Exclusive
Who's 'Batsh*t Crazy,' & Who's On Drugs? Giuliana Rancic Tattles On Johnny Depp, Tina Fey, & More In Ultimate Hollywood Tell-All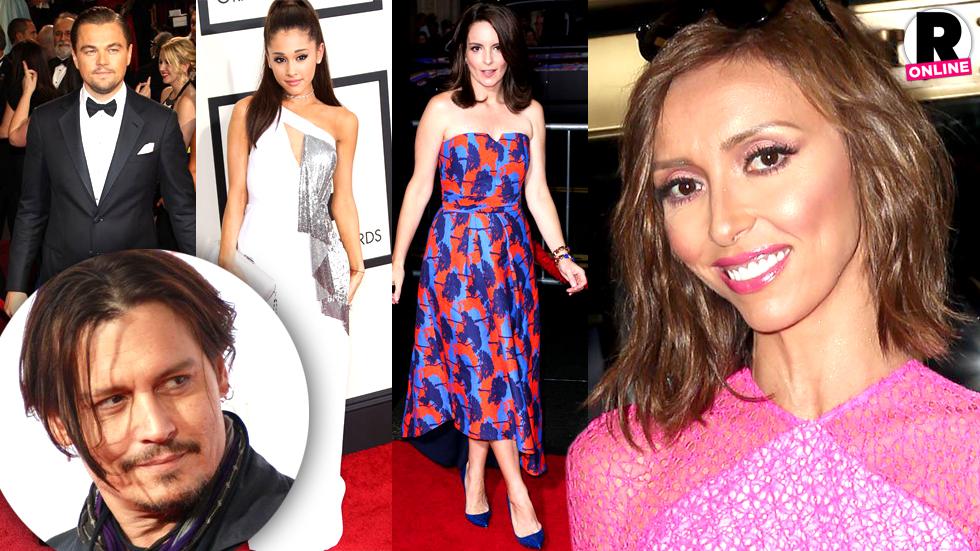 As an E! News anchor for more than a decade, Giuliana Rancic has seen and heard everything in Hollywood— and she's not afraid to share! In her new memoir Going Off Script, she tells all about her run-ins with a flirty Johnny Depp, a "batsh*t crazy" Donatella Versace, and other A-listers.
Watch: Giuliana Rancic Apologizes To Zendaya
Article continues below advertisement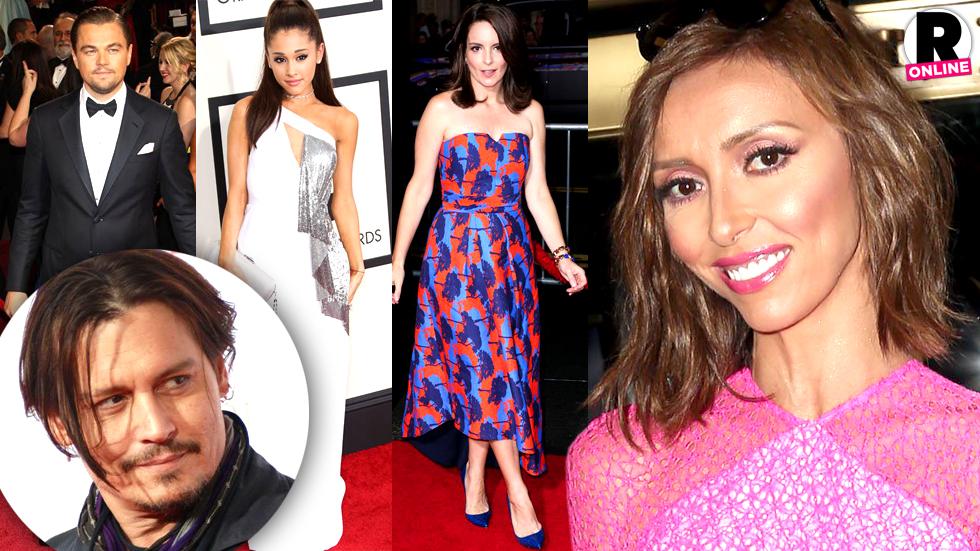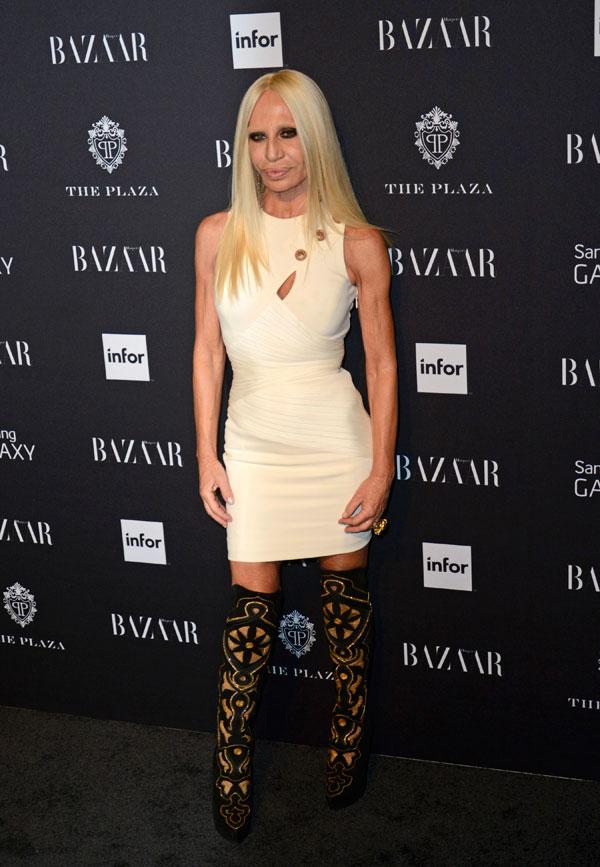 As a college student, Rancic worked as a temporary receptionist for designer Donatella Versace, who later publicly admitted she was addicted to cocaine during that time. Not knowing her boss' addiction struggle, "I assumed she was just batsh*t crazy," the 40-year-old writes. "Why else would anyone have security guards block off the entire women's room and plaster a sign on the door reading 'Reserved For Donatella?'" She then recounts a time when Versace, 59, had a "nuclear meltdown" and forced a security guard to kick down a glass wall because she was locked out of her office for 30 seconds. "She's a crazy gangster diva," Rancic says.
Article continues below advertisement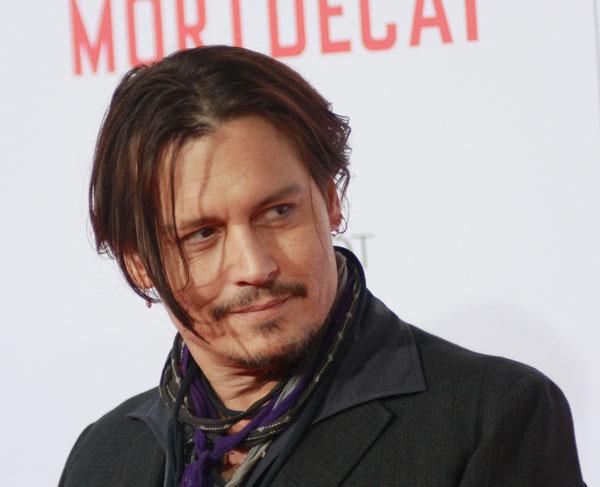 Just days after moving to Los Angeles in her early 20's, a bikini-clad Rancic was approached by Johnny Depp at the Mondrian hotel pool. The flirty actor, 51, called her scoliosis surgery scar "beautiful" and "fucking cool." "I had to say things were going pretty well in L.A…Johnny Depp had admired by body," she says.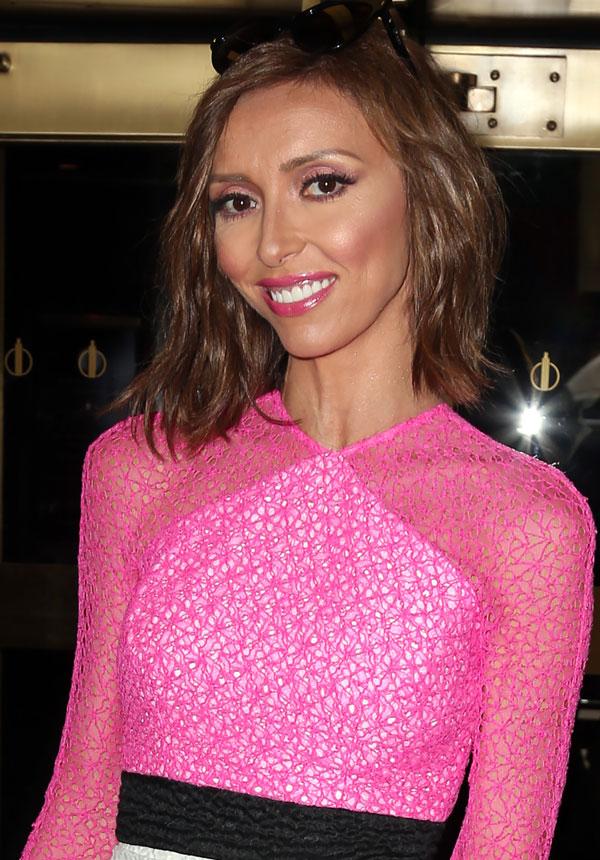 Guess who? After meeting in a bar, Rancic briefly dated a Beverly Hills, 90210, guest star with an affinity for cocaine. "I thought you said you partied?" the male suitor said when she declined his invitation to partake in the drugs.
Article continues below advertisement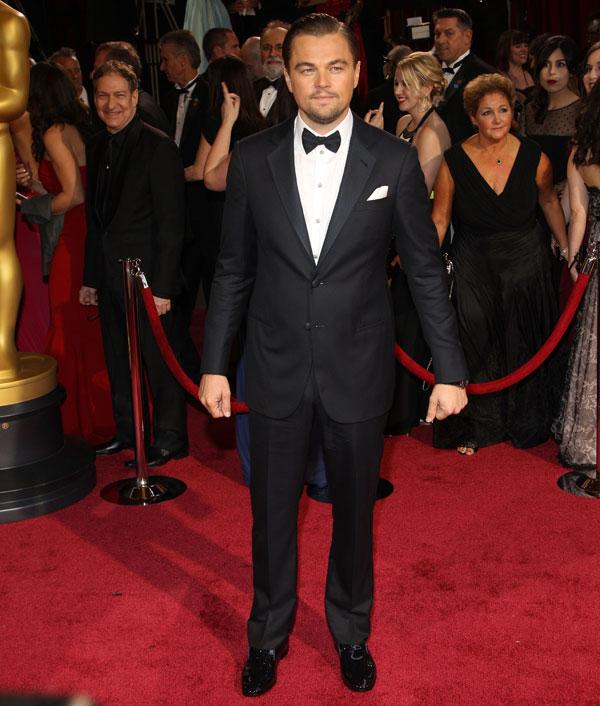 A lovestruck Rancic had multiple run-ins with Leonardo DiCaprio, 40, when she worked as a runner for a prestigious talent agency. Years later, during an interview, the reporter brought up their past acquaintance— but the actor didn't remember her.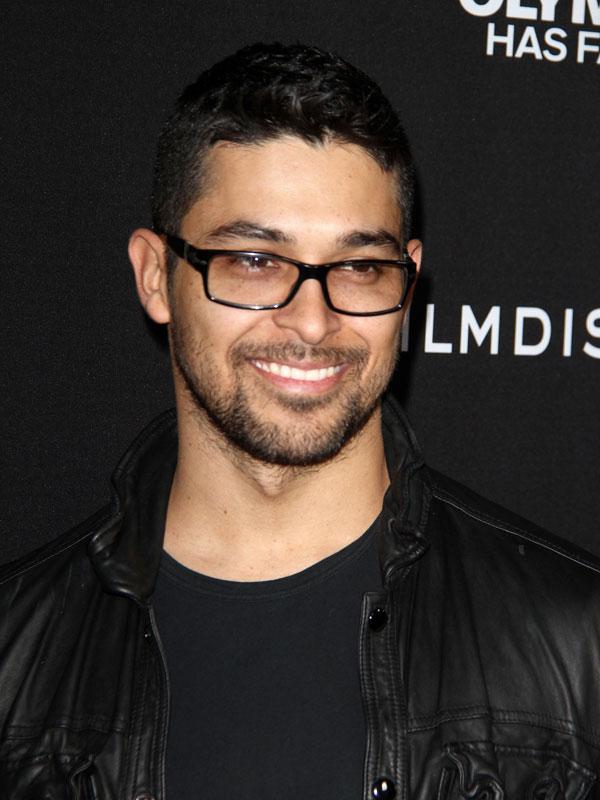 As a brand new E! reporter, Rancic was nearly canned for asking Wilmer Valderrama a risqué question on the red carpet. "Do you do moms in real life?" she asked the actor, who played a man who has an affair with his friend's mother in 2001 film Summer Catch. Luckily, Valderrama 35, laughed off the question.
Article continues below advertisement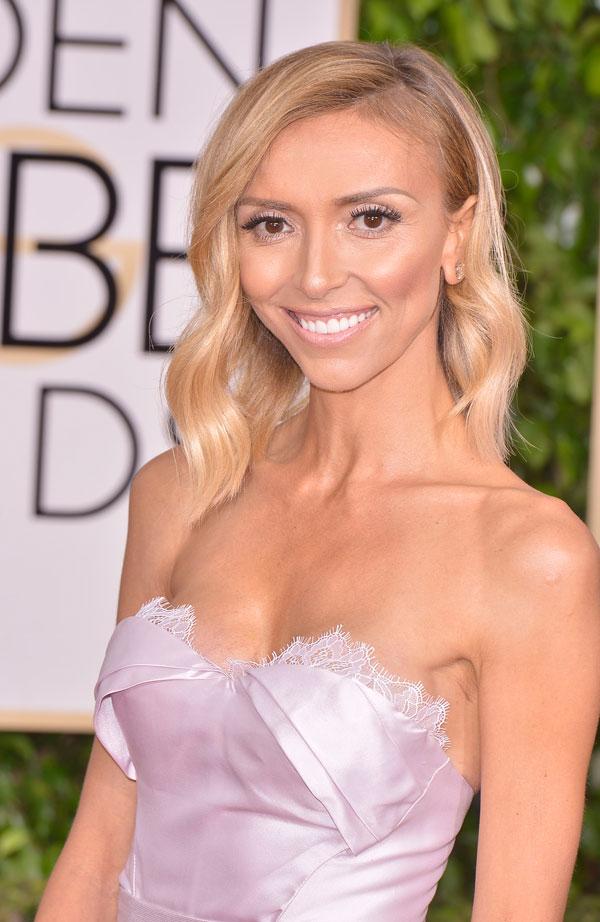 After she joined Fashion Police, a few celebs couldn't handle Rancic's red carpet disses. A B-list actress once approached her in a restaurant, blind mad. "Don't you ever f***ing talk about me again," the actress seethed. The "hypocrite" actress later guest starred on the show!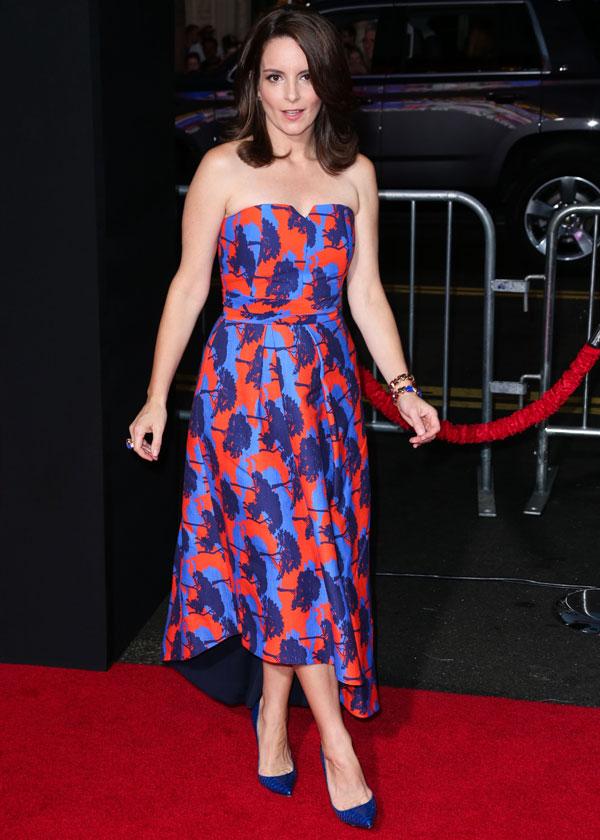 Other stars could take the heat, but feigned offence. "Weren't you one of the people who took a hot, steaming dump on my dress last week?" Tina Fey once asked her. Thankfully, the comedienne admitted she was "just messing" with the terrified reporter.
Article continues below advertisement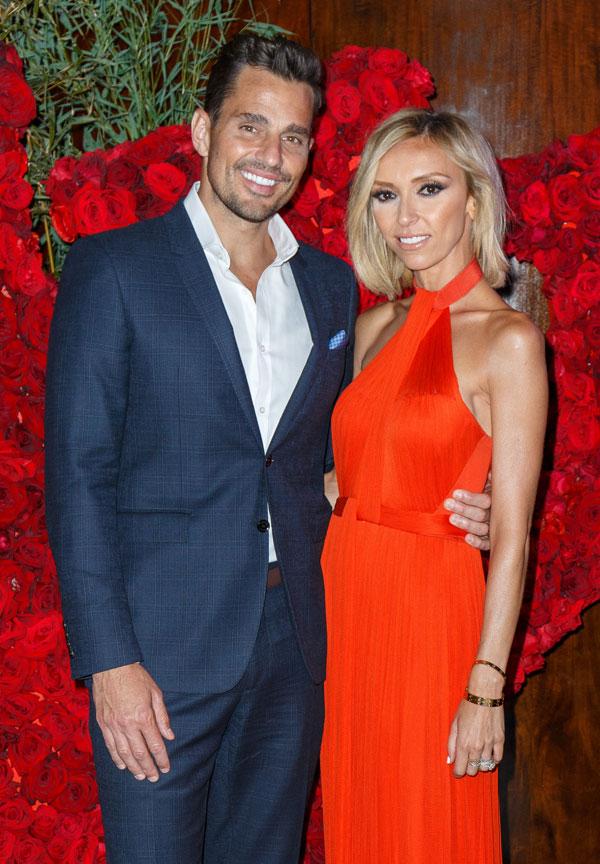 Long before marrying hubby Bill, Rancic says she had a sexy sleepover with a hit TV star she called "Mr. Prime Time." Years later, she ran into him again, but he didn't remember her. "I was drinking back then," the actor explained.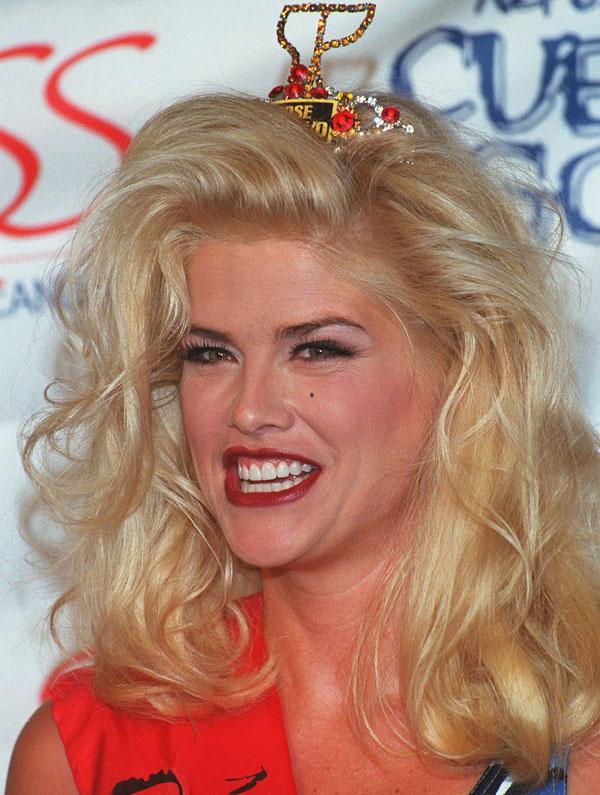 Rancic's strangest interview subject was, not surprisingly, the late Anna Nicole Smith, who died at 39 from a drug overdose in 2007. The disoriented model screamed when she mistook a microphone for a tarantula!
Article continues below advertisement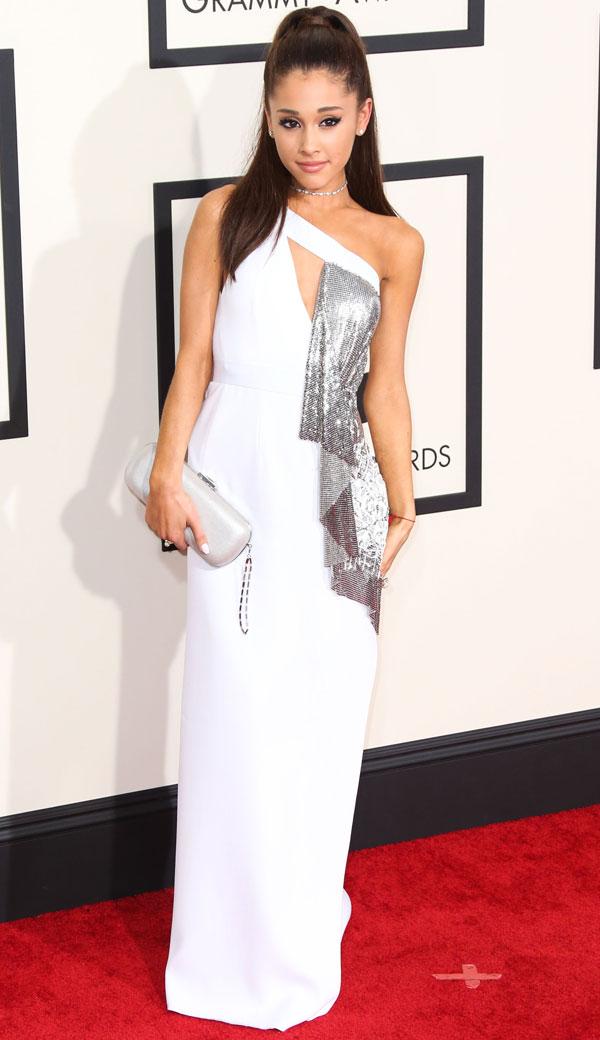 Diva alert! At the Grammy Awards, Rancic was shocked when Ariana Grande, 21, stole her position in front of the camera. (The singer is notorious for only displaying her left side.) "Earn your stripes, girl," she snaps of the newbie.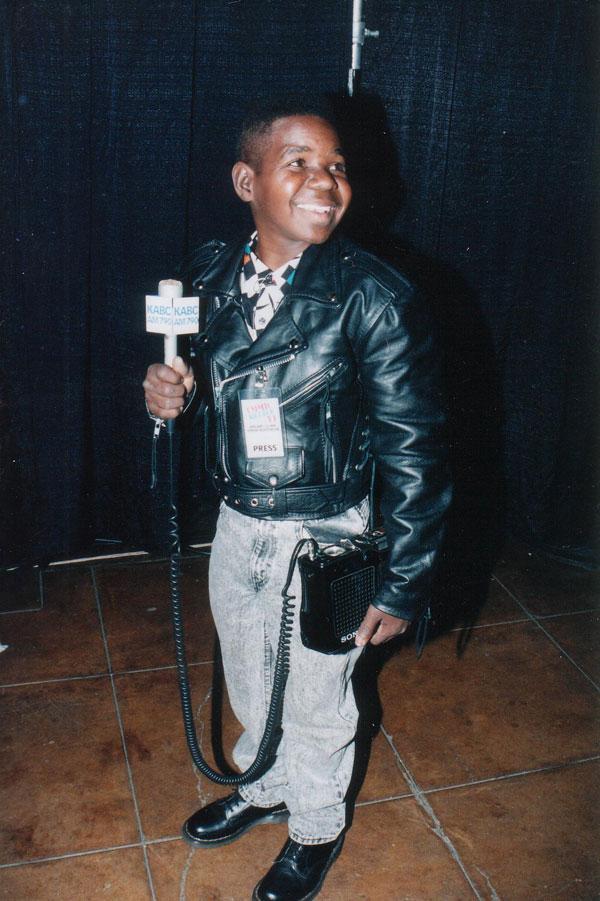 Rancic's "worst" interview of all time was with the late Gary Coleman in 2003, when he was 35 years old. After she cracked a Diff'rent Strokes joke, the pint-sized actor pitched a fit. "His tantrum was egomaniacal, unprofessional and 110% stupid," she writes.