Open Book! Giuliana Rancic's Juiciest Secrets Revealed In Her New Tell-All 'Going Off Script'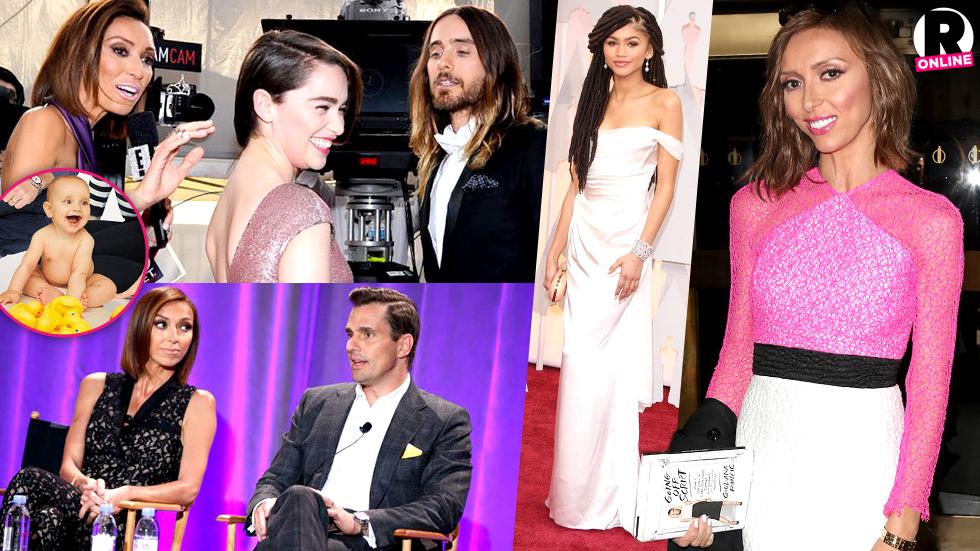 Giuliana Rancic is revealing the most intimate details of her life in the new tell-all tome Going Off Script. Click through RadarOnline.com's gallery to find out some of her biggest confessions.
Article continues below advertisement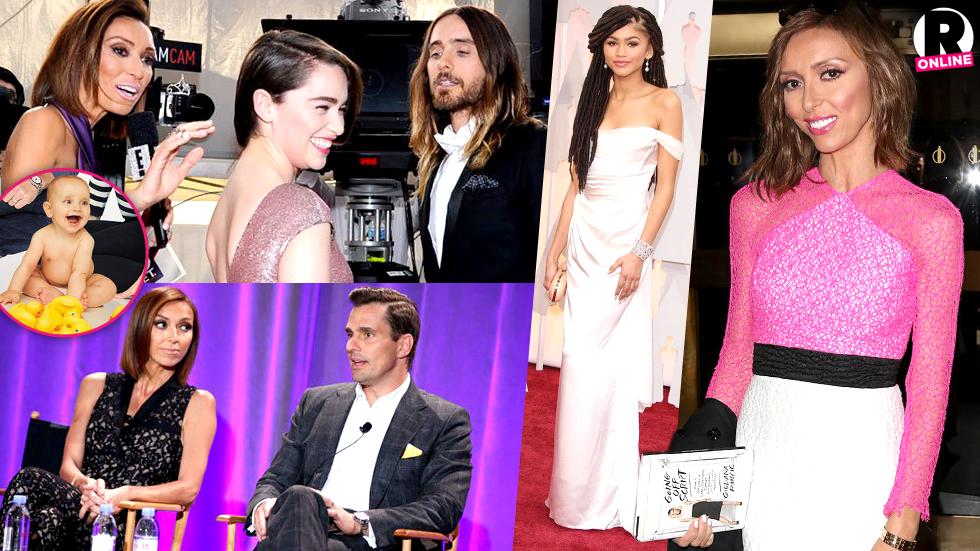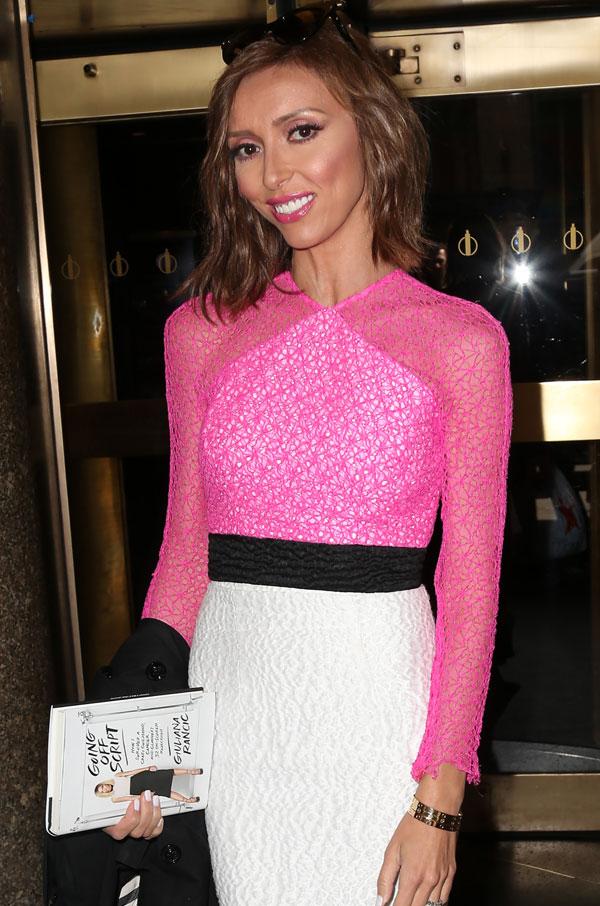 Giuliana Rancic is laying bare some major fears in her new tell-all book Going Off Script. "I think it's time to just tell the truth and tell people what's going on," she says.
Article continues below advertisement
spl960286_001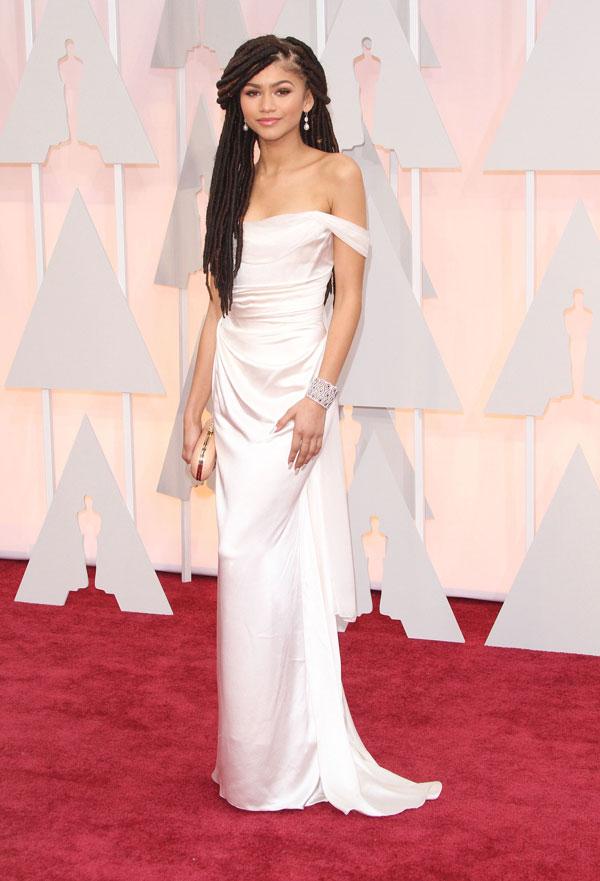 Rancic suffered from scoliosis while growing up. The condition didn't help her self-esteem, and she rarely, if ever, spoke to guys as a result, she confesses.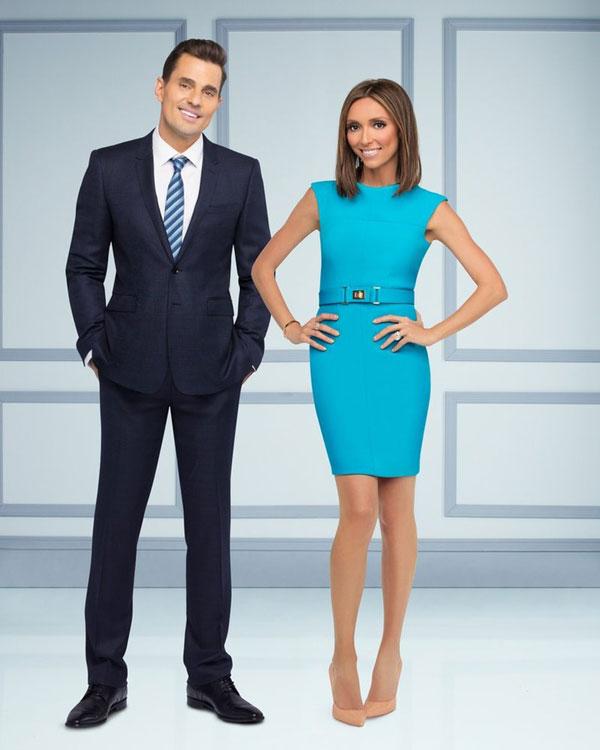 Her spinal curvature condition made her hips uneven and impacted her posture at the delicate age of 13. "The thing about scoliosis is, it's a different kind of ugly for a young girl," the E! beauty notes. "It's one thing to hate your hair or to have bad skin, but those are things you can hopefully treat."
Article continues below advertisement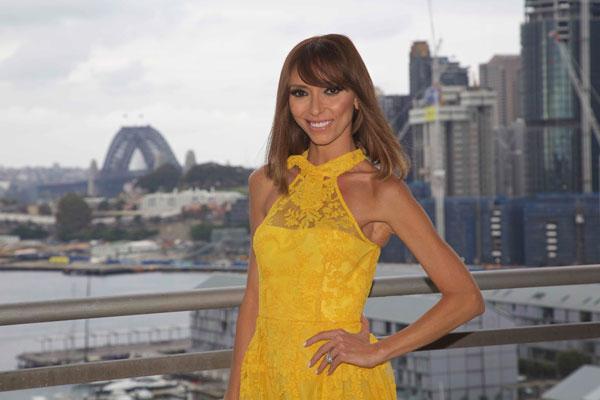 Rancic felt ugly, but she entered beauty pageants and auditioned for acting and modeling gigs in attempts to boost her self-esteem. "I think I was hoping someday someone would tell me I was pretty," she writes. "I just wasn't. I was crooked."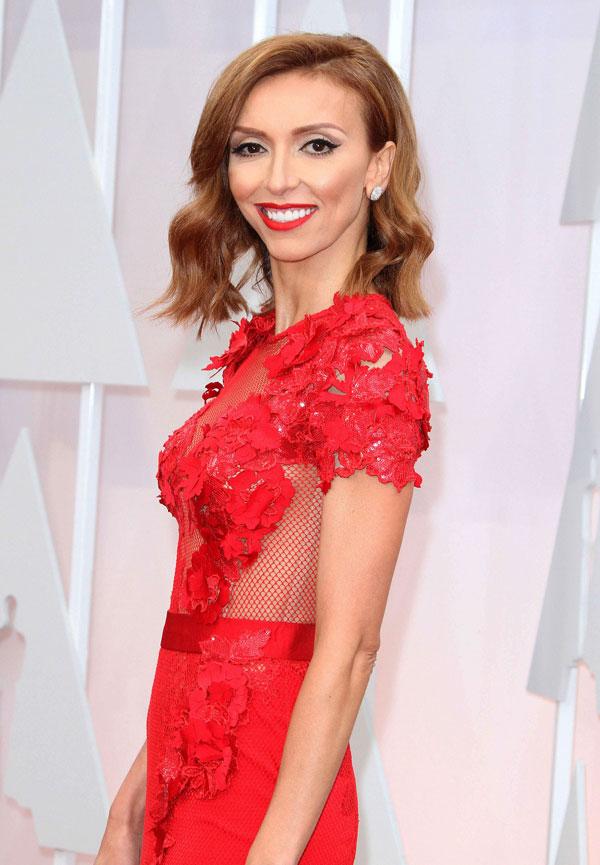 The embattled Fashion Police host had a wild side growing up. "What fans may not know is that she…used to have a bad habit of stealing cars for fun," the book's press release reveals. Publishers promise the autobiography will prove "you don't always have to follow the rules to get the life you've always dreamed of."
Article continues below advertisement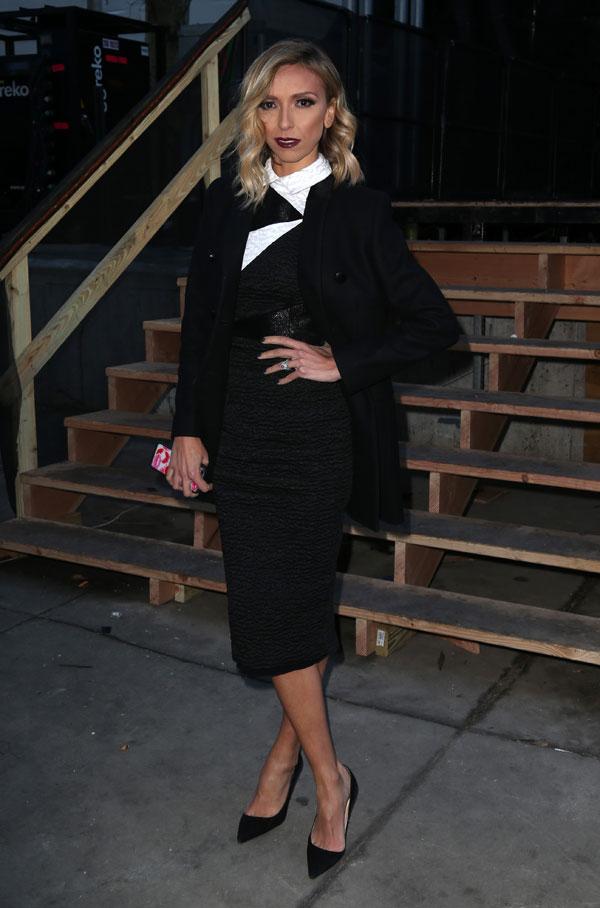 Ranic revelations of her wild past also include a glimpse into her dating life before she met her husband, Bill. As RadarOnline.com reported, according to an insider, Rancic once went out on a date with Hollywood's hottest bachelor, Jared Leto! "Giuliana's sister Monica was dating Shannon Leto, Jared's older brother and 30 Seconds To Mars bandmate," the insider tells RadarOnline.com exclusively.
463637843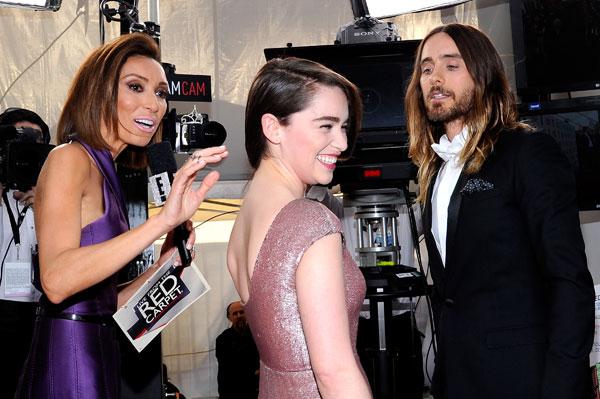 "When Monica was dating Shannon, the four of them went on a double date," the insider continues. "This was before Giuliana was on television. I don't think it went any further than a date, but who wouldn't want to brag about going out with Jared Leto?"
Article continues below advertisement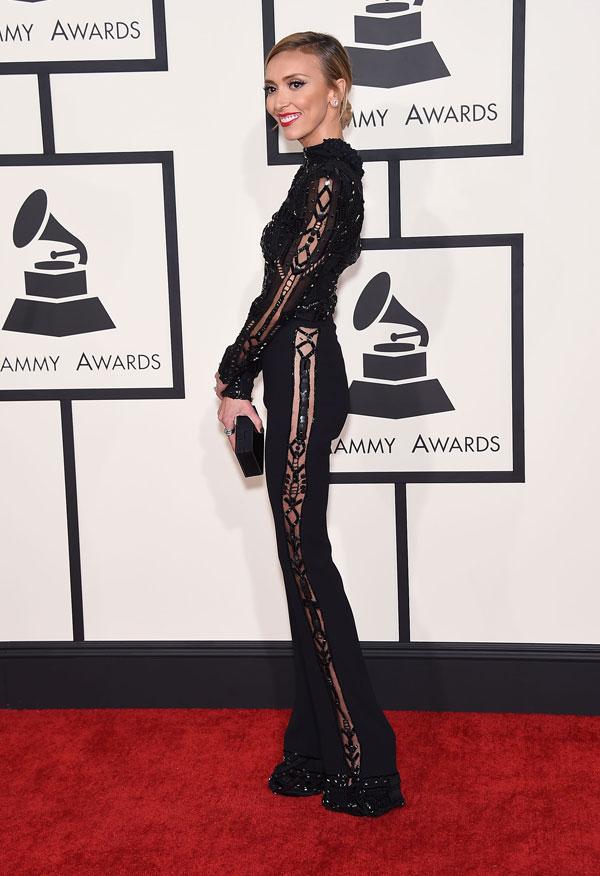 Rancic was quite rebellious in her younger days. "Giuliana was no stranger to the party scene, despite being underage," a source tells RadarOnline.com. "She says she and her sister used to sneak into nightclubs when they were teenagers," for nights of dancing. "It's hard to believe, but she was a bad-ass!"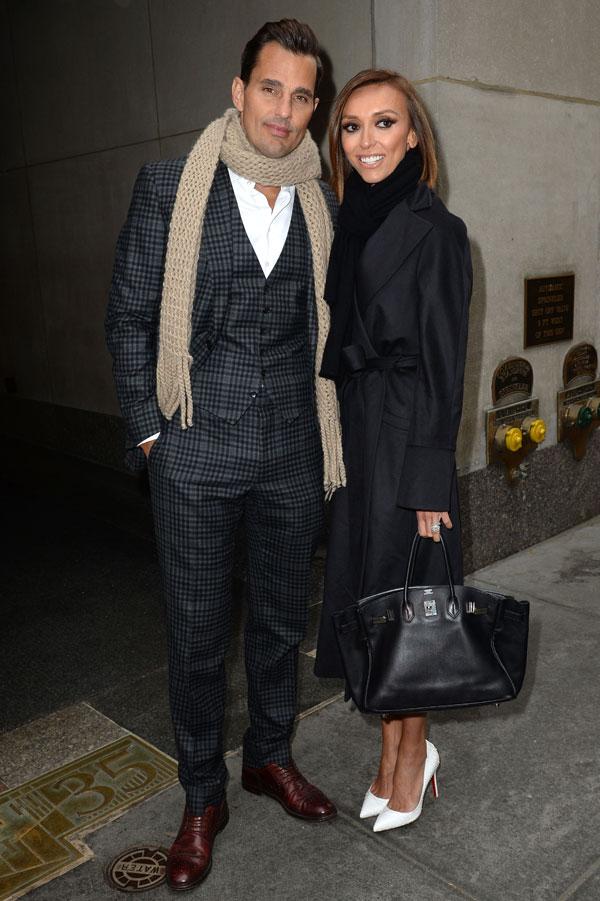 Rancic, promises a press release for Going Off Script, dishes on "a bounty of LA misadventures (featuring notables such as Johnny Depp, Leonardo DiCaprio, and Russell Crowe) and gives an entertaining behind-the-scenes perspective on what our favorite celebrities are really like."
Article continues below advertisement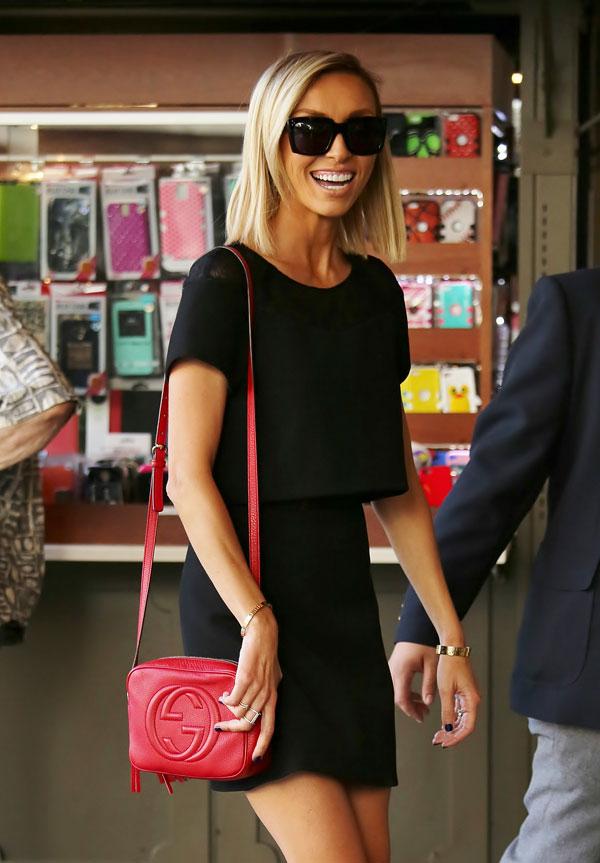 Rancic, once known as Giuliana DePandi, was born in Naples, but immigrated with her family to the United States when she was 7. "What fans may not know is that she learned English from Eddie Murphy, got her American citizenship so she could be a beauty queen," reveals her book's publishers.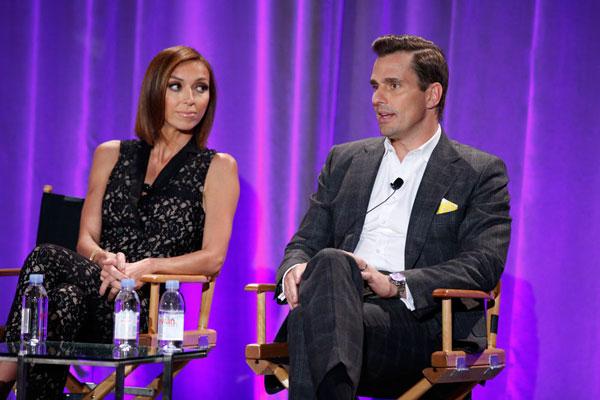 Rancic's difficult battle with cancer is well known, and she writes about facing down the disease in Going Off Script. "Here, for the first time, she reveals the whole truth behind her well-publicized struggles, and the highly controversial decisions she had to make," promises the release.
Article continues below advertisement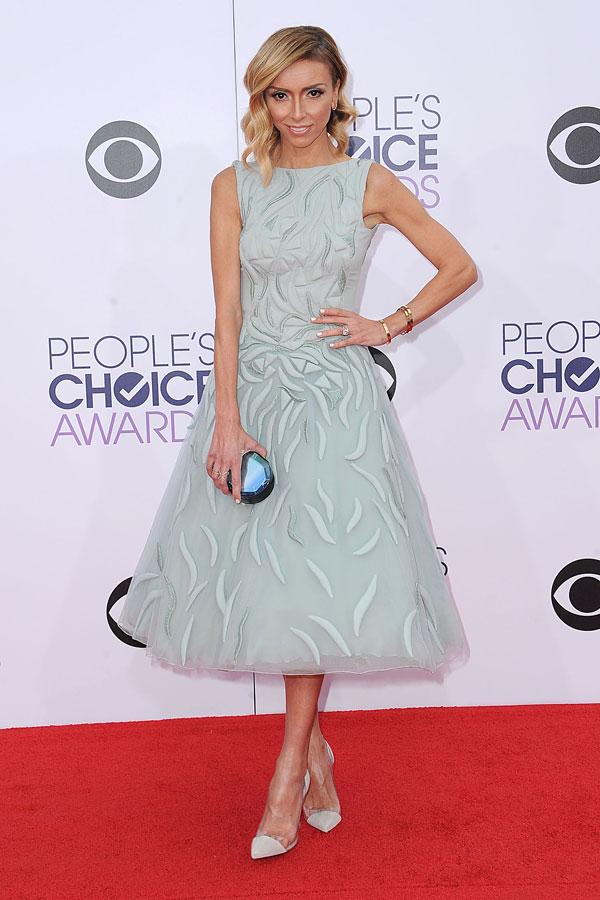 She will also tackle the subject of infertility. However, reveal her book publicists, "at the heart of it all are the two loves of her life who keep her strong through everything, her husband Bill and her son, Duke."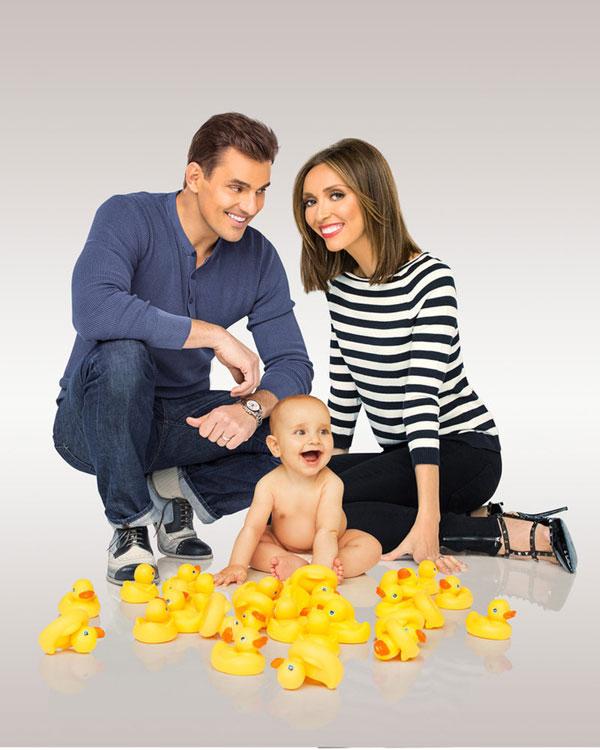 Of course Rancic is now no stranger to controversy, including her recent scandal for poking fun at Disney star Zendaya Coleman's dreadlocks.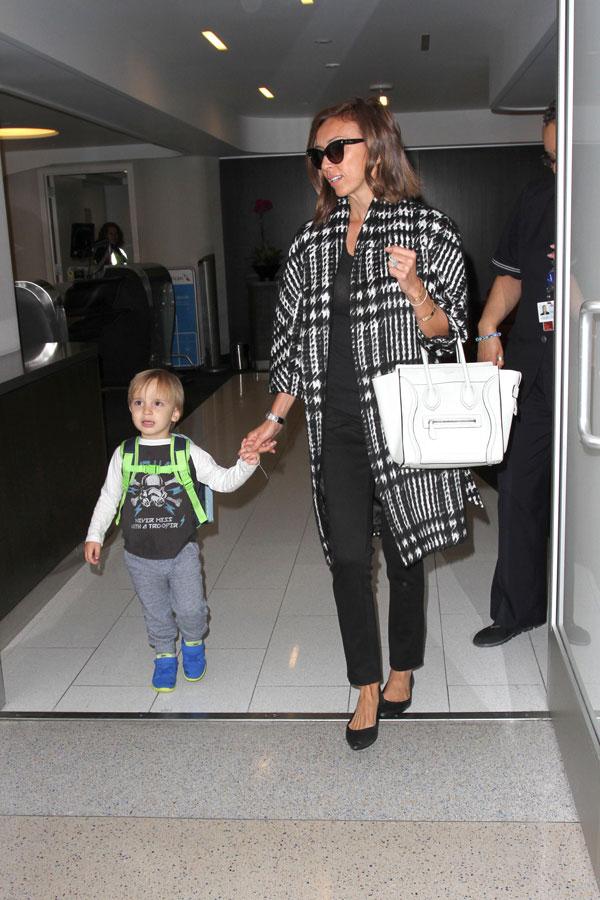 "It still sometimes amazes me what we can get away with on air," she writes in her book. "Sometimes I wish the producers had stopped us."