Giuliana Rancic's Shocking Admission: 'I Was Called Ugly My Entire Life'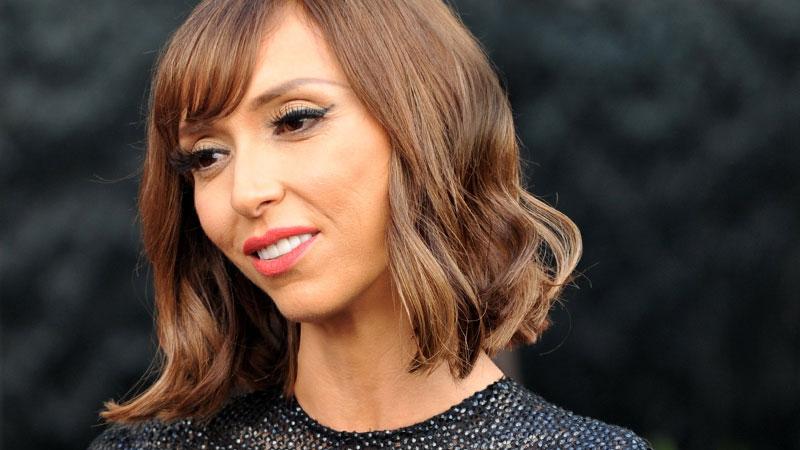 Giuliana Rancic describes her emotional childhood battle with scoliosis in her new book, saying, "I was called ugly my entire life, but it made me who I am."
The Fashion Police star writes in the tell-all, Going Off Script, that she was initially diagnosed with a spinal curvature condition known as scoliosis, which made her hips uneven and impacted her posture at the delicate age of 13.
"The thing about scoliosis is, it's a different kind of ugly for a young girl," the E! beauty said. "It's one thing to hate your hair or to have bad skin, but those are things you can hopefully treat."
Article continues below advertisement
She called the condition "very hard to camouflage," describing the extent to which her adolescent self had to go through to cope.
"It's all you think about all day, every minute of the day," the 40-year-old said. "I always wore baggy clothes and I trained myself so I always looked like I was leaning on something."
Rancic said that she entered beauty pageants and auditioned for acting and modeling gigs in attempts to boost her self-esteem.
Article continues below advertisement
Ultimately, the torrent of criticism and rejection fueled her passion and drive, resulting in a successful career in entertainment media and reality television.
"I always tell girls, whatever struggles you go through as a young woman, those are the things that become your power later," she said. "Even though it's painful to think back on, I wouldn't change a thing.
"Because everything I went through as a child got me to where I am today."