Exclusive
Hollywood Hookup! Giuliana Rancic Secretly Dated An A-Lister — Find Out Who!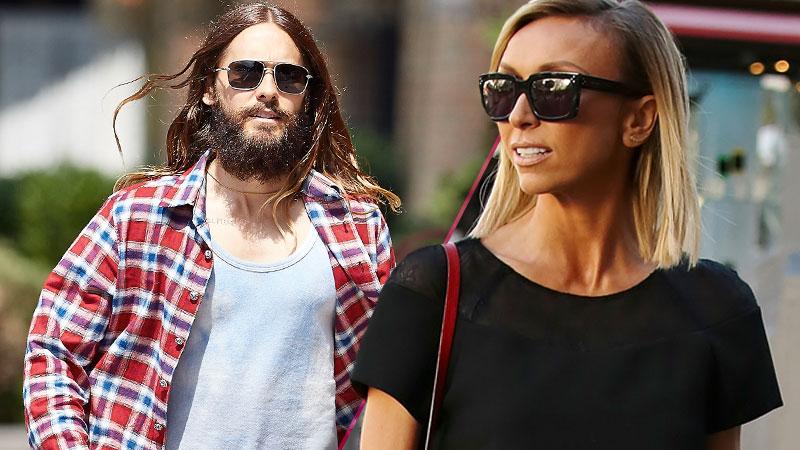 Giuliana Rancic promises to open up about her wild past in her new tell-all, due out in April. But before then, only RadarOnline.com can reveal the hot hook-up she's been hiding.
According to an insider, the E! News anchor once went out on a date with Hollywood's hottest bachelor, Jared Leto!
"Giuliana's sister Monica was dating Shannon Leto, Jared's older brother and 30 Seconds To Mars bandmate," the insider tells RadarOnline.com exclusively.
Article continues below advertisement
"When Monica was dating Shannon, the four of them went on a double date," the insider continued. "This was before Giuliana was on television. I don't think it went any further than a date, but who wouldn't want to brag about going out with Jared Leto?"
Indeed, the long-haired lothario has wooed some of Hollywood's most beautiful starlets over the years, from Cameron Diaz to Taylor Swift.
And while the rock star and the red-carpet reporter seem to have little in common, the insider reveals that Giuliana was actually a lot more rebellious in her younger days.
"Giuliana was no stranger to the party scene, despite being underage. She says she and her sister used to sneak into nightclubs when they were teenagers," for nights of dancing, said the source. "It's hard to believe, but she was a bad-ass!"
Reps for Rancic declined to comment.