Divorce In The Works? Paula Deen's Deed Of Home To Husband Sparks Rumors Of Brewing Breakup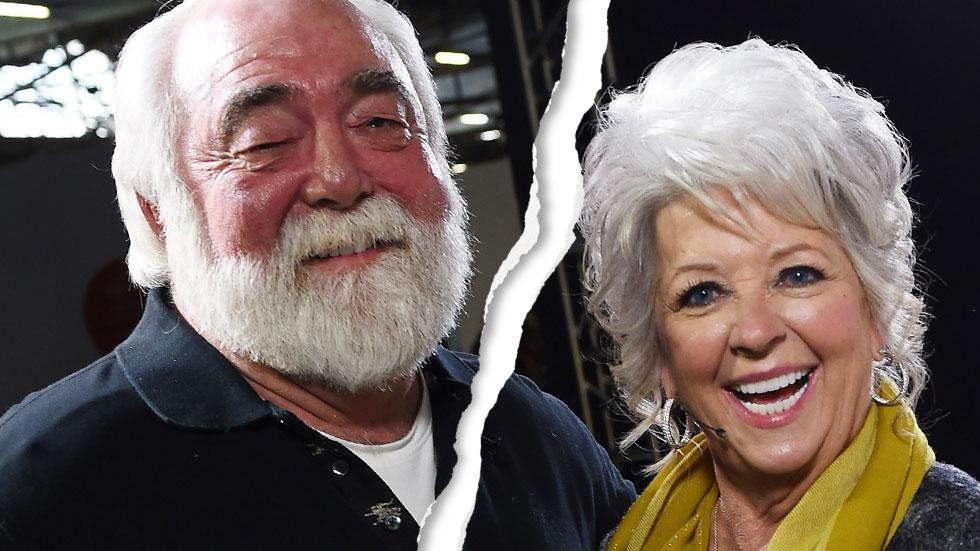 A real estate transaction that Paula Deen made earlier this year might be tipping her hand to a pending divorce from her husband, Michael Groover.
The Southern chef signed over the "deed of gift" to her $1.3 million Savannah, Ga. home to Groover, her spouse since 2004, "for and in consideration of her natural love and affection for her husband," the NY Post reported, citing documents filed in the deal.
Article continues below advertisement
Deen's rep told the paper that rumors of a brewing breakup "are completely false," as the two share "a wonderful marriage.
"This deed of gift was just a part of Paula's estate-planning process," the rep said, adding that a cookbook Deen's releasing this fall "is dedicated to her husband."
The former Food Network personality had filmed many of her broadcasts from the 5,646-square-foot home, which has three bedrooms and three bathrooms. (Deen also owns Riverbend -- a $4 million, 28,000-square-foot Savannah, Ga. Estate, which has eight bedrooms and eight-and-a-half bathrooms.)