Ka-Ching! Manhattan Judge Approves Sonja Morgan's Plan To Resolve Ongoing Bankruptcy –– Find Out 'Real Housewives Of New York' Star's Next Move Here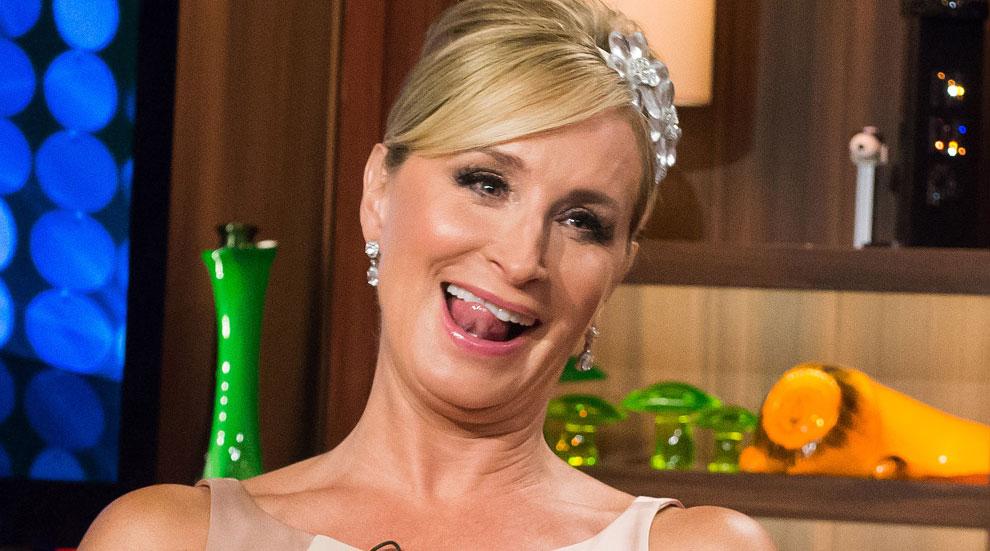 Article continues below advertisement
Despite the mountain of money owed, the sexy socialite is currently browsing Hamptons homes in Ponquogue Point that can cost as much as $2 million.
Last year, Morgan told Radar exclusively that her co-stars had "added insult to injury by exploiting words such as 'bankruptcy' and 'bank'" when bringing up her finances on the show.
The 51-year-old is moving on in her love life as well, after her torrid cougar romance with 24-year-old male model Dominik Persy. She's now "looking for a serious life partner," an insider told the paper.
In related news, Morgan, whose had her fair share of wardrobe malfunctions in the past, had "a 'Basic Instinct' moment" at the New York City nightclub Sono during a recent Bravo worker's party there, a source told the paper.