What Scandal? Jessa Duggar Shifts Focus From Drama With Pregnancy Update –– Excited About Baby's First Kicks As Josh's Molestation Scandal Rages On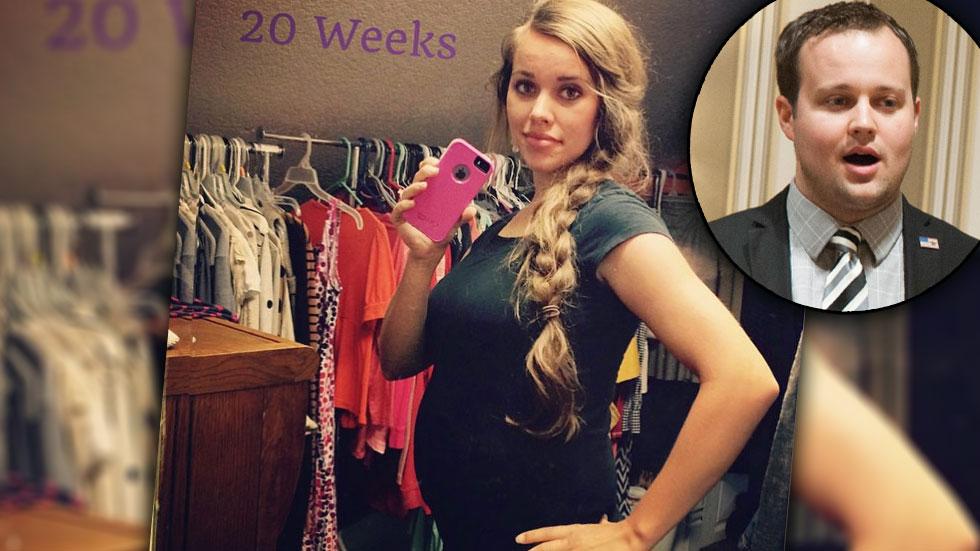 Jessa Duggar Sunday shifted the focus on her family back to the good news, showing off an image of her baby bump at her 20th week of pregnancy.
The reality star, 22, uploaded a shot to Instagram with the caption "#BabySeewald #20weeks," after uploading a clip of her ultrasound of the child she's expecting with husband Ben Seewald, 19.
She wrote, #BabySeewald is growing fast! Already practicing swallowing, sucking a thumb, and actively moving arms and legs! So excited at the feeling of these first baby kicks!"
Article continues below advertisement