Exclusive
'Complete Deception!' Jim Bob & Michelle 'Lying' During Megyn Kelly Interview, Says Behavioral Analyst Expert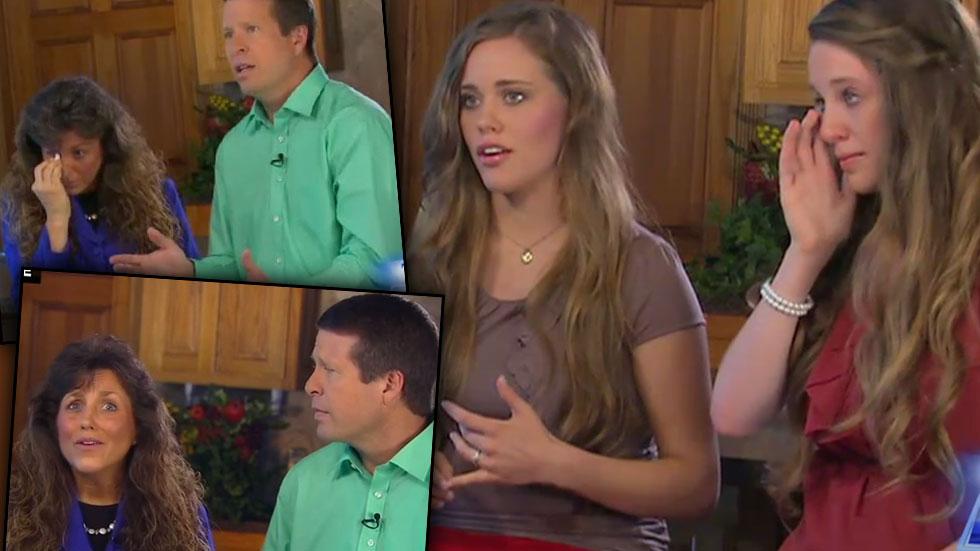 After 19 Kids and Counting stars Jim Bob and Michelle Duggar's shocking interview with Fox's Megyn Kelly aired on June 3, celebrities and political figures alike shared their harsh views on the scathing tell-all. Now, behavioral analyst Dr. Lillian Glass– who has served as an expert witness in Federal criminal cases involving child molestation — is weighing in with her own opinion to RadarOnline.com. "As a body language expert and behavioral analyst, I am absolutely sickened by this," she said, alleging that the Duggars were "lying and deceptive throughout the entire interview."
Article continues below advertisement
Watch: Jim Bob Duggar was 'devastated' about sons Josh's Admission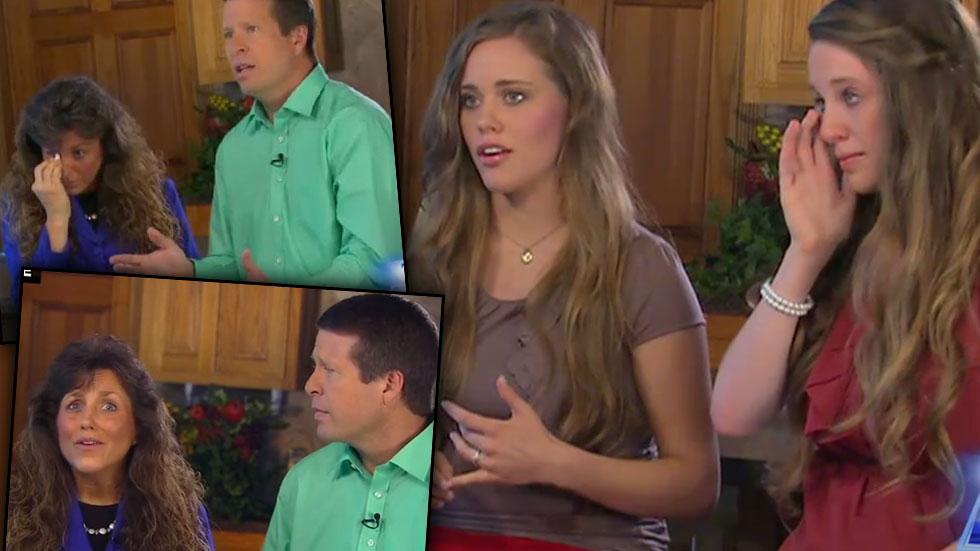 Article continues below advertisement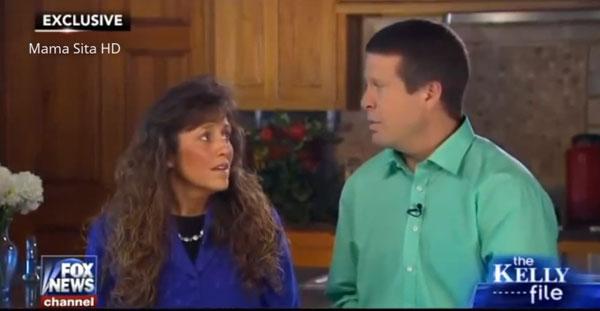 Fox News Channel's Kelly hit Jim Bob and Michelle with hard questions on Wednesday during the shocking interview. After seeing Josh Duggar's parents talk about how they learned about his molestation attempts, Dr. Glass, who is an expert in vocal and behavioral forensics, tells Radar, "In answering the first question, Jim Bob shows the palms of his hands which shows he is lying. Also, Michelle volunteers too much information which is a form of deception."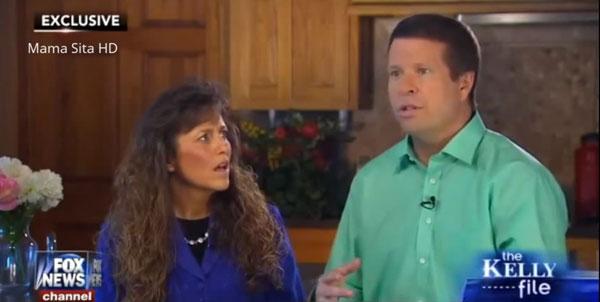 Another tell-tale sign that the Duggar's could have been lying, according to Dr. Glass is that "Michelle would look to him for him constantly for reassurance when she speaks. She is constantly volunteering too much information, which is another sign that she is lying. She lies throughout the entire interview."
Article continues below advertisement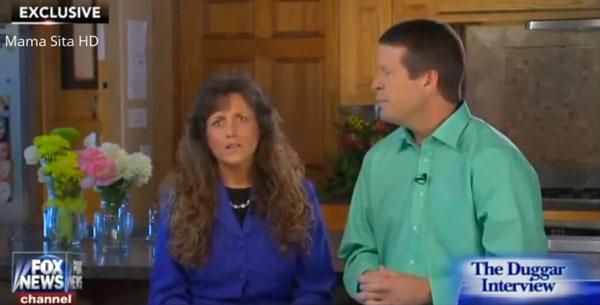 "He knew that he was wrong," says Michelle Duggar. "But they weren't even aware," Glass claims, referring to the molestation of Josh Duggar's younger sisters. "The fact that Josh Duggar was not at this interview says it all. He doesn't need his parents there trying to protect him."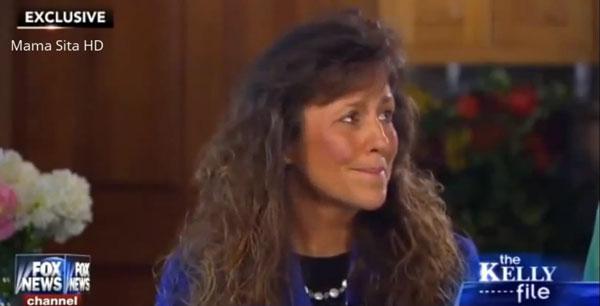 "The water works were the worst," Dr. Glass tells Radar after seeing Michelle's on-camera crying. "Michelle pretends she is crying but there are no tears. No one cries without tears. She is sobbing and there are absolutely no tears! Another thing that struck me is that Michelle wiped one eye at a time. You don't cry one eye at a time."
Article continues below advertisement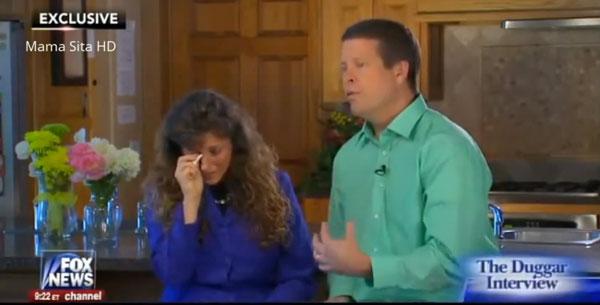 "Michelle Duggar it is loaded with deception. She tells too much story and embellishment and gives too much away. It is such complete deception," Dr. Glass tells Radar.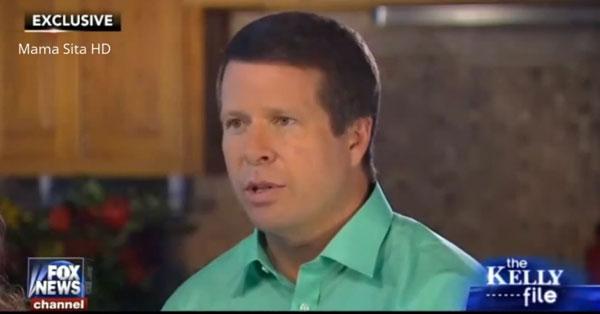 "Michelle and Jim Bob both repeat several phrases throughout the entire interview. They said 'ray of hope' and 'as parents we feel like failures' several times. This whole entire thing was so obviously rehearsed," Dr. Glass says.
Article continues below advertisement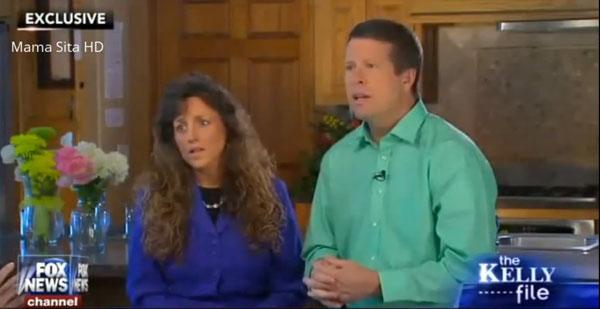 After Jim Bob describes how his son, Josh, "fondled the girls while they were asleep," he clasps his hands together and according to Dr. Glass, "Clasping his hands shows that he is holding something very valuable in and keeping it to himself for self-comfort."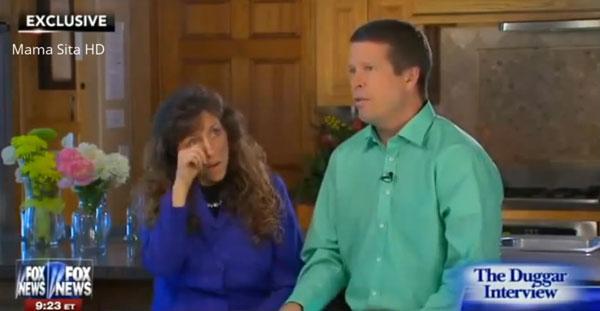 "These are some very sick people," Dr. Glass, who is the author of 16 books and has worked her entire life with law enforcement at many difference levels, says. "Jim Bob and Michelle are only concerned with their show getting pulled off the air and they do not care about the effect this has had on their family."
Article continues below advertisement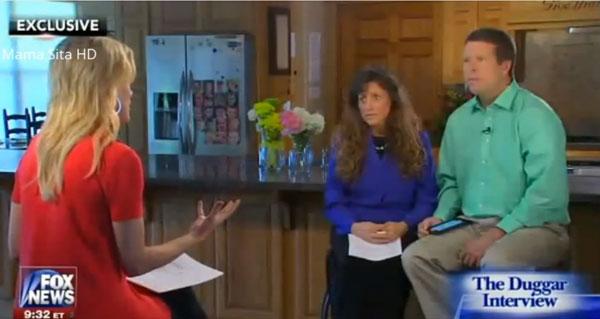 Perhaps the most shocking assessment came when Michelle Duggar is shown with what looks like a script in her hand. "Michelle Duggar holding the script was so freaky to see," Dr. Glass says. "It also shows her with cupped hands, which, as I've stated, is a true sign of her deception."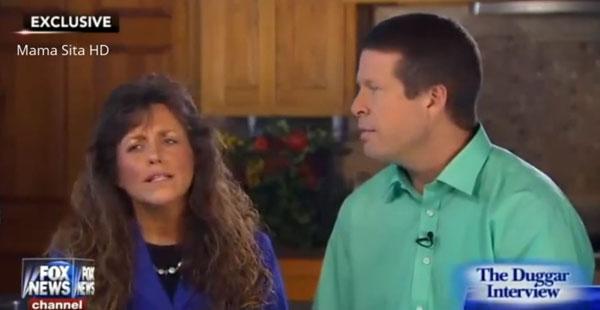 "Throughout the entire interview, Jim Bob was guarding his privates. Men do this when they are feeling vulnerable," Dr. Glass adds.
Article continues below advertisement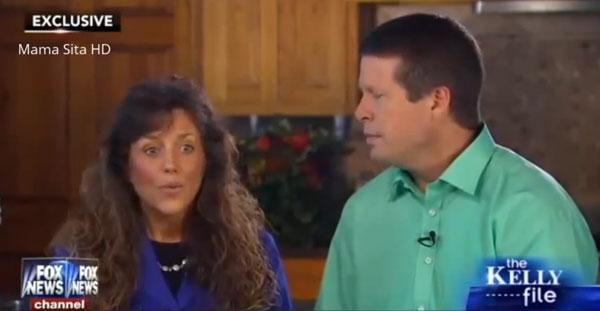 "We don't let boys babysit," Michelle told Kelly. Dr. Glass was appalled by this particular segment. "We don't let boys babysit?? What the heck is this about. This is very sick. Something is going on in that family that needs to be looked at very closely. The fact that they have such a rule in place is insane."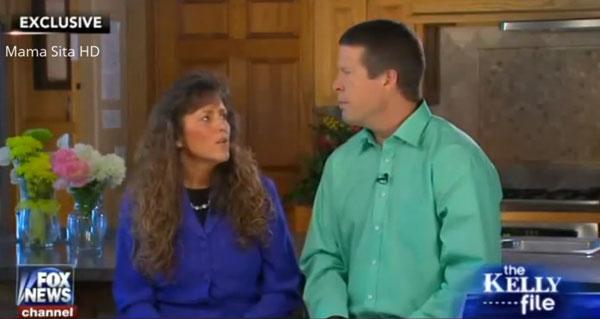 Dr. Glass notices several inconsistencies throughout their interview. "When asked if they had ever feared that the treatment did not work, Jim Bob looked down and away. This shows that he was thinking of his next lie. He knows that the treatment didn't work. He repeats himself twice and says 'no, no.' This is another sign that he is lying," she claims.
Article continues below advertisement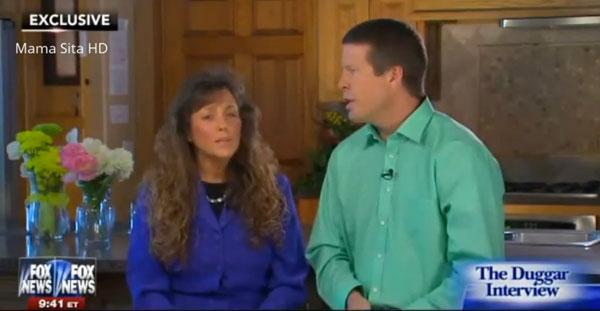 After the reporter asks the Duggars, "Was there any motivation for the police chief to hurt your family?," Jim Bob and Michelle "stumble over each other's words," Dr. Glass mentions. "They both say agenda at the same time. They say agenda multiple times. They are on television to save their show and make the police department the bad guy for releasing the records."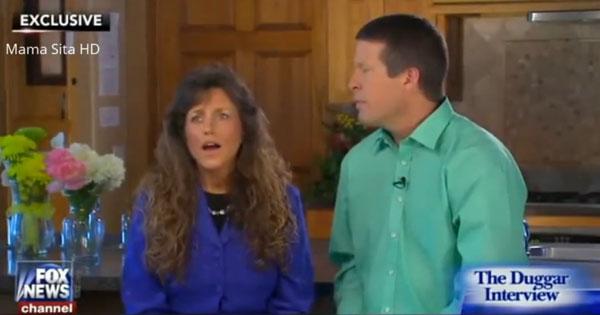 When Michelle defends her stance on transgender people, even Kelly cannot believe what she is hearing. According to Dr. Glass, "Comparing transgender individuals to child molesters is so ridiculous. Michelle says that she is protecting young girls by not letting guys into their dressing room. She let her son into her daughter's bedroom! She is deflecting this to transgender people. That shows how distorted her thinking is."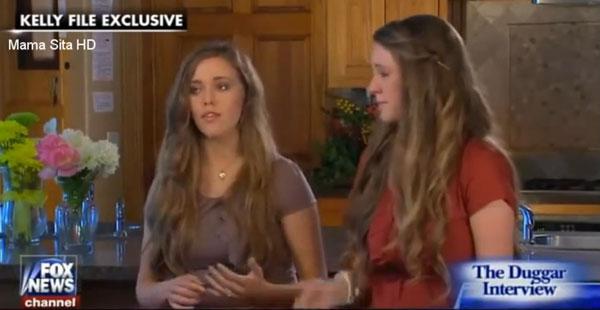 The interview ends with Jill and Jessa Duggar, who were revealed to be victims of Josh's molestation, giving a heartfelt plea. But according to Dr. Glass, the girls were just as fake as Jim Bob and Michelle. "She is blaming the police department and not even talking about the fact that she was molested by her brother," Glass says. "This shows that this whole agenda is to save their show. They are both in complete denial and this family should never be allowed on the air again."