Jessa Duggar Eats Fast Food As She Gives Into Pregnancy Cravings Alongside Hubby Ben Seewald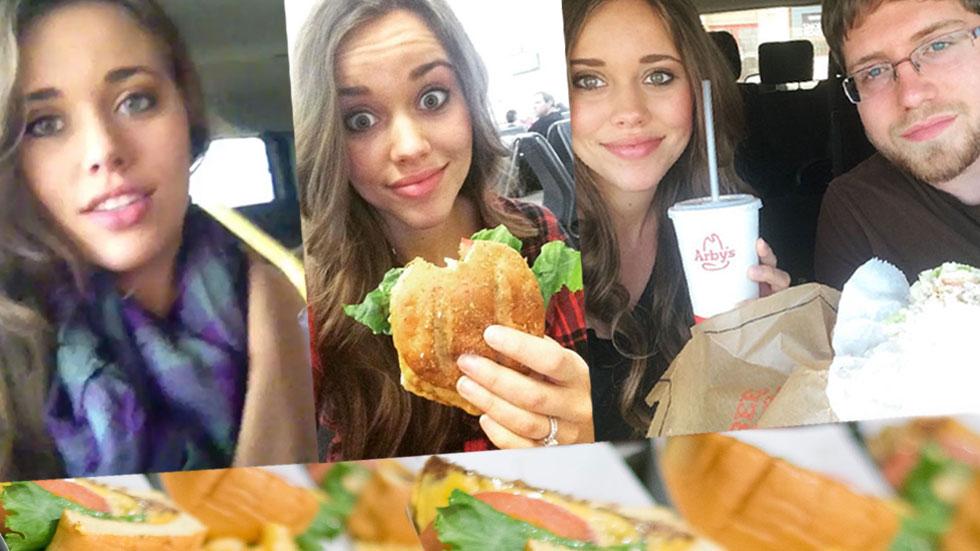 Jessa Duggar is known for her healthy lifestyle, but being pregnant changes things! The 19 Kids and Counting star recently dug into some fast food while out with her husband.
Article continues below advertisement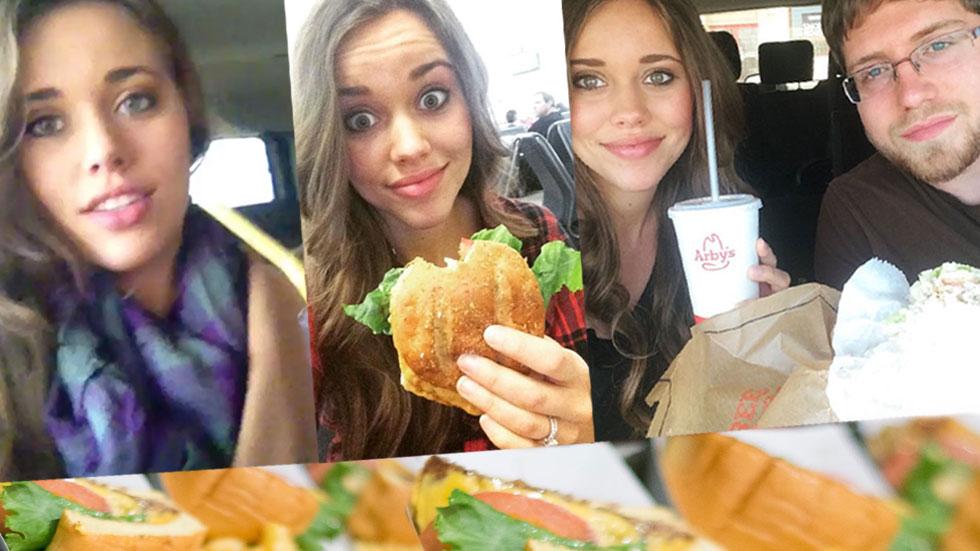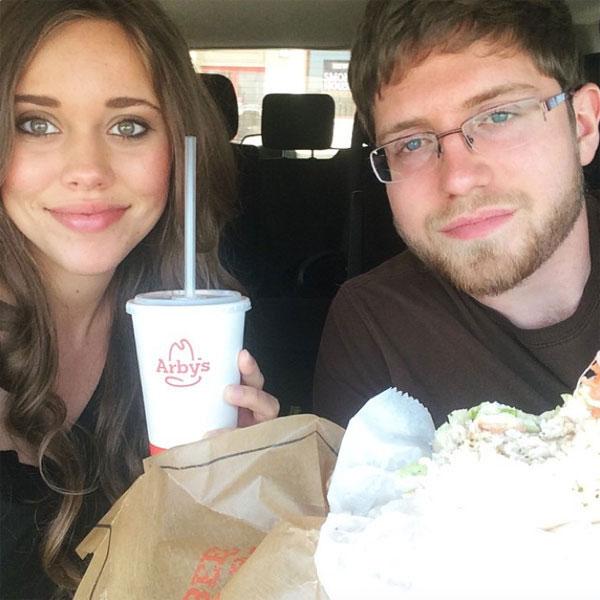 Who doesn't crave fast food every once in a while? Though Jessa Duggar lives a healthy lifestyle, it looks like her pregnancy cravings are kicking in just weeks after announcing the baby news!
Article continues below advertisement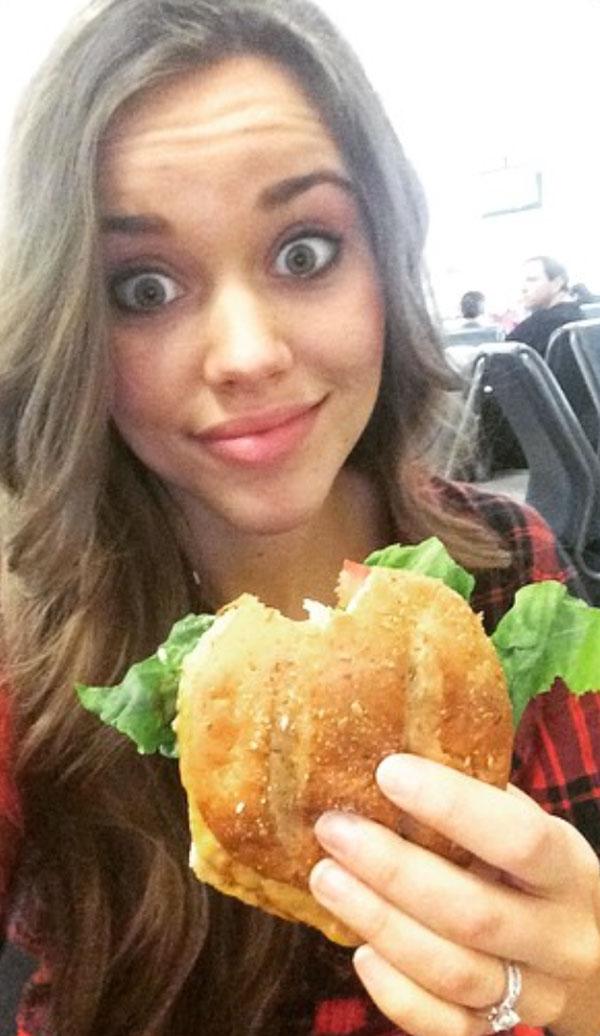 The 19 Kids and Counting star posted a cute selfie of herself and hubby Ben Seewald, but all we could focus on was the food! "Lunch date with my man," Jessa wrote as a caption, showing off her goodies from the sandwich chain. "Yeah…because 'the baby' was craving Arby's. I love being able to use that excuse. #BabySeewald #RoastBeef #ArbysSauce #JamochaShake."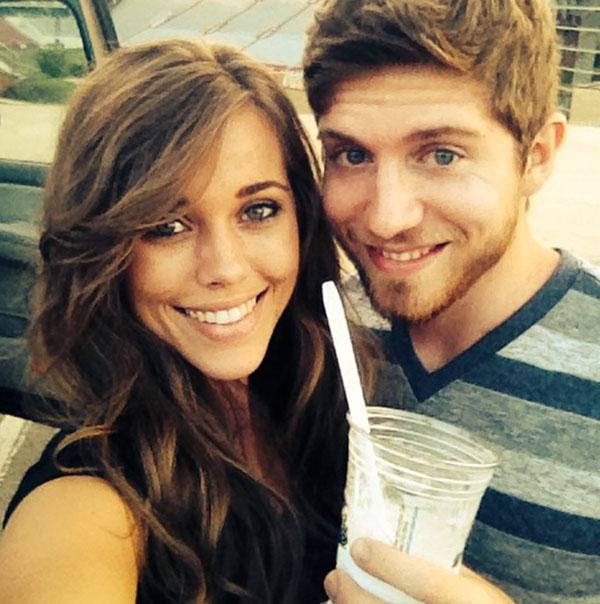 This doesn't sound like the healthiest meal ever, but not to worry, Jessa is making sure she stays fit during her pregnancy.
Article continues below advertisement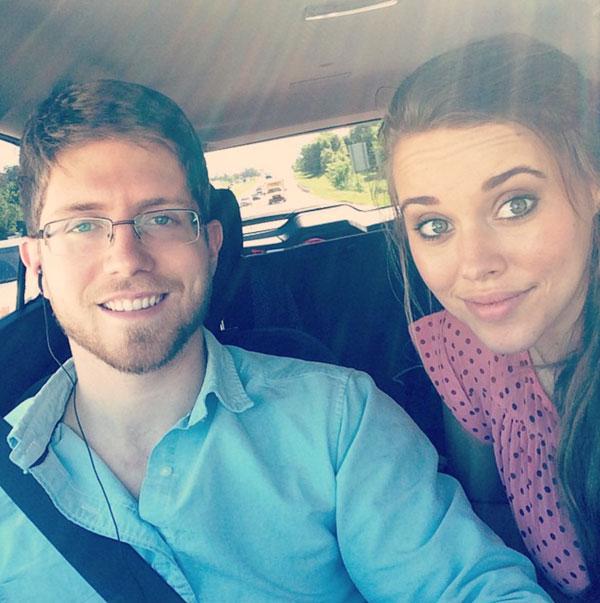 "I'm just trying not to overdo it right now. I am still working out, but not trying to break any records," she recently told People.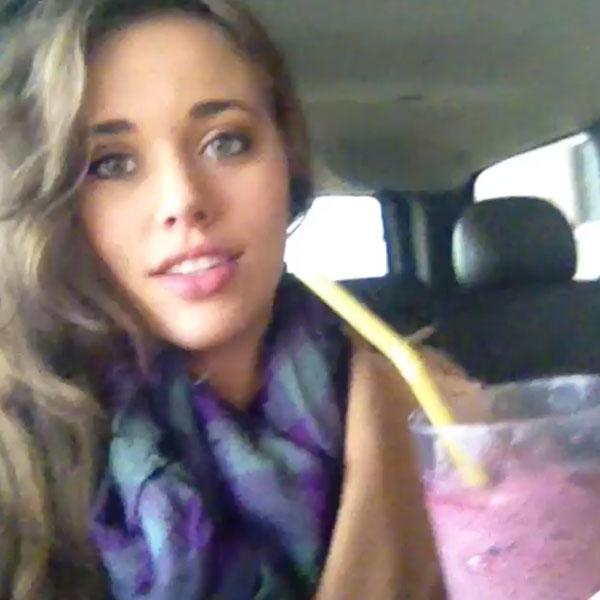 "I want to gain a little less weight and not stress out about it," Jessa continued. "I do want to make sure that I'm eating healthy. You are eating for two but the other is, like, a speck. I am trying to make healthy choices now that I'm entering my second trimester."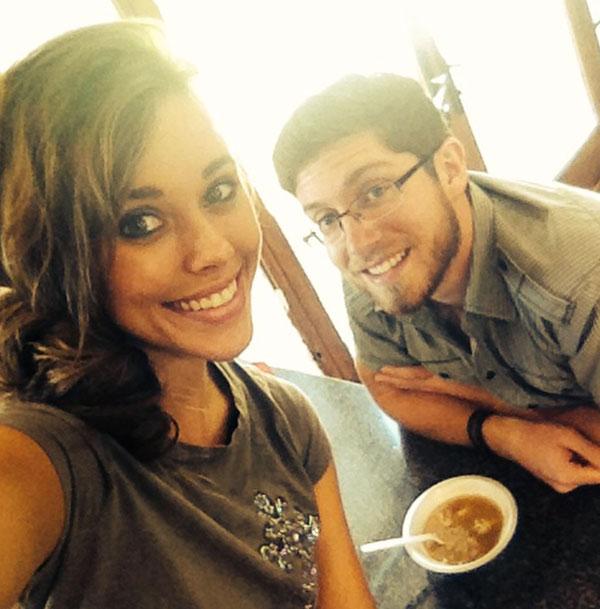 Just last month, Jessa and Ben revealed their exciting news, telling the mag, "We're expecting! We are so excited. The due date is November first, our wedding anniversary." And they've already starting thinking of baby names! What are your thoughts on Jessa's pregnancy cravings? Let us know in the comments section below.