In Denial? Jim Bob Duggar Smiles For The Camera Amid Josh's Sex Abuse Scandal -- PLUS How The Rest Of The Family Is Reacting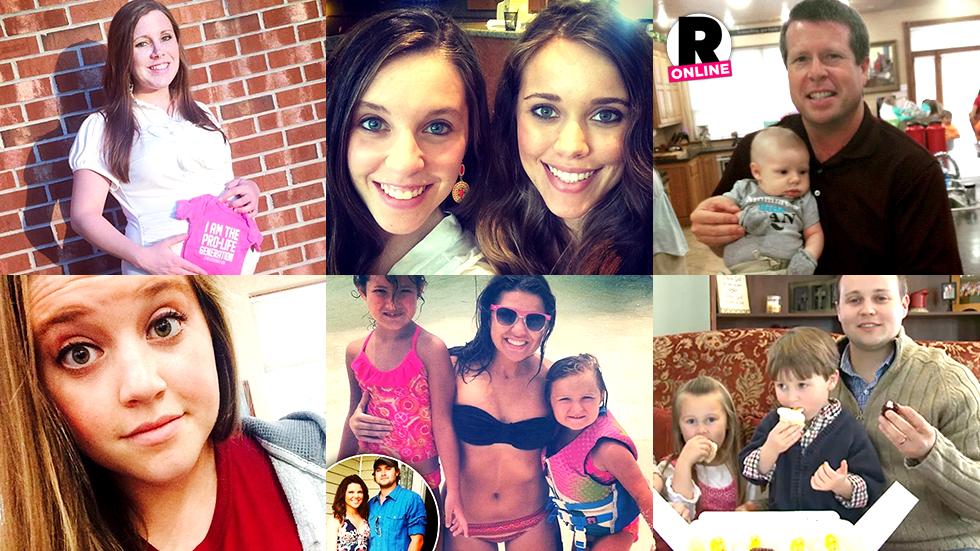 Jim Bob Duggar posed for a grinning photo with his grandson amid Josh Duggar's child sex abuse scandal. Now, fans are bashing him and the family after a bombshell police report was revealed, and RadarOnline.com has a look at how the family is reacting.
Article continues below advertisement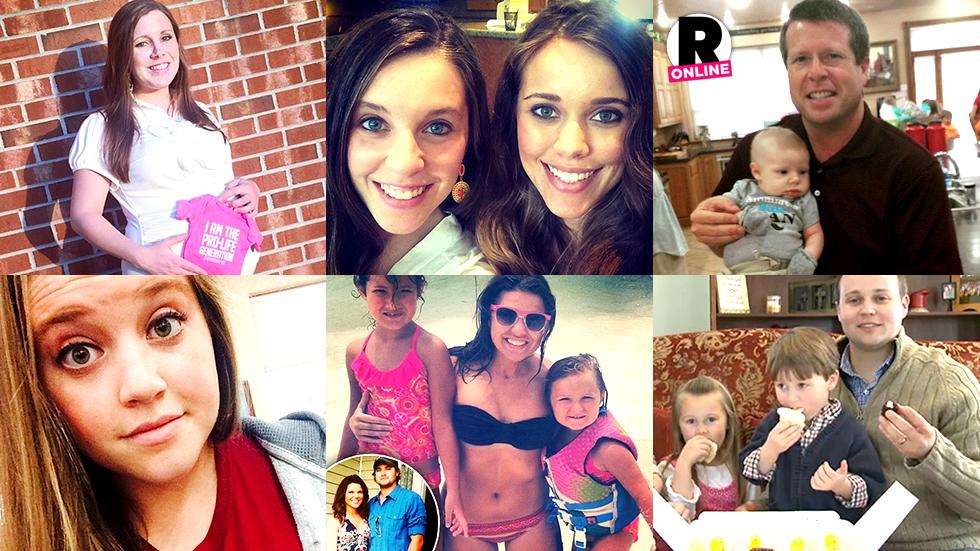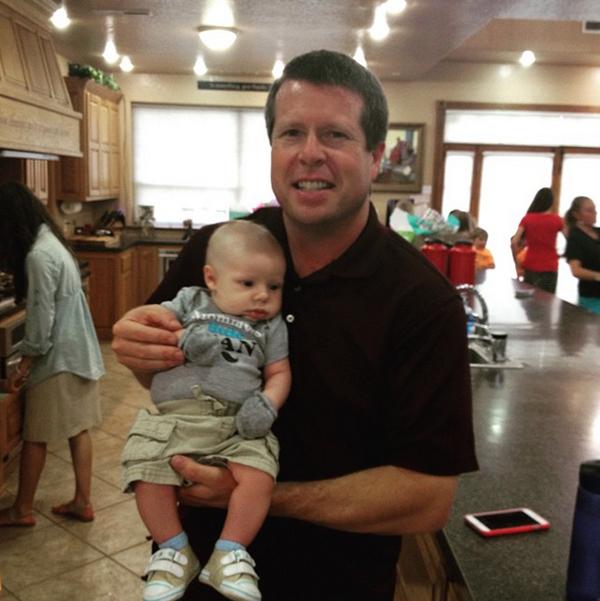 Jim Bob Duggar was all smiles with his smallest grandson Israel Dillard as shocking claims about Josh's past were aired. Son-in-law Derick posted the photo on his Instagram on May 21, and commenters were quick to lash out with one writing, "It was only a matter of time before these sickos showed their true colors." Jim Bob said Thursday afternoon that the molestation incidents were a "very bad mistake."
Article continues below advertisement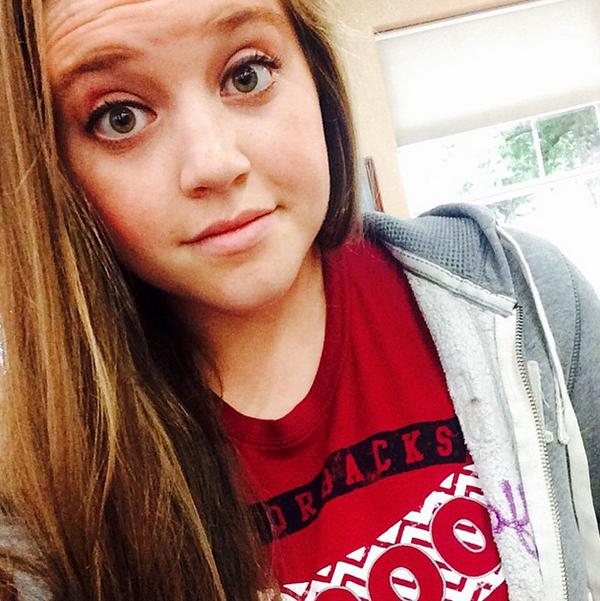 Jessa Duggar Seewald also ignored the growing scandal, posting a selfie of sister Joy on her Instagram account on May 21, 2015. Many commenters weighed in on the horrific police report and one wrote, "I wonder if your brother is a registered sex offender?? If its true he shud be!sic"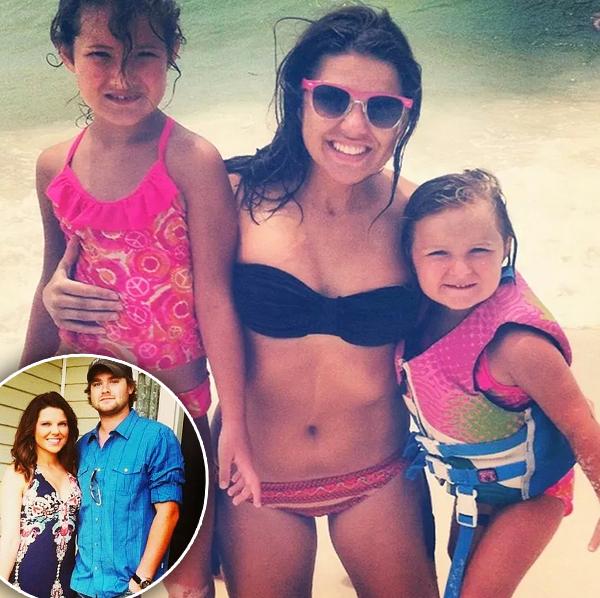 Cousin Amy Duggar refused to comment to RadarOnline.com about her cousin's alleged sexual offenses, stating "I have nothing to say about that."
Article continues below advertisement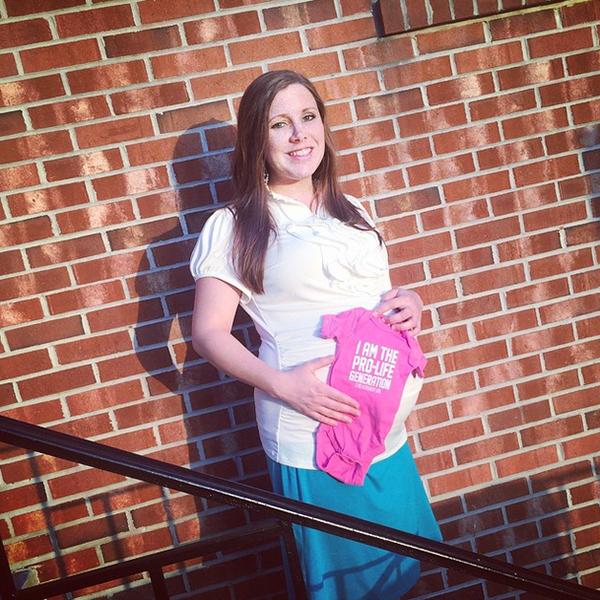 Josh Duggar's wife Anna has been silent since the news broke that her husband allegedly fondled five women in the family home. They are expecting their fourth child together this summer, their second daughter. Her sister Susanna told RadarOnline.com she had no comment on the frightening allegations.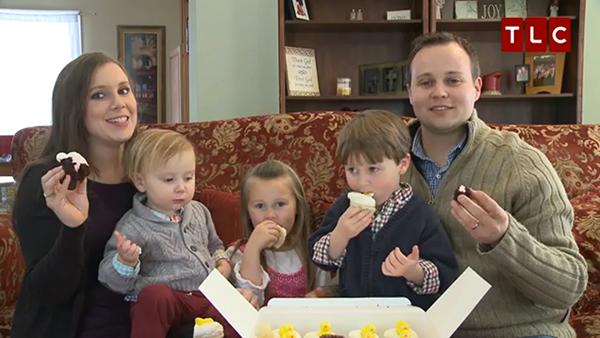 Josh, 27, was accused of fondling several minor girls, often while they were sleeping, in 2005. His parents, Jim Bob and Michelle Duggar waited a year before they contacted authorities about the allegations.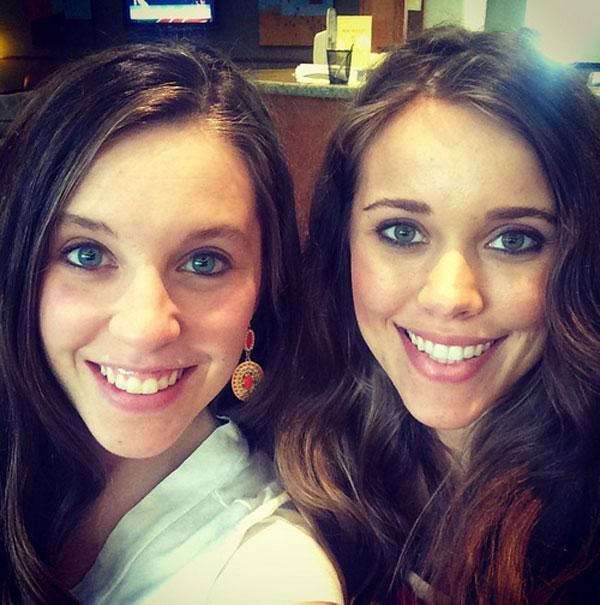 Jill, left, and Jessa, right seemed totally unaffected by the unfolding scandal in this photo posted on Thursday afternoon. Just hours later, Josh would confess his crimes!