Call Me Caitlyn, Not Kaitlyn: How Jenner Dropped The Kardashians With One Little Letter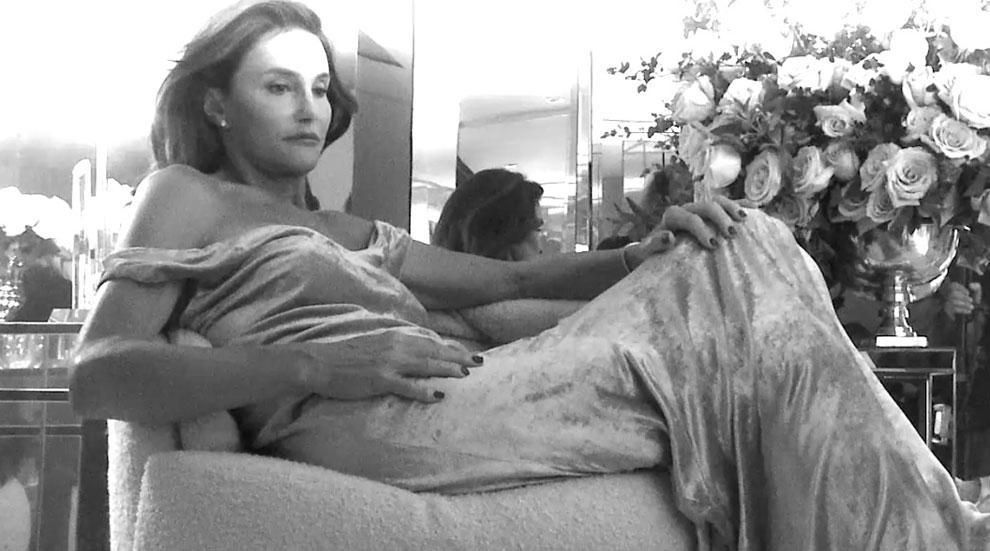 Caitlyn Jenner has opened the floodgates of curiosity this week after her big debut released on the cover of Vanity Fair, but what fans want to know the most is how she chose her beautiful new name.
During her bombshell interview with the magazine, Jenner reveals that she started looking into names over two years ago.
"It's one of the hardest things in life – choosing your own name," Jenner confessed, adding that she used to watch the Miss America pageants to survey contestant names she found appealing.
Article continues below advertisement
On her working roster, Jenner shares she also included the names Heather and Cathy.
Watch the Video on RadarOnline.com Online:
Ultimately, the new woman opted for Caitlyn, thanks to a suggestion from her assistant Rhonda.
Of course, in choosing Caitlyn with a "c," Jenner subjected herself to utmost scrutiny as far as the infamous Kardashians – with a "k" – goes. Many have speculated that her choice spelling is a direct jab at the reality TV family she used to be closely tied to, but Jenner insists she simply wanted to break their tradition and go in her own direction.