You're Fired! Kim Kardashian & Her Sister Want Momager Kris Jenner Out — 7 Reasons Why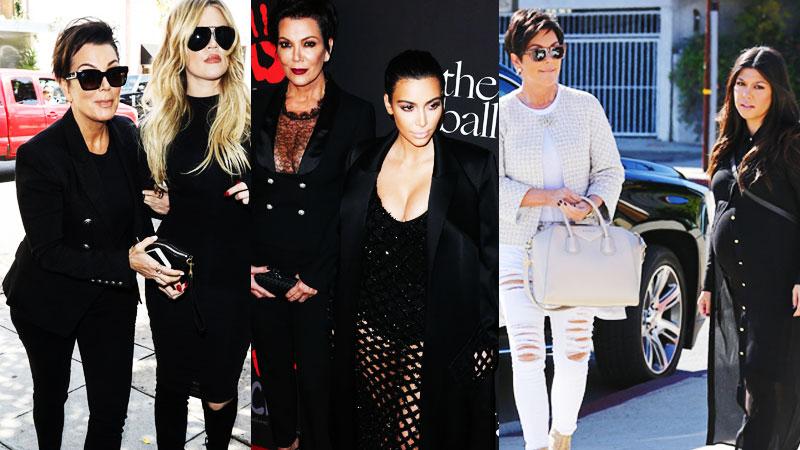 Kris Jenner's five daughters have ganged up on their mom and want to hire new managers! RadarOnline.com has a gallery showing the reasons Kim Kardashian and her sisters want to let their momager go.
Article continues below advertisement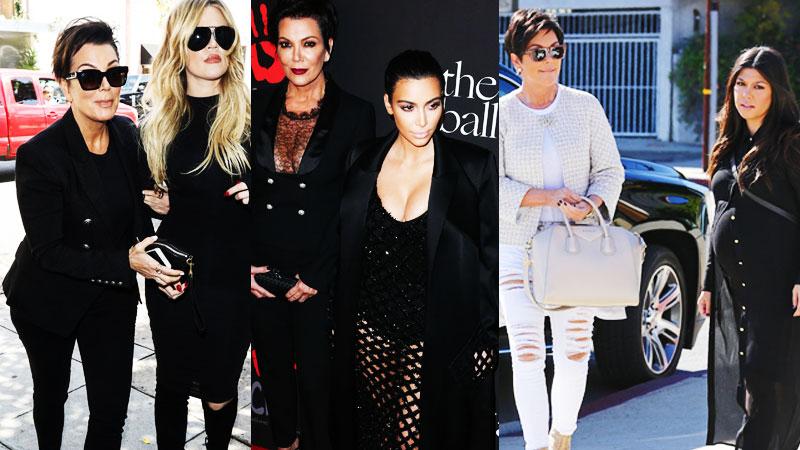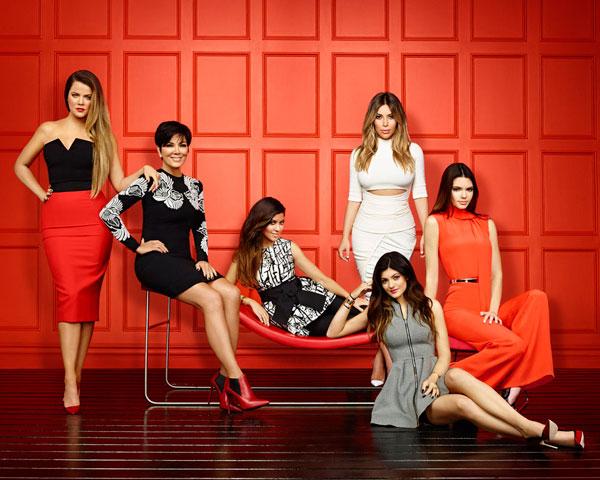 Kim, Khloe, Kourtney, Kendall and Kylie all ganged up together to get rid of their over bearing momager, according to a new report. "No one wanted to be the bad guy and actually fire her, but eventually they nominated Khloe it wasn't pretty. Kris lost it and called Khloe spoiled and ungrateful," a source told Life & Style magazine.
Article continues below advertisement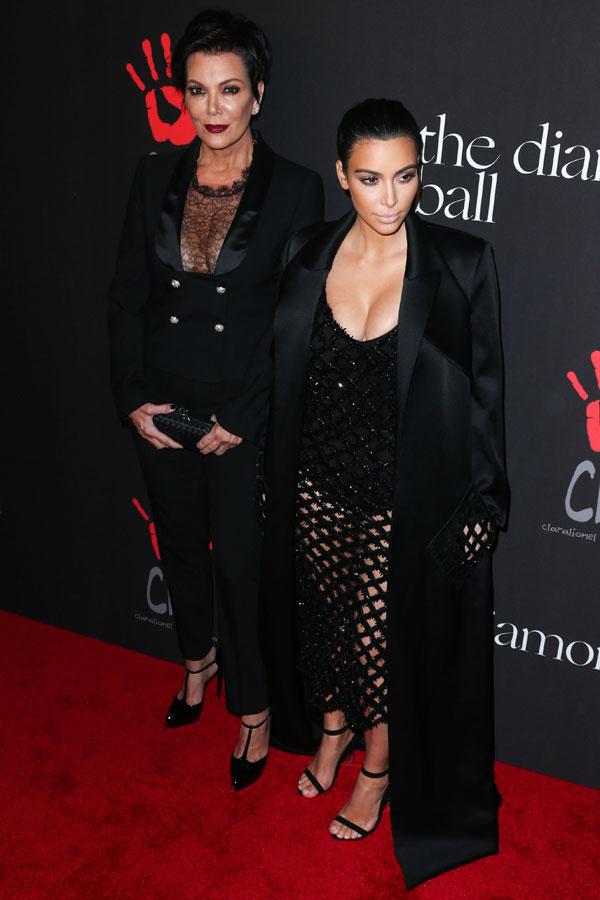 Kris' "favorite" daughter, Kim, 34, has reportedly been influenced by Kanye West, who has taken over more control of his wife's life. "Kim sat down Khris herself and told her 'I don't need you anymore,'" the magazine claimed. She already hired mega-publicist Ina Treciokas in 2013.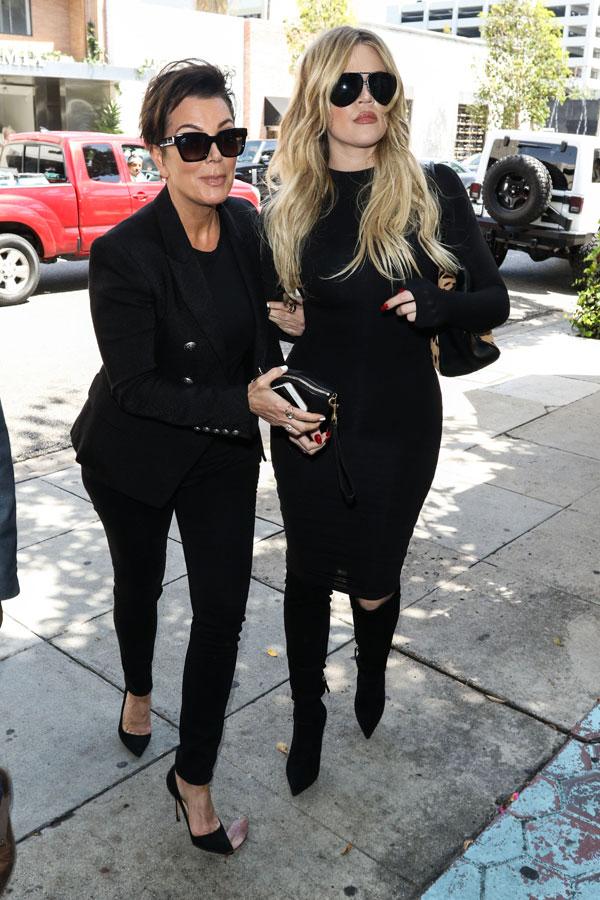 Khloe, 30, has been pressured by her mother to stay with her estranged husband, Lamar Odom, hoping for a huge payday for their shows if the two reconcile, but Khloe reportedly "has had enough" of her mother's manipulation.
Article continues below advertisement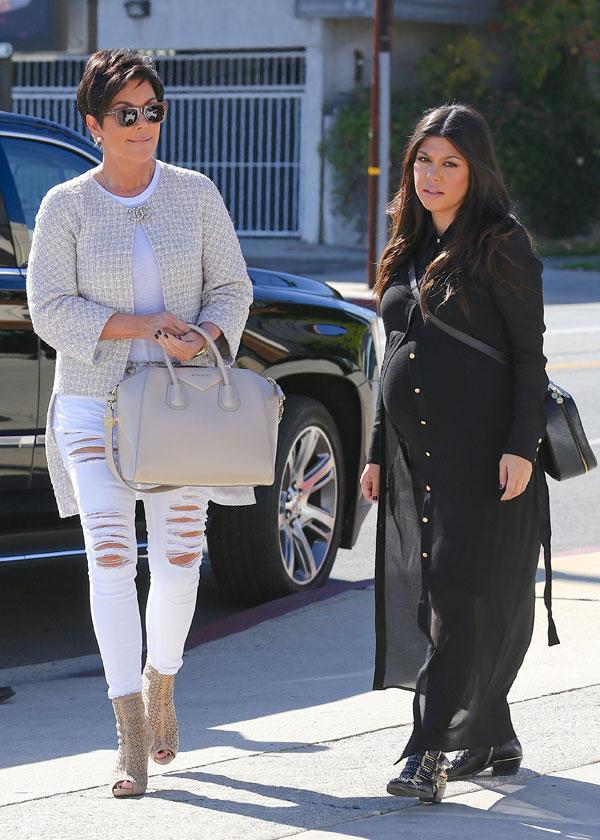 Kourtney, 36, is struggling with her baby daddy's substance abuse problems, and a source told the magazine that she feels like her mother is "feeding Scott's addictions."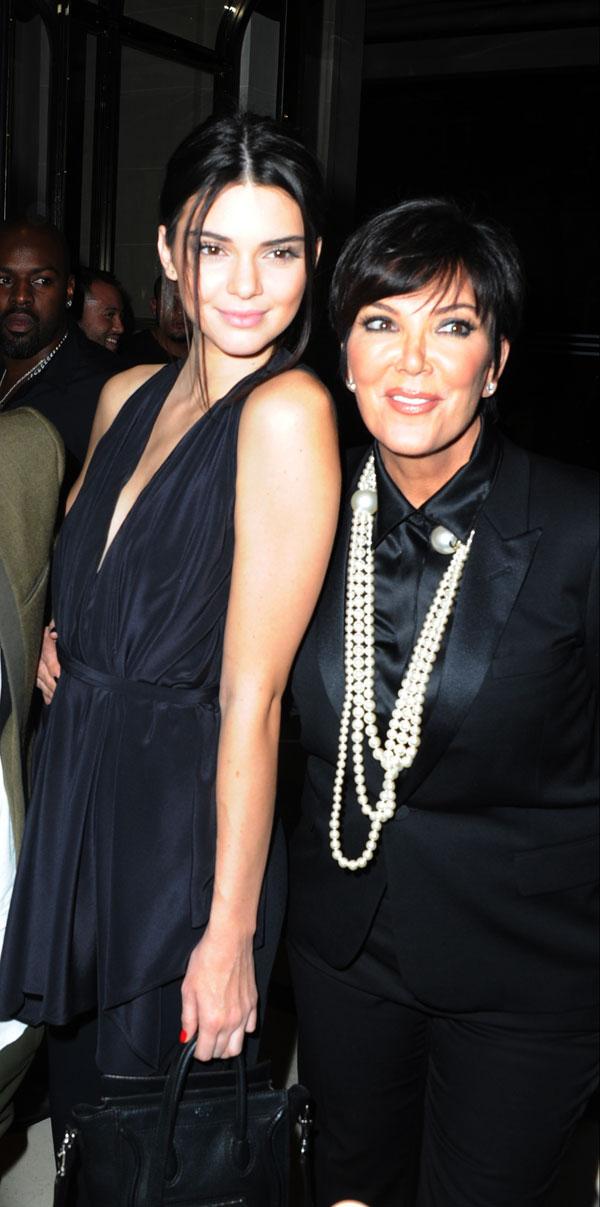 Kendall, 19, has seen her career explode, but apparently no thanks to her momager. "Kris already isn't handling her day to day stuff," a source told the magazine. "A modeling agency does all of her commercial gigs." A family spokesperson told the magazine that Kris still makes all the family decisions.
Article continues below advertisement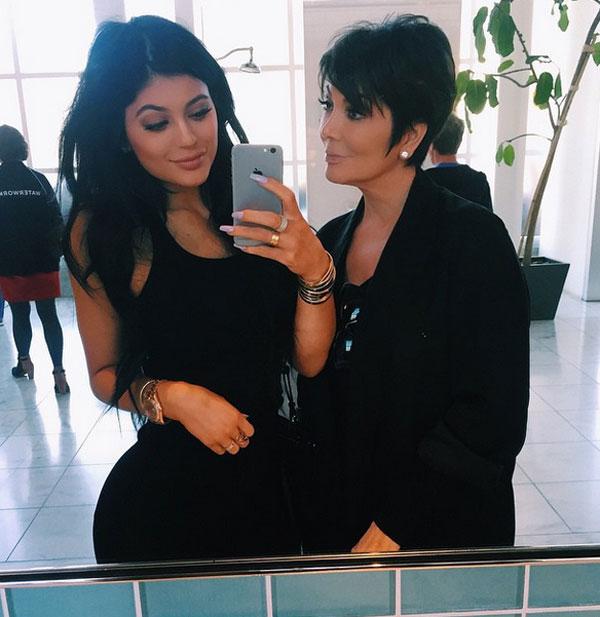 Her youngest daughter, Kylie, who is just 17 but owns her own $2.7 million house, is blaming her mother for not helping her career take off like her sisters', according to the report. "Kris just isn't spending enough time on Kylie," the source said.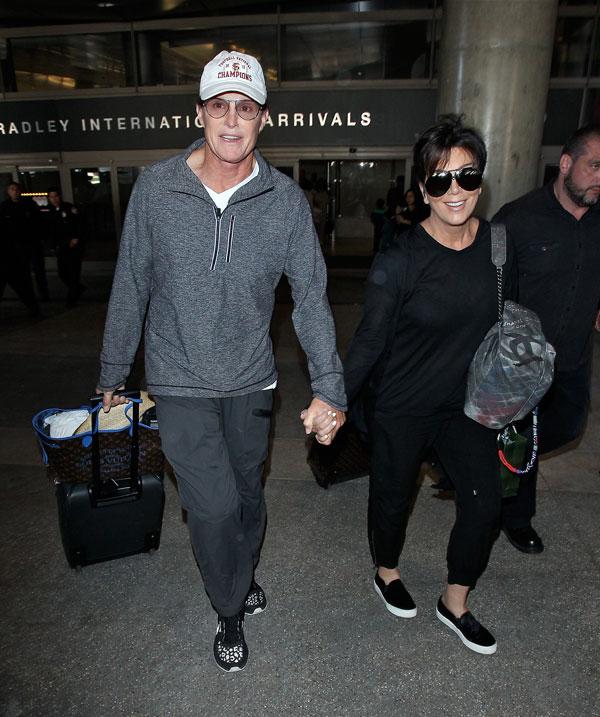 The backlash against 59-year-old Kris has been intense since she refused to comment on Bruce Jenner for Diane Sawyer's 20/20 special and this has caused the girls to lose out on financial deals, the source claimed. "Really she was afraid participating would ruin her brand. Plus she wasn't getting paid. She tried to negotiate fees for all of the girls to appear, but ABC wouldn't budge it made them all look terrible," the source said.