A Family Divided! Explosive New Kardashian-Jenner Family Feud Explained In 7 Clicks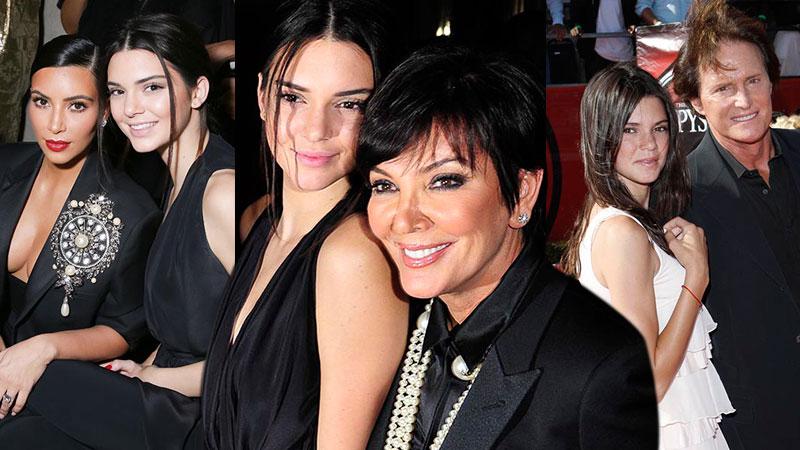 There's a war raging within the Keeping up with the Kardashians reality family and RadarOnline.com has learned that it's over the youngest siblings — Kendall and Kylie Jenner! Click through RadarOnline.com's gallery to see why the two divas-in-training are driving the family apart.
Article continues below advertisement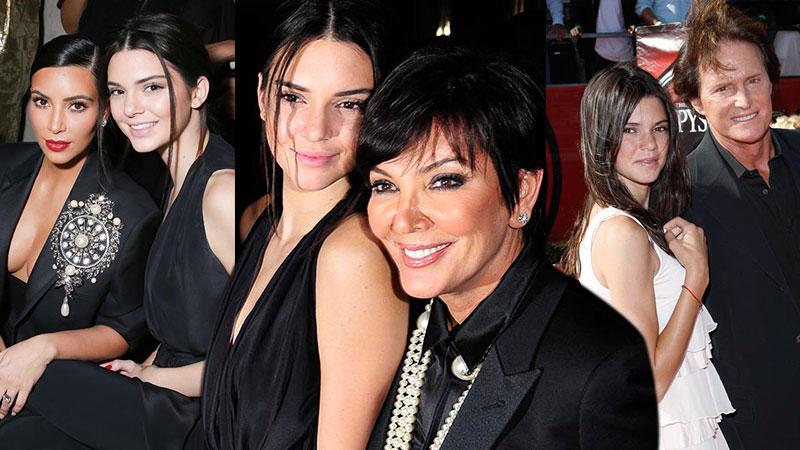 Kendall Jenner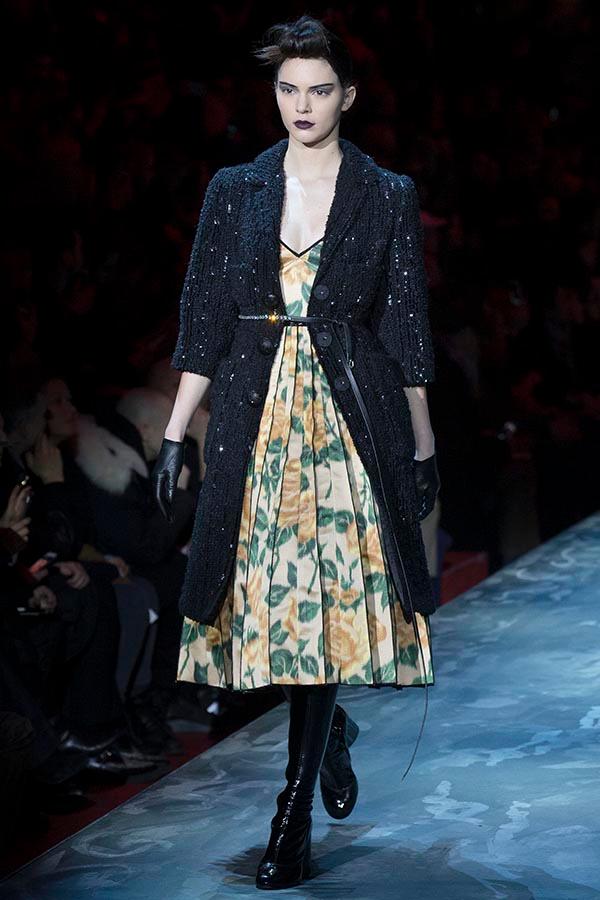 Even though Kim Kardashian snubbed sister Kendall Jenner by not attending several of her runway shows during Paris Fashion Week, "Kendall doesn't even really give too much mind," a family insider reveals to RadarOnline.com. "She knows that Kim is incredibly jealous of her and resents that Kendall got her success and fame without using the name 'Kim Kardashian.'"
Article continues below advertisement
France: CR Fashion Book Issue N.5 Launch Party By Carine Roitfeld and Stephen Gan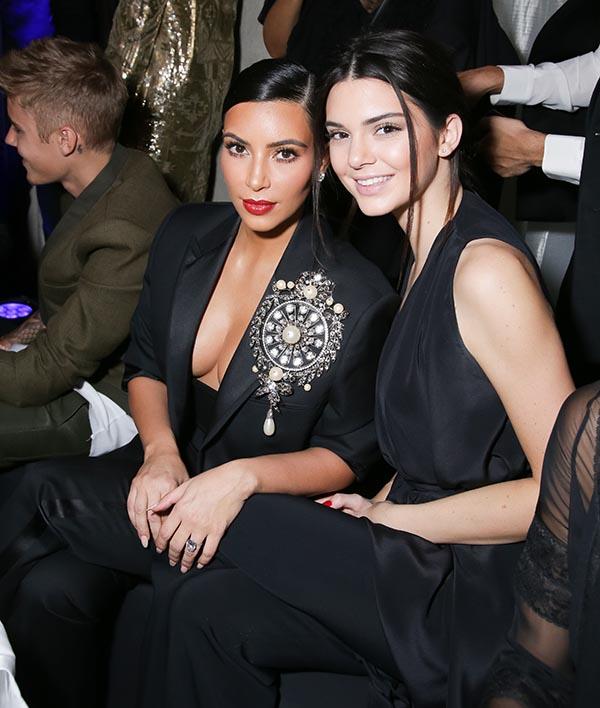 "Kendall plays nice with Kim, but is always hyper-aware of the energy when she is around her," continues the source. "When the two of them are in the same room, then tension between them is a gigantic pink elephant."
Article continues below advertisement
France Paris Fashion Week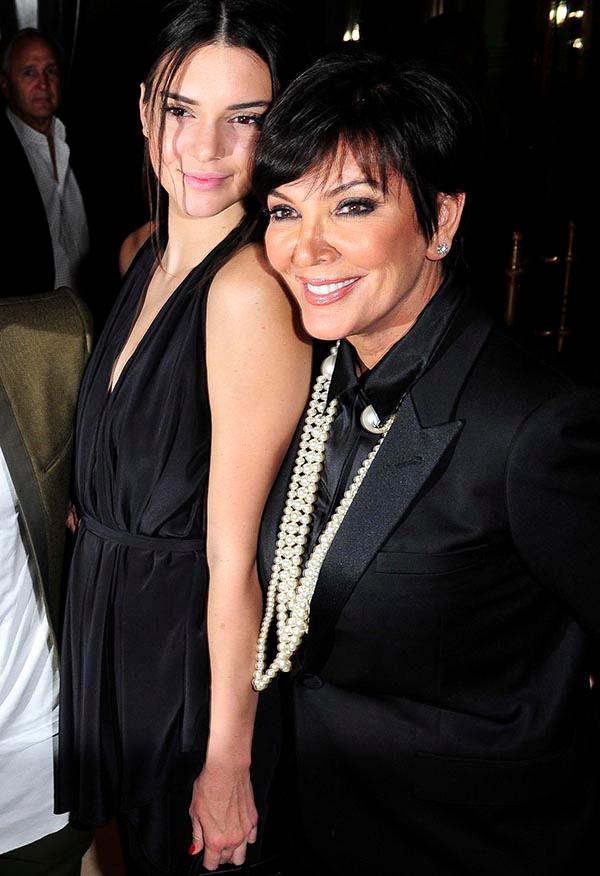 The young runway model and momager, Kris Jenner, spent a great deal of time together this past week — and the insider says that it was carefully calculated. "Kris is smart," notes the source. "Kim's brand is not going to be around much longer because people are just over it, so Kris knows that Kendall is where the money is right now…She is doing everything to make sure that her daughter knows that she's on Team Kendall."
Article continues below advertisement
Kendall Jenner , Bruce Jenner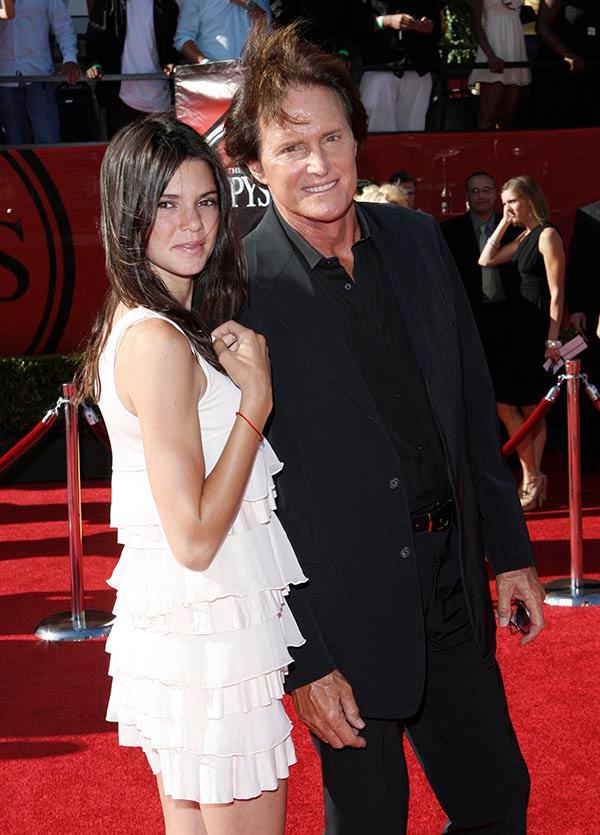 Kendall is pushing her father Bruce for this spin-off following the docu-series. "The Jenner's are on-fire and Bruce's side of the family is going to swallow the Kardashian brand soon," insists the source. "Kendall has both her mom and dad dangling from her fingers, but for different reasons." The insider tells RadarOnline.com that Kendall sees her dad as providing the love and her mom Kris as good for the money."
Article continues below advertisement
CA: 2014 American Music Awards – Red Carpet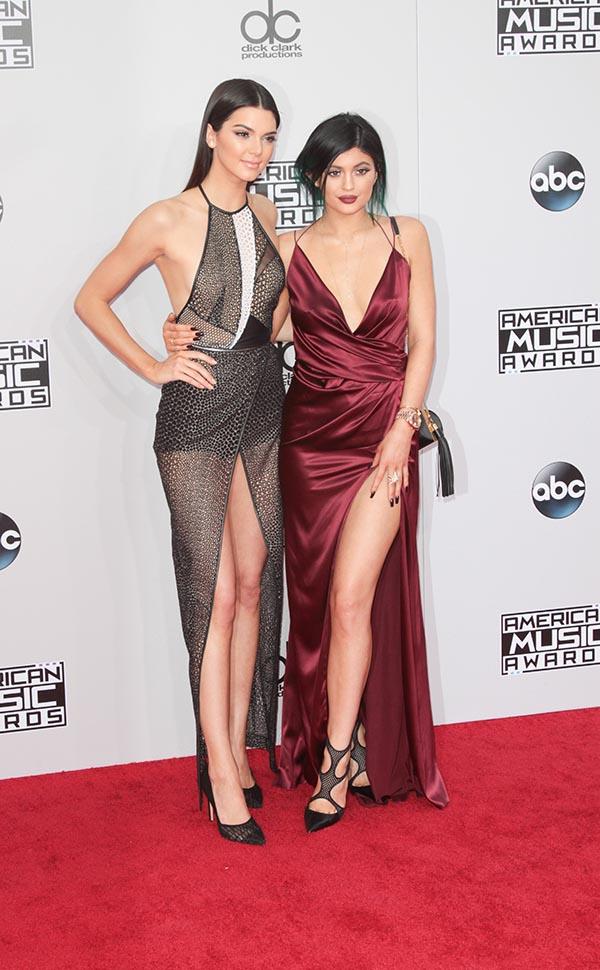 According to the insider, "Kim doesn't have anyone in the entire family that looks up to her, except for maybe Kris. She has made herself separate in her attempts to run the brand and at the same time she has destroyed any chances that she had of ever being able to be close to Kendall and Kylie."
Article continues below advertisement
2011 KIDS CHOICE AWARDS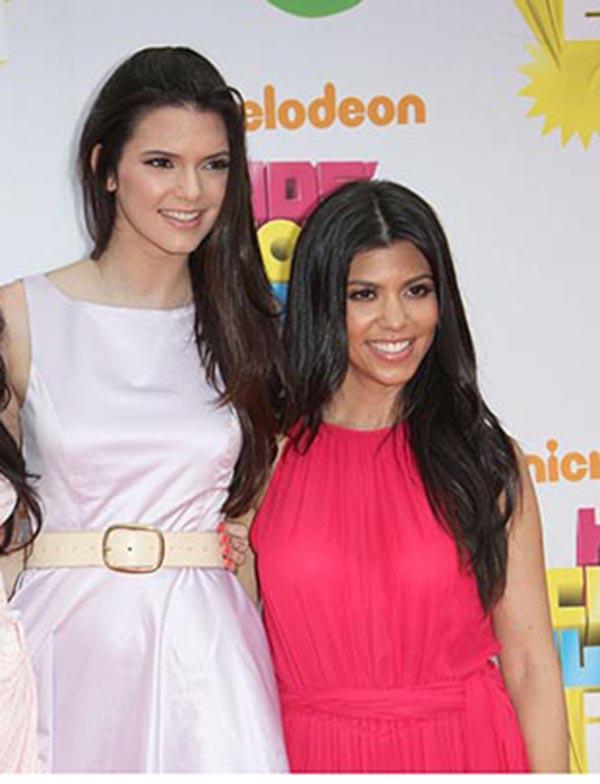 Article continues below advertisement
spl624366_001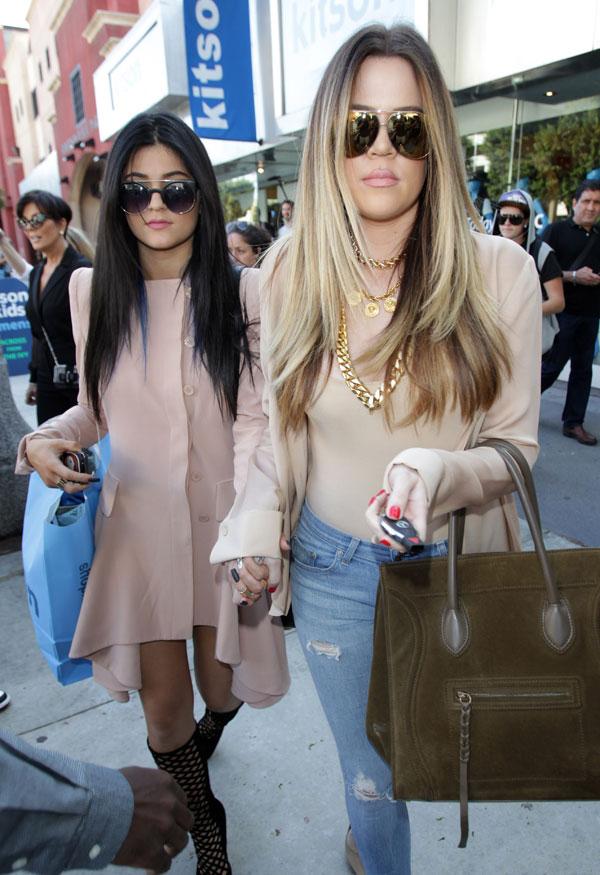 "Also, the connection between Kylie and Khloe is just obvious," adds the insider. "She is definitely her mentor in the family."