Identical Twins! Caitlyn Jenner Looks Exactly Like Jessica Lange -- 6 Uncanny Pics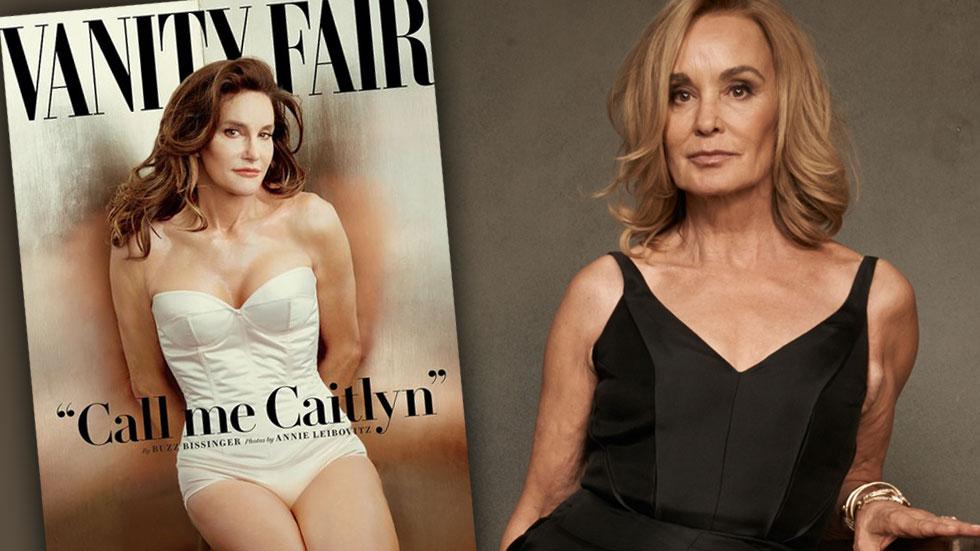 Since Bruce Jenner came out to world as Caitlyn Jenner in her gorgeous new Vanity Fair cover, she has been praised for her movie-star beauty. In fact, she has even been compared to Jessica Lange -- the two look like long lost sisters, and Lange was delighted to hear of the comparisons! When she was told that she was being compared to Jenner in her new photos, she was quoted as saying, "Oh, really? That's so wonderful. Well, now I'm going to have to look for that picture." Click through the gallery and see if you can tell Jenner and Lange apart!
Article continues below advertisement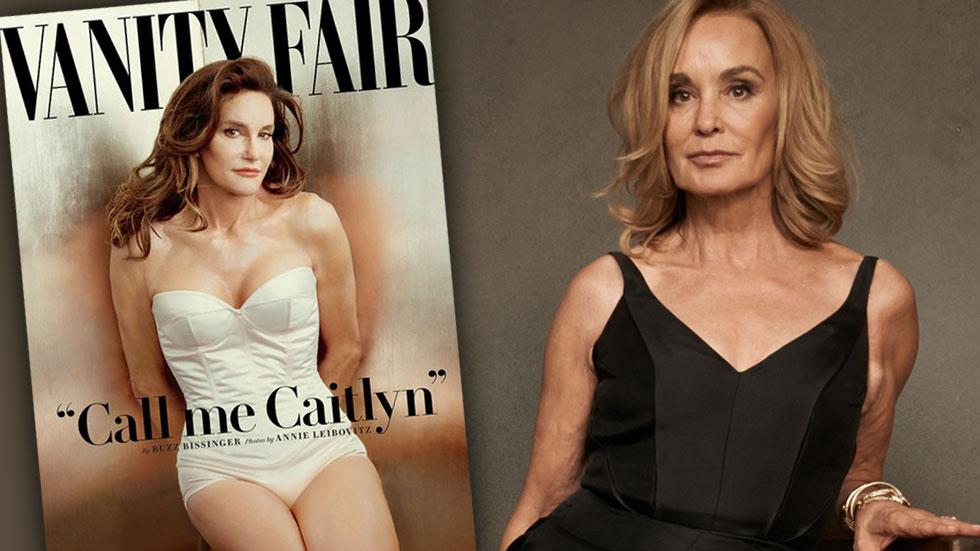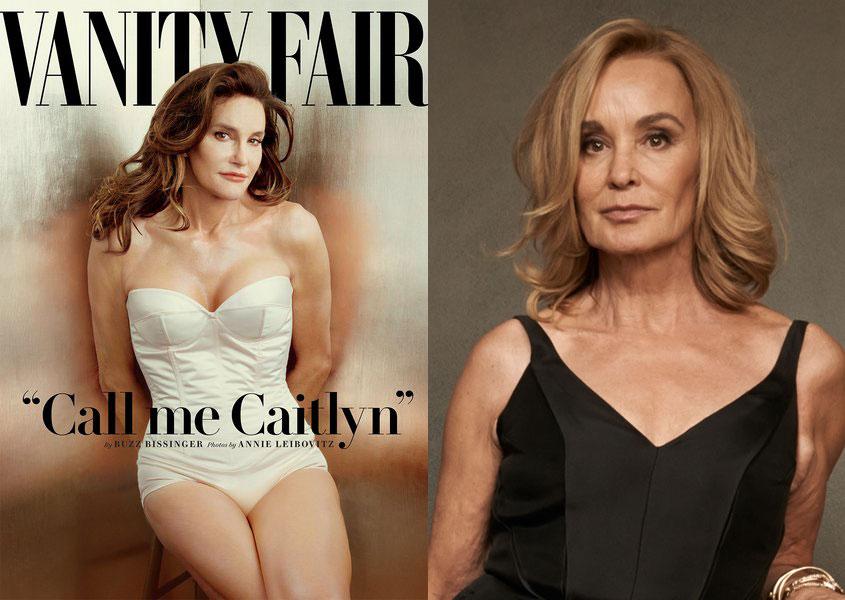 Jenner, 65, and Lange, 66, could easily be sisters!
Article continues below advertisement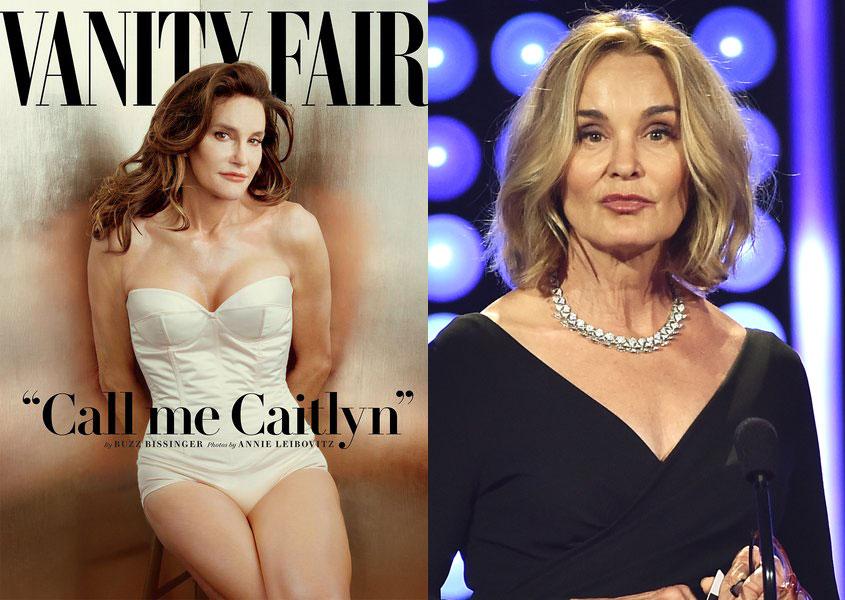 One might wonder if they went to the same plastic surgeon, and if he is peddling this beautiful face up and down the Cali coast -- like the cheerleading coach from Bring It On!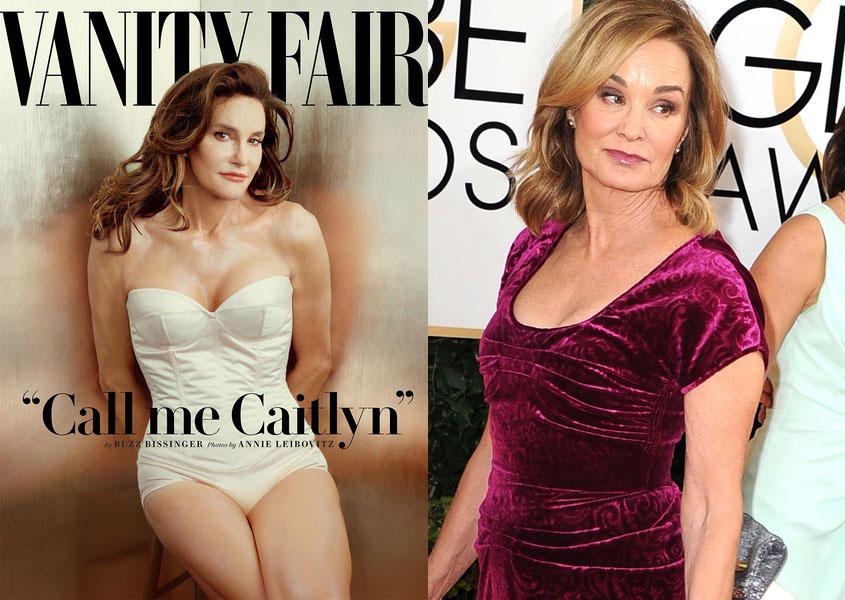 They have the same alluring gaze.
Article continues below advertisement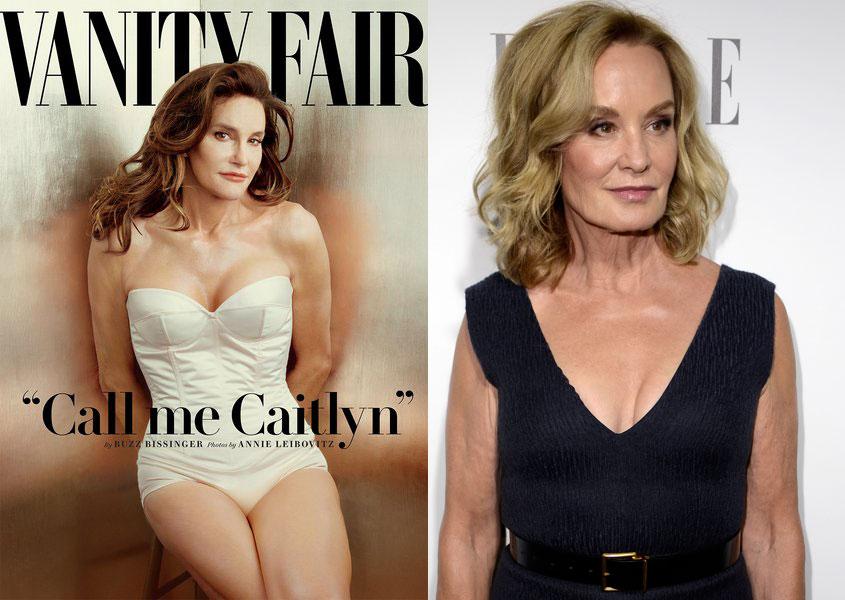 They both have beautiful high cheekbones.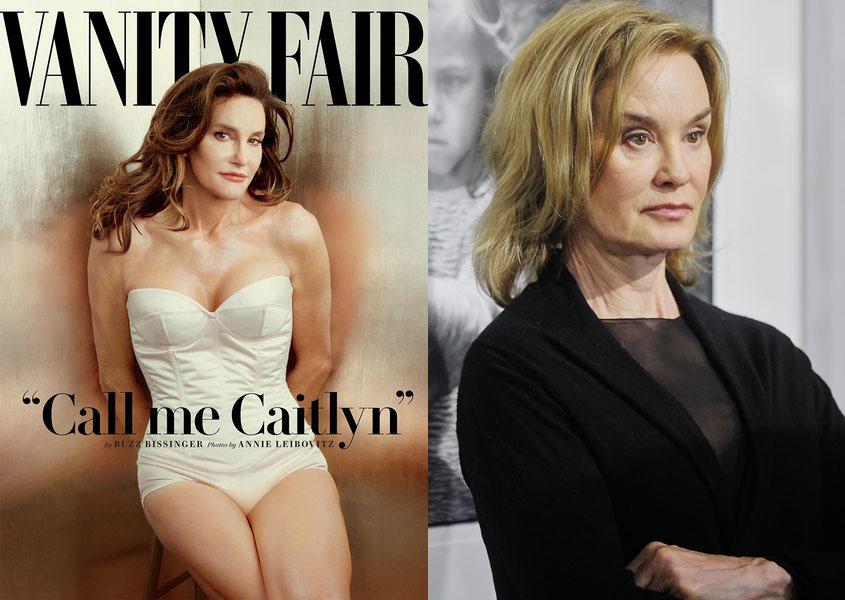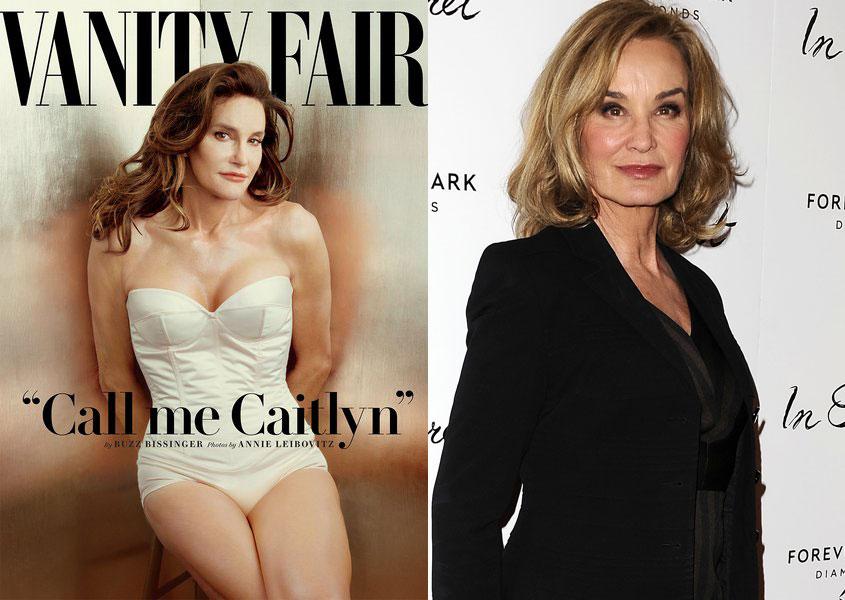 Do you think Lange and Jenner look alike?