Lovestruck Lawyer Who Smuggled Michael Douglas' Son Cameron Drugs In Prison Explains Ill-Fated Affair In Shocking Memoir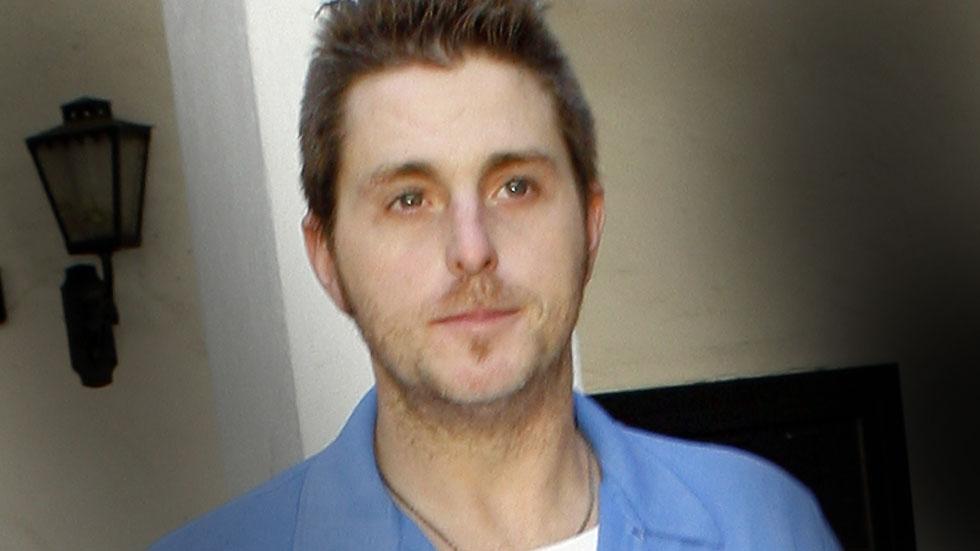 Jennifer Ridha, the ex-lawyer and love interest of Cameron Douglas, speaks about her fall from grace after smuggling the celeb son drugs in her memoir, Criminal That I Am.
The New York City native, a former employee of the law firm Lankler, Siffert and Wohl, was caught in 2010 for smuggling the son of Michael Douglas drugs while he was in custody, as the two developed a relationship which began as an attorney-client one in October 2009.
Article continues below advertisement
In excerpts published in The Hollywood Reporter, her inner struggle between love and the law is laid bare for readers.
"There is something about being around Cameron that makes me feel better about being in the world," she wrote. "I catch myself thinking about him at the oddest times and in the oddest ways."
She wrote of their first kiss: "He seems taller, greater, than when he is sitting across from me ... he grabs me. And kisses me. And I kiss him back."
She noted how the Hollywood heir was "a young man of paradox.
"He has traveled the globe but has spent as much time locked in a room with a needle in his arm," she wrote. "Acting is his birthright, but he has never seen a play."
She added that when she suggested he follow his father into acting, he responded -- with a tone of pride -- "My dad could never do what I did."
Ridha wrote that she started smuggling the convicted drug addict Xanax after he pleaded for her to do so, after medical officials at Manhattan's Metropolitan Correctional Center, where he was jailed, nixed him using it anymore.
Article continues below advertisement
Douglas begged her, "Just bring them to me ... bring them with you next time."
She wrote of her inner struggle, "That night as I lie in bed, I find myself thinking about what Cameron has asked me. Breaking the law is not something I regularly contemplate."
She did, first in a pretzel bag, later graduating to smuggling balloons full of pills in her pocket, which he, in turn, hid in his rear end. Douglas wound up sharing the pills with other inmates, including an informant who leaked the info, leading to her getting caught.
Ridha -- who escaped having to serve time in custody, and no longer is a lawyer -- said she's been in sporadic touch with Douglas, including a call three years ago in which they exchanged words of love.
"Like many unconventional romances, ours is over far too soon," she wrote. "Unlike many unconventional romances, ours is cut short due to our having collectively committed a federal offense."
Ridha's book Criminal That I Am hits stores May 12.