Happily Ever After? Interview Reveals Cracks In Mary Kay Letourneau & Vili Fualaau's Relationship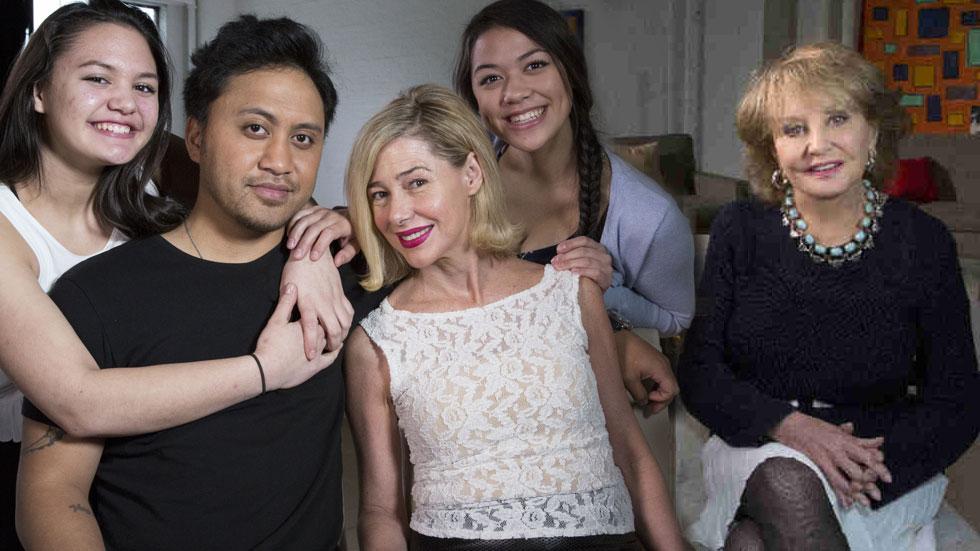 Mary Kay Letourneau and Vili Fualaau are celebrating their 10th wedding anniversary but the couple's relationship seemed strained during their 20/20 interview with Barbara Walters which aired Friday.
Letourneau, 53, admitted Fualaau, 30, had cheated on her while she was serving time in prison. "He wasn't faithful," Letourneau revealed about their time apart. "He did his thing."
Fualaau, who said he has struggled with depression and alcohol, told Walters, "I feel sad for a lot of parts of my life."
MORE ON:
Mary Kay Letourneau
Article continues below advertisement
His disillusioned attitude seemed evident when discussing why he didn't want his 16 and 17-year-old daughters to date. "When you're that young a relationship can lead to something you think you wanted back then, but not years later," Fualaau said. "Don't put your all into something when it's just temporary."
A somber Fualaau also confessed, "I wish I had better guidance through everything."
When asked how he'd feel if his daughters were sleeping with their teacher, he responded, "I don't support younger kids being married or having a relationship with someone older. I don't support it."