Watch The Live Stream: Jodi Arias To Receive Life Sentence In Sentencing Hearing -- Could She Get Parole?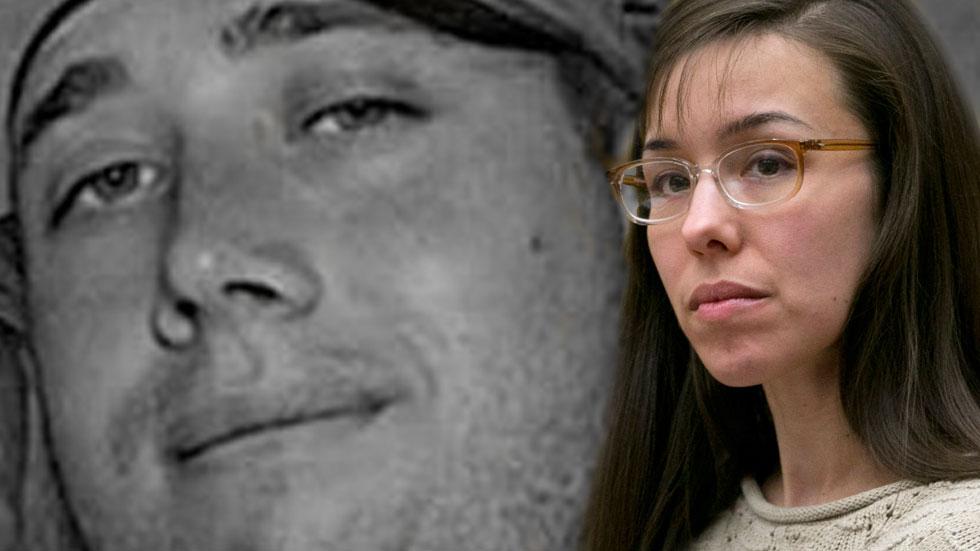 Jodi Arias will be officially sentenced to life in prison Monday, and RadarOnline.com has a live steam of the proceedings, courtesy of WildAboutTrial.com.
The 34-year-old will be front-and-center in the court after the jury deadlocked in March over whether she should face the death penalty in the 2008 killing of boyfriend Travis Alexander.
Phoenix Judge Sherry Stephens could deem Arias -- who stabbed and shot and stabbed Alexander almost 30 times in the violent outburst -- eligible for release after serving 25 years of her sentence in Monday's hearing.
Article continues below advertisement