Hung Jury! Judge Declares Mistrial In Jodi Arias Death Penalty Case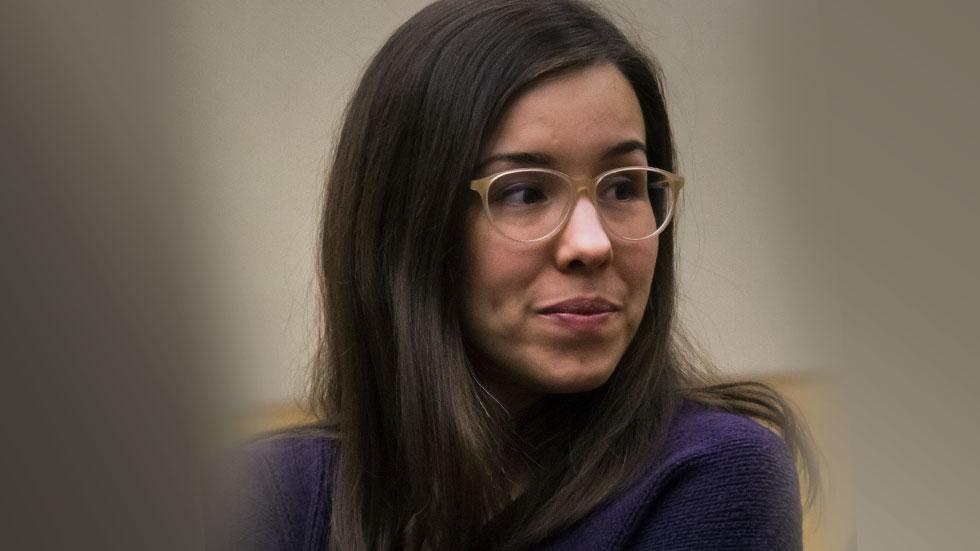 Jodi Arias has received yet another reprieve in her wait for ultimate justice. Today in a Phoenix court the judge declared a mistrial after the jury could not reach a unanimous decision.
Jurors spent more than 26 hours considering four months of testimony. According to the judge, they declared yesterday that they were not unanimous and that votes had been steady since last Thursday. "Jurors have indicated their minds are made up ..." the note read. "We are hung and additional time will not change this."
Article continues below advertisement
Jurors advised this morning that the status was unchanged and the judge declared a mistrial.
Arias was previously found guilty for the brutal stabbing and shooting death of ex-boyfriend Travis Alexander.
Prosecutors argued that Alexander's slaying justified executing Arias, while her defense argued there were mitigating factors — that Arias is a remorseful, mentally ill woman — requiring that her life be spared.
Much of the testimony was from mental health professionals who examined Arias' life and her relationship with Alexander. They heard from Arias in a sealed courtroom for two days early in the trial, but she refused to return to the witness stand after the Arizona Supreme Court ruled it must be open to the public.
The jury that convicted Arias of murder in 2013 was unable to reach a verdict in the sentencing phase, which led to this sentencing retrial.