Almost Over! Jodi Arias Refuses Last Chance To Speak At Death Penalty Trial — Closing Arguments Tuesday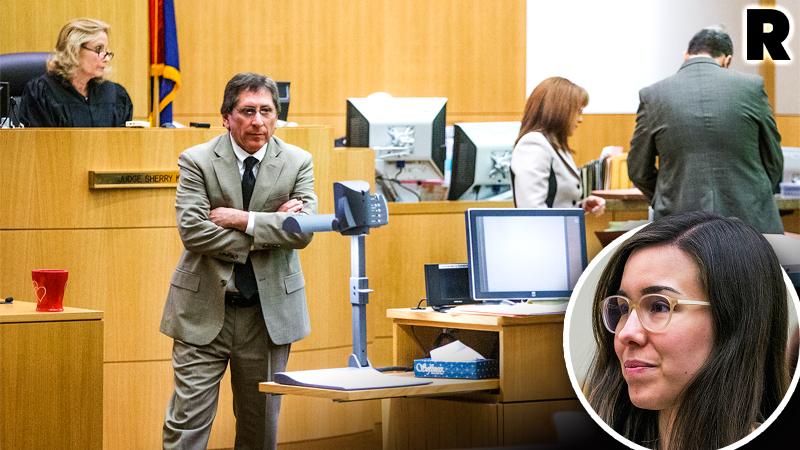 Jodi Arias made one more attempt to kick the public and press out of the courtroom so that she could speak to the jury in secret as her death penalty retrial neared an end Monday.
The Arias defense team rested their case Monday, but Arizona law gives a convicted defendant a chance to address the jury directly before sentencing without being cross-examined by prosecutors.
But Maricopa County Superior Court Judge Sherry Stephens said Arias' attorneys had advised that she declined the offer.
Article continues below advertisement
"That's not correct," Arias replied. She said she would like to speak, but only in a sealed court.
The Arizona Supreme Court already ruled that Judge Stephens erred by allowing Arias to testify in secret earlier in the trial, but the but the judge offered to clear the courtroom and put the public in another room to hear the audio. Arias rejected that arrangement.