Exclusive
Secret Jodi Arias Testimony Released To The Public — Bombshell Revelations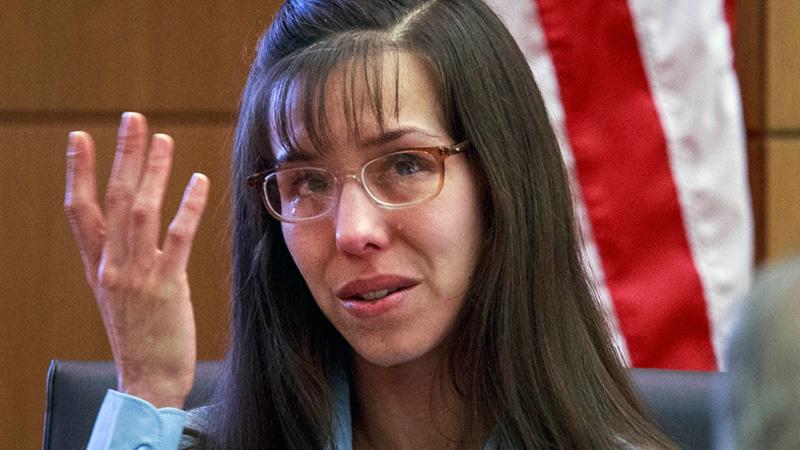 Jodi Arias did not want the world to hear her admit that she killed boyfriend Travis Alexander. But now, newly released testimony from her death penalty trial has revealed her confession — among other bombshell secrets in the case.
"Did you kill Travis Alexander?" Arias' attorney Jennifer Willmott asked during a closed court session on October 30, 2014.
"Yes," Arias replied.
"When is the first time that you admitted that to anyone?" Willmott then asked.
Article continues below advertisement
"In 2010," Arias testified.
"This happened in 2008, didn't it?" the lawyer followed up.
"Yes," said Arias.
Arias made the comments during one and a half days of private testimony, with reporters and the public locked out. The newly released 248-page transcript centers mostly on Arias' life leading up to her relationship with Alexander.
The prosecution did not have a chance to cross-examine Arias before an appeals court ordered the judge to open up court — which halted Arias' testimony. She must now decide if she will take the stand again in open court or have the judge strike everything she said before the jury in secret.
Judge Sherry Stephens kicked reporters from the courtroom for two days for a "secret witness" in late October and early November before an Arizona appeals court ordered the death penalty trial to be reopened to the public.