Exclusive
Just Say No! Ireland Baldwin Refuses Andy Dick's Sobriety Advice In Rehab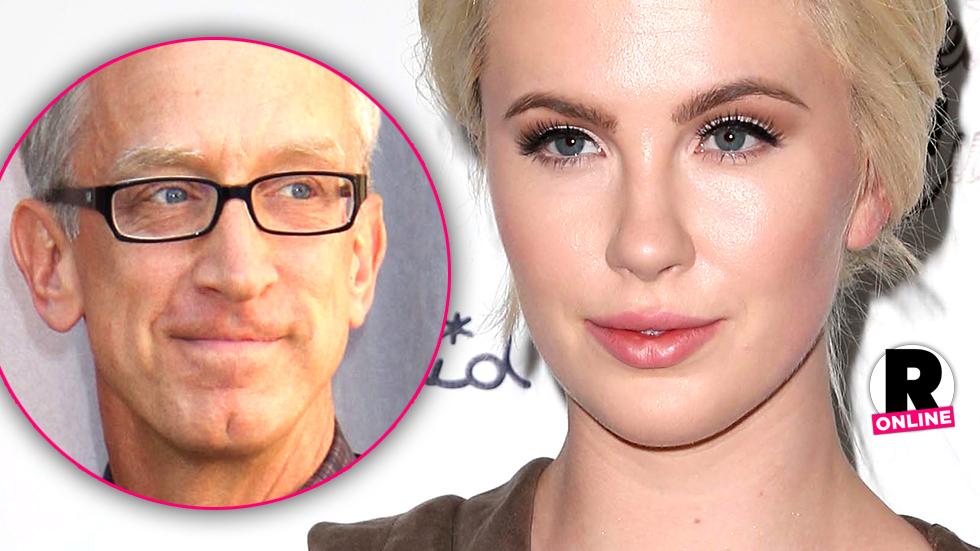 Ireland Baldwin has been at Soba Recovery Center in Malinu dealing with "emotional trauma" for almost a week now, but the 19-year-old daughter of mega-movie stars Alec Baldwin and Kim Basinger may have some new drama to deal with! RadarOnline.com has exclusively learned that 13-time rehab veteran Andy Dick has been giving the young model some unwanted advice.
The news of Dick, 49, and Baldwin entering the lush rehab was first reported by Radar and an insider says that "after Ireland checked in, Andy really has been trying to befriend her and guide her on how to deal with her issues while being a celebrity."
Article continues below advertisement
The Rehab Facility Where Ireland Baldwin In Staying
"Andy honestly seems to think that he can be like a big brother to her and save her," says the insider.
Both celebrities have been incredibly active on their social media while in the facility, inspiring their fans with messages of hope and promoting not only the facility, but sobriety in general.
However, it does not seem that Baldwin has taken kindly to Dick, who has been in and out of treatment thirteen times and has had run-ins with the law on numerous other occasions.
"Ireland has not taken well to his advice," the source adds. "She has really been doing her best to avoid him while in there."
Do you think that Ireland Baldwin should listen to Andy Dick's advice? Tell us your thoughts in the comments below.