A Look Inside The Malibu Rehab Facility Where Ireland Baldwin Is Staying In 9 Photos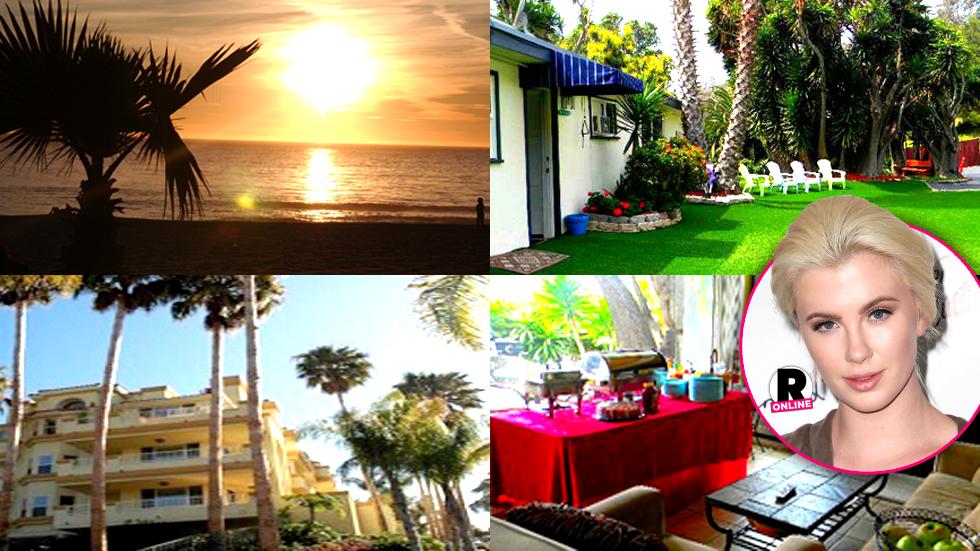 Article continues below advertisement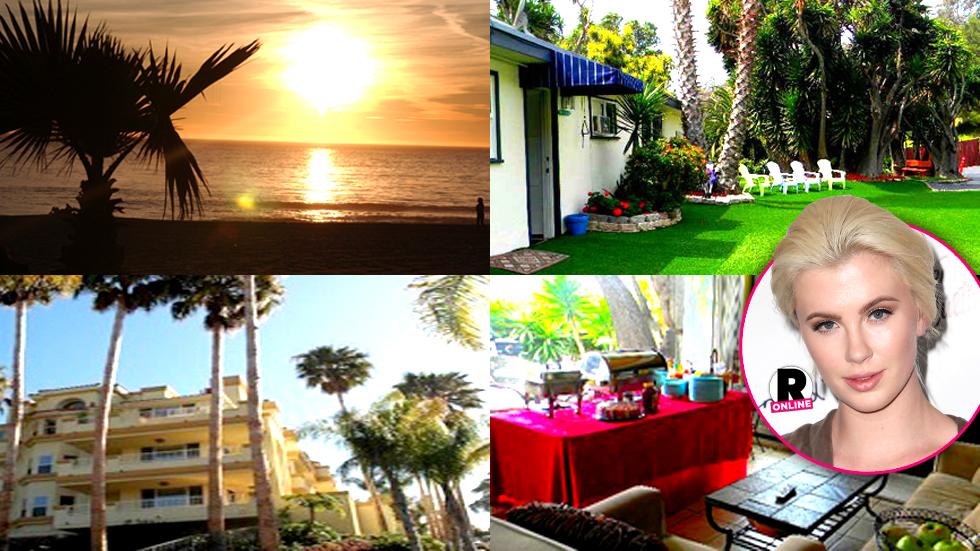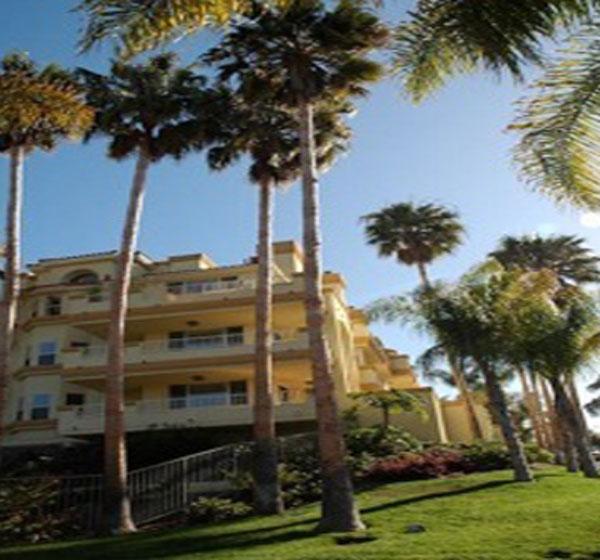 The teen daughter of Alec Baldwin and Kim Basinger entered this facility with her mother "kicking and screaming" on Friday, insiders told RadarOnline exclusively. It turns out there's little to carry on about, as the rehab facility features a number of amazing amenities comparable to a high-end hotel.
Article continues below advertisement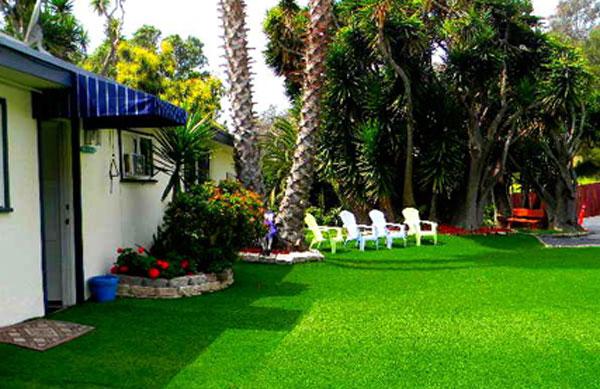 In addition to the sprawling spaces, the facility includes a Zen meditation center and a gourmet kitchen. The stunning facility is spread over 10 gorgeous acres in the affluent beach community.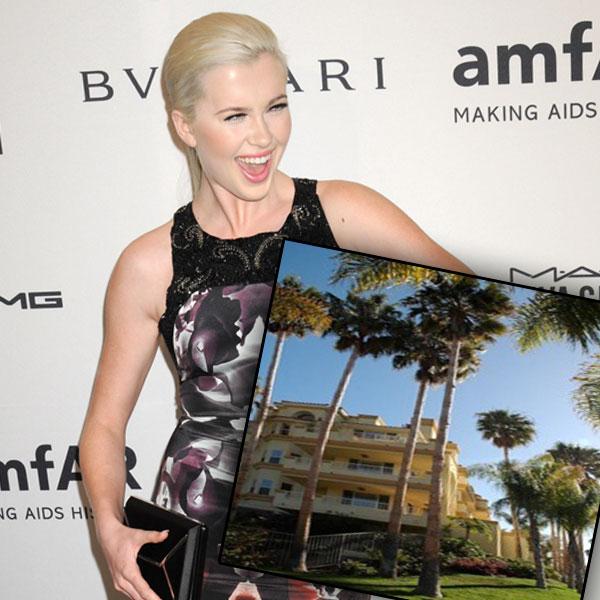 Both Ireland's mother and father were influential in guiding her toward the recovery community, as a source said she's "been overheard telling fellow rehab patients that she is doing this because her parents had threatened to cut her off from their fortune."
Article continues below advertisement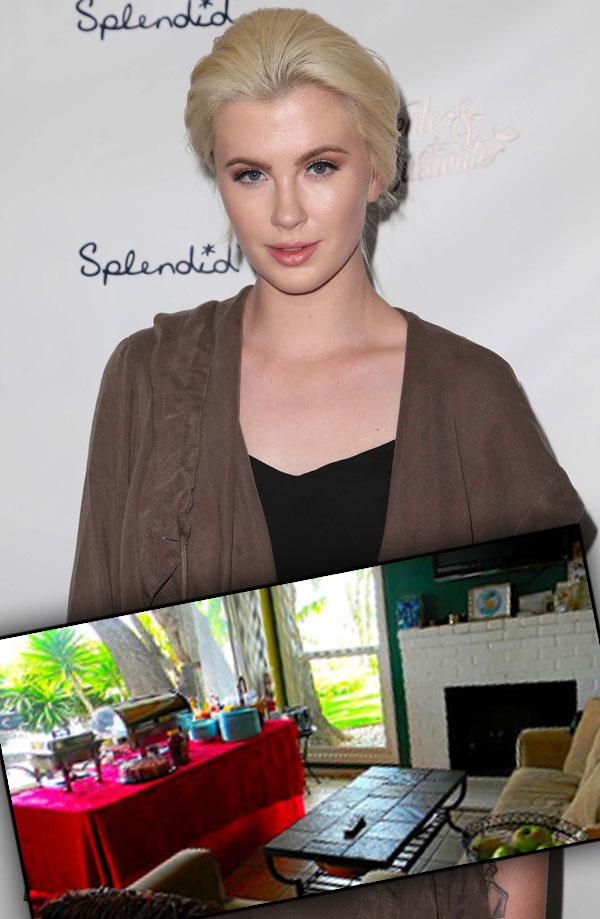 While the 19-year-old beauty has downplayed any issues she might have, her relatives were "worried sick," as substance abuse issues have been a recurring issue "in their family," sources said.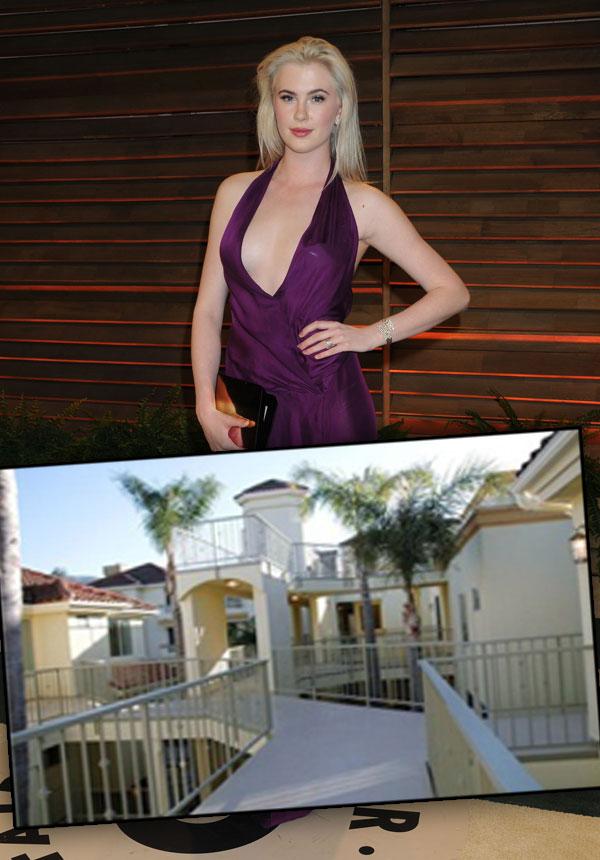 After RadarOnline.com broke the story, the blue-eyed beauty herself (via her Twitter page) said she'd admitted herself into Soba for a two-week stay "to just get away for a little bit" to get "intensive therapy" for "emotional trauma" she'd experienced. She recently broke up with girlfriend Angel Haze, but said the split was unrelated to her rehab stint.
Article continues below advertisement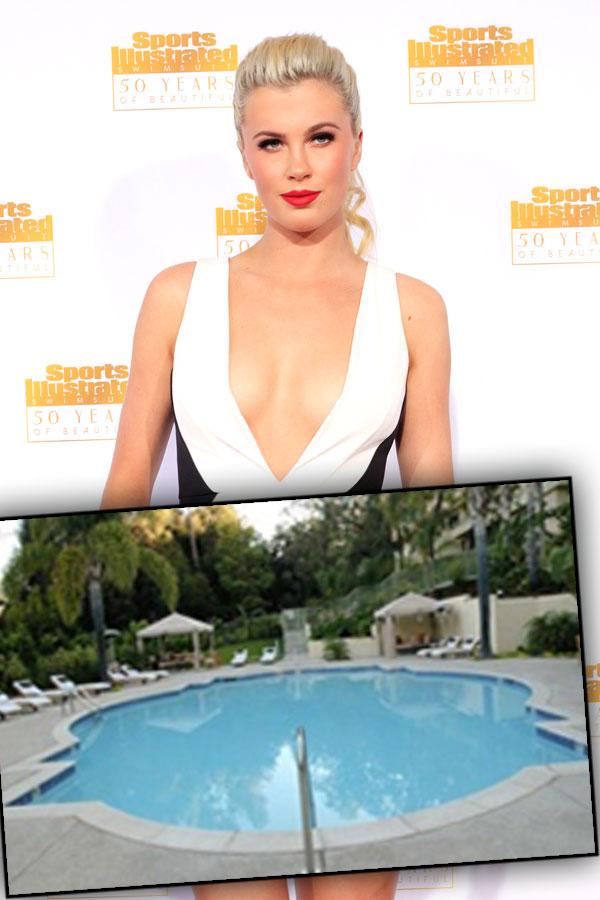 The source said that while Kim and Alec can employ their "tough love" tactics, "ultimately it will be up to Ireland on whether or not she is going to take this seriously."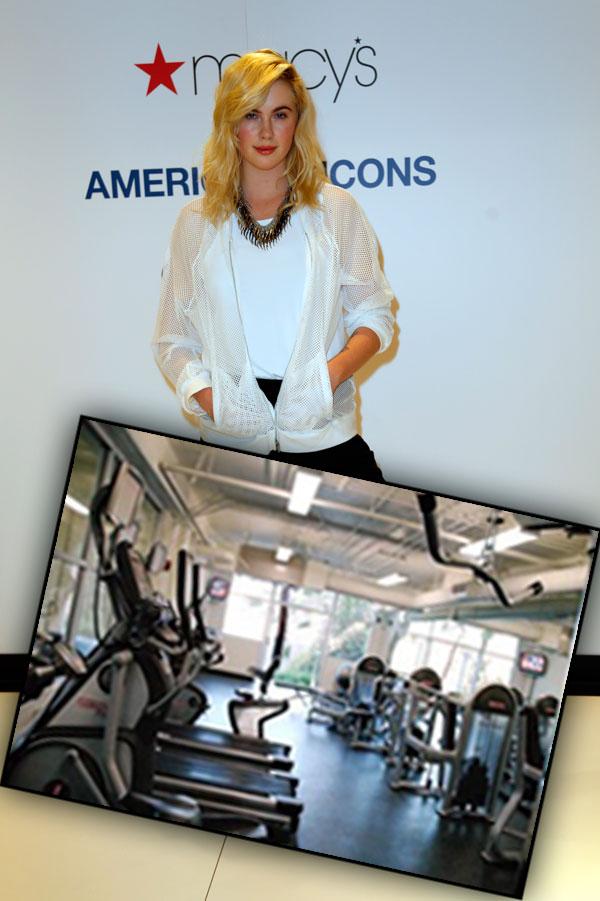 The Soba Recovery Center also features a resort style pool with cabanas, should Ireland wish to soak up rays in style.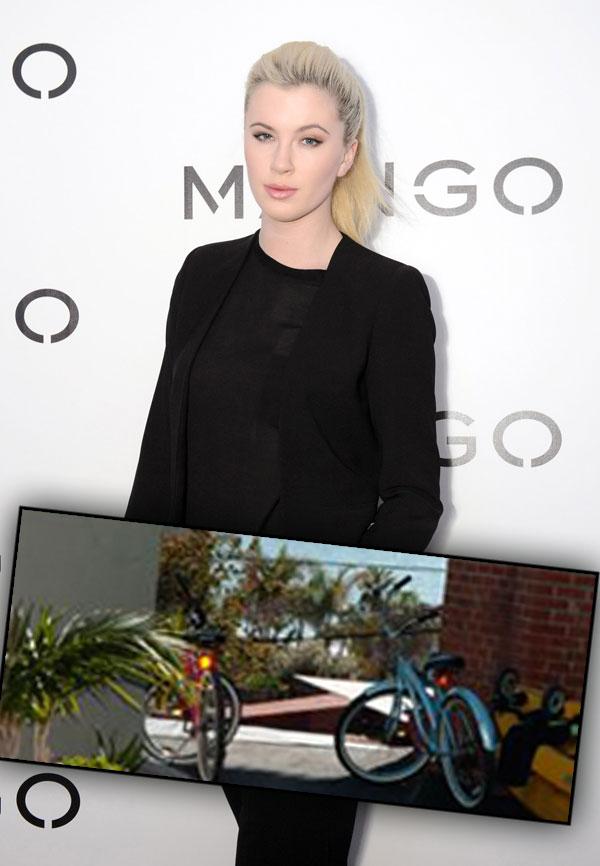 Soba also has a 24-hour gym with tennis and basketball courts. The facility touts itself as "a social model recovery community" where people can share insights on "suffering and recovering" in hopes of fostering change. The key to the shared recovery experience are "community meetings where one can express the life learning processes free from judgement," and hold one another accountable. Soba "patients are allowed to use their phones" and "go online" evident as Ireland's been active on Twitter since the story broke.