Exclusive
Road To Recovery: Inside Ireland Baldwin's Downward Spiral — 12 Photos Explain Her Troubled Months Before Entering Rehab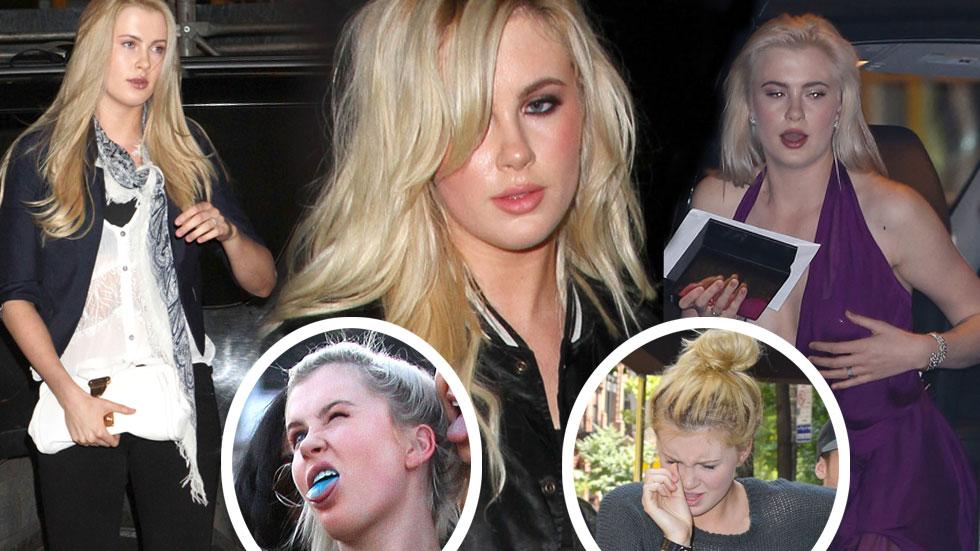 Ireland Baldwin has confirmed RadarOnline.com's exclusive report that she checked herself into a rehab facility in Malibu, Calif., late last week. Though the model said she did not have issues with the party lifestyle, and will be undergoing "intensive therapy to deal with emotional trauma," photos of the months before her decision to get help show that Alec Baldwin and Kim Basinger's daughter was showing the signs of stress.
Article continues below advertisement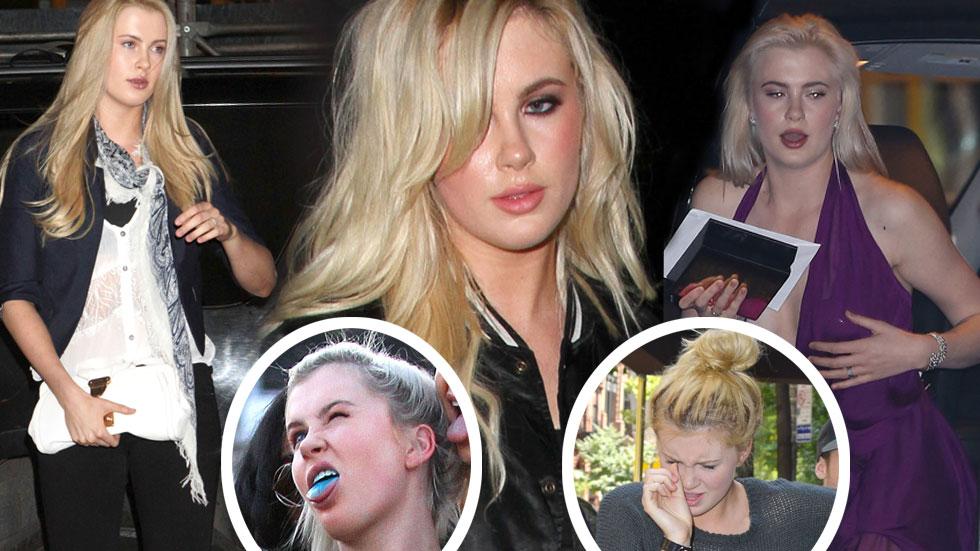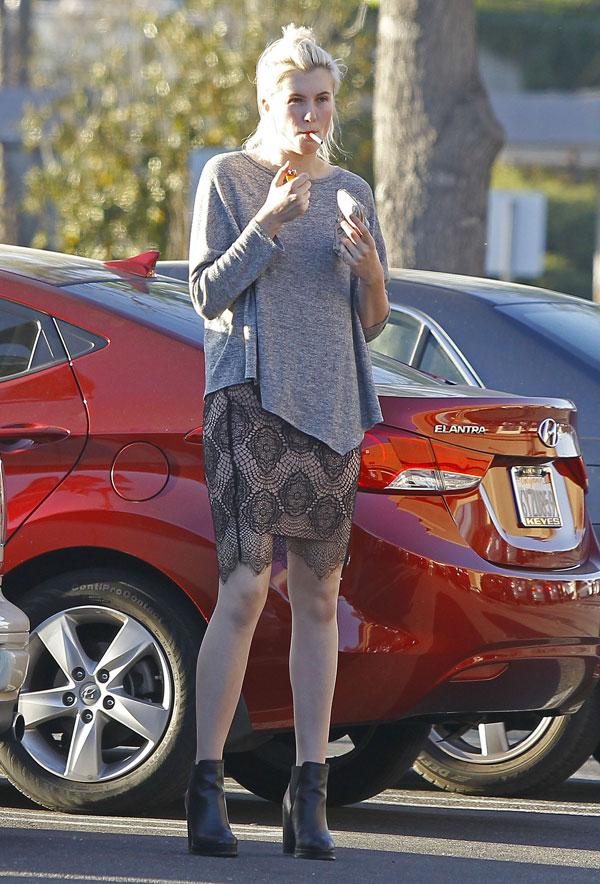 On April 1, only weeks before checking herself into Malibu's Soba Treatment Center, Ireland showed signs of tension as she lit up a cigarette while out on a solo excursion in Los Angeles, Calif.
Article continues below advertisement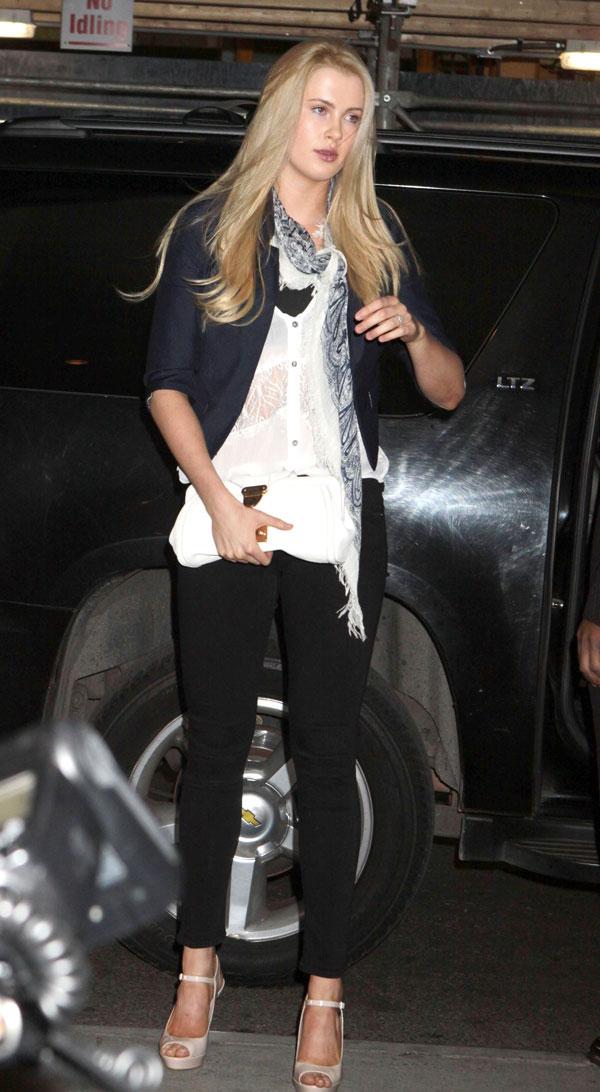 Two years prior, in 2013, the stunning beauty attended a New York premiere of The Company You Keep alongside actor Shia LaBeouf, who had just quit a Broadway production because of a feud with Ireland's father, Alec Baldwin.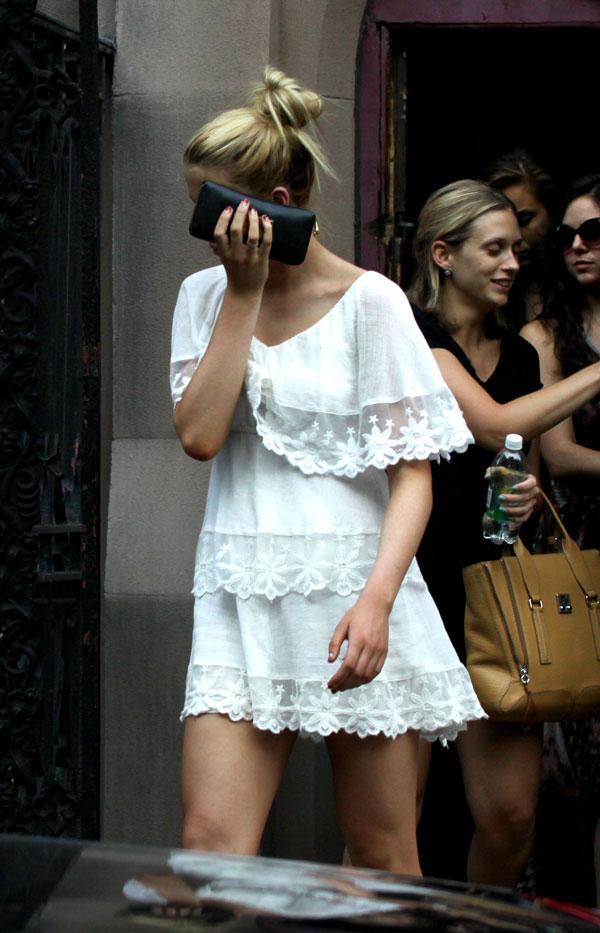 Just days before Alec was to wed his second wife Hilaria Thomas in 2012, Ireland kept her true feelings hidden as she was photographed with her family leaving a church service.
Article continues below advertisement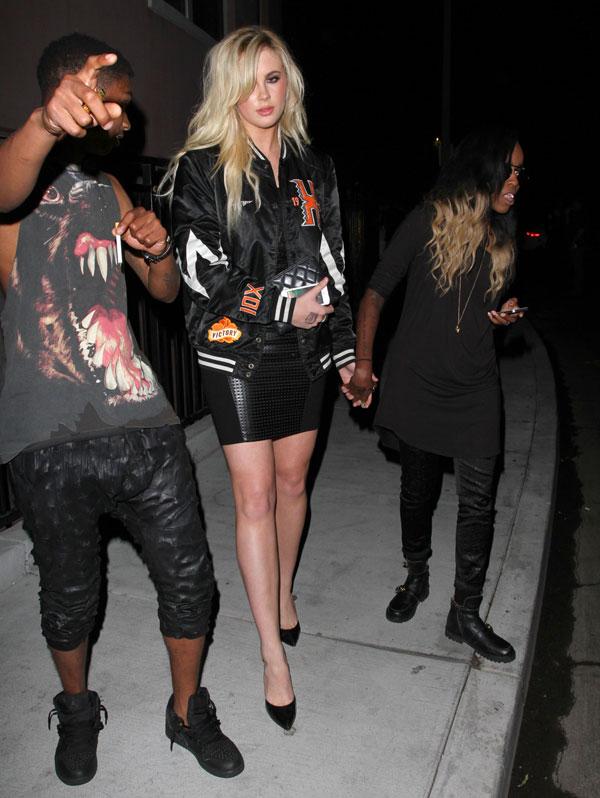 In 2014, while leaving a bar in Hollywood, the underage model caused concern when she was photographed looking slightly detached and bedraggled.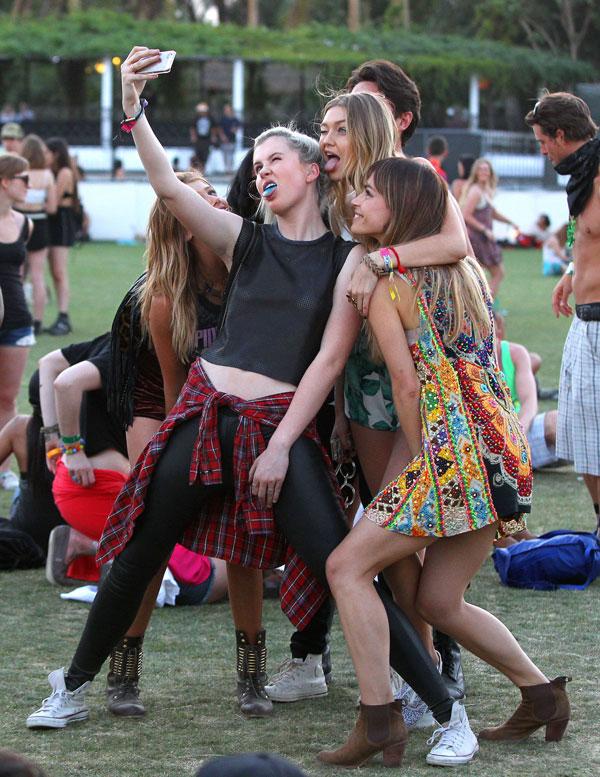 Ireland did not make it to this year's Coachella, skipping the party to regain control of her life. But last year she was a fixture on the scene.
Article continues below advertisement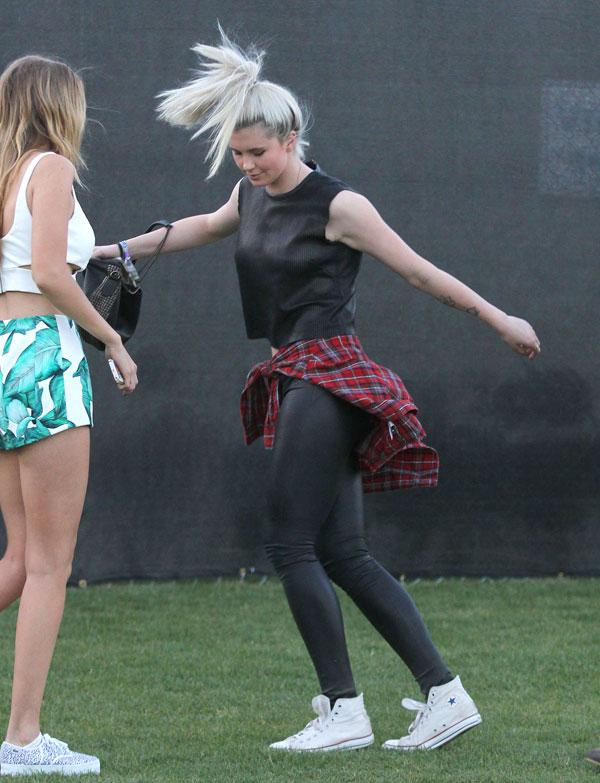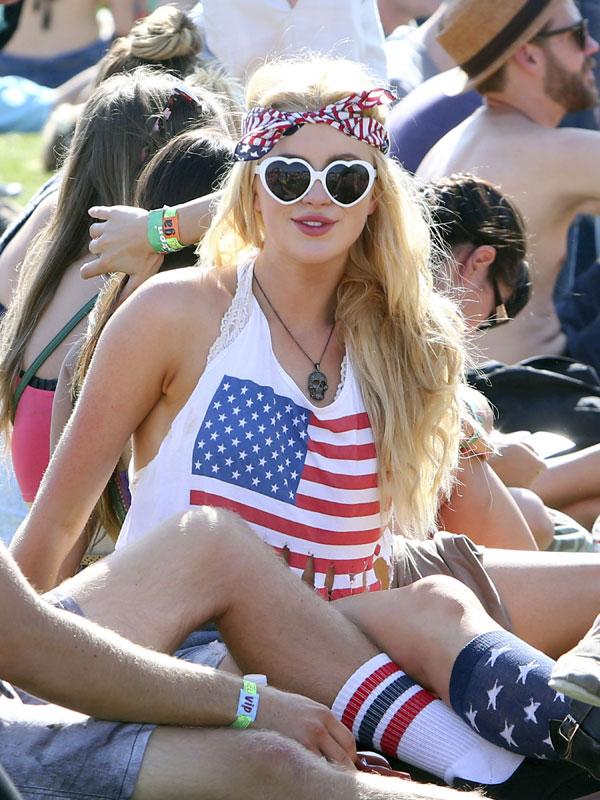 Bearing an uncanny resemblance to her gorgeous mother Basinger, Baldwin hid behind her dark sunglasses at Coachella in 2013, at age 17.
Article continues below advertisement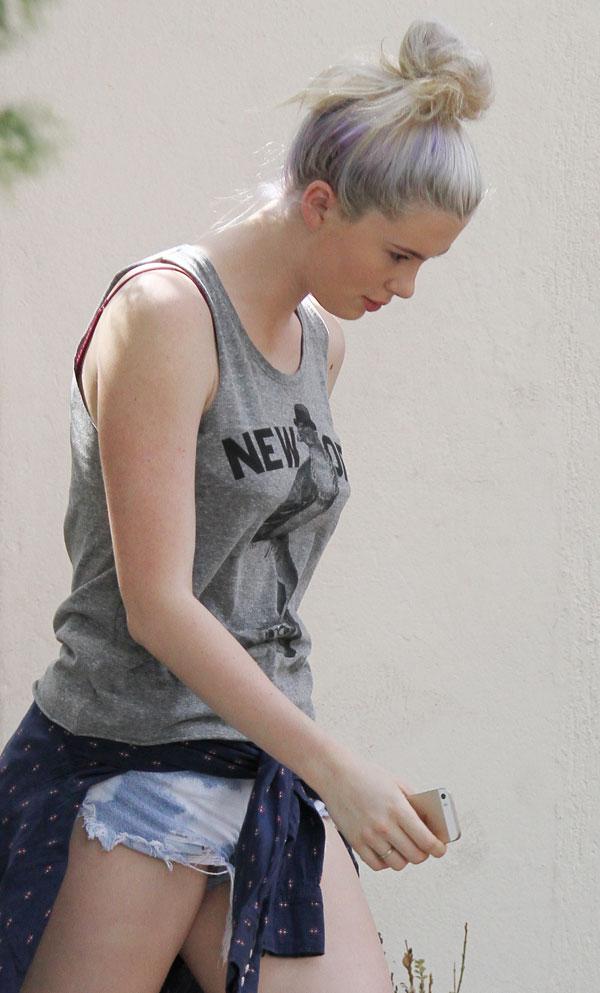 In a subtle rebellion, Baldwin dyed her hair blue in May 2014.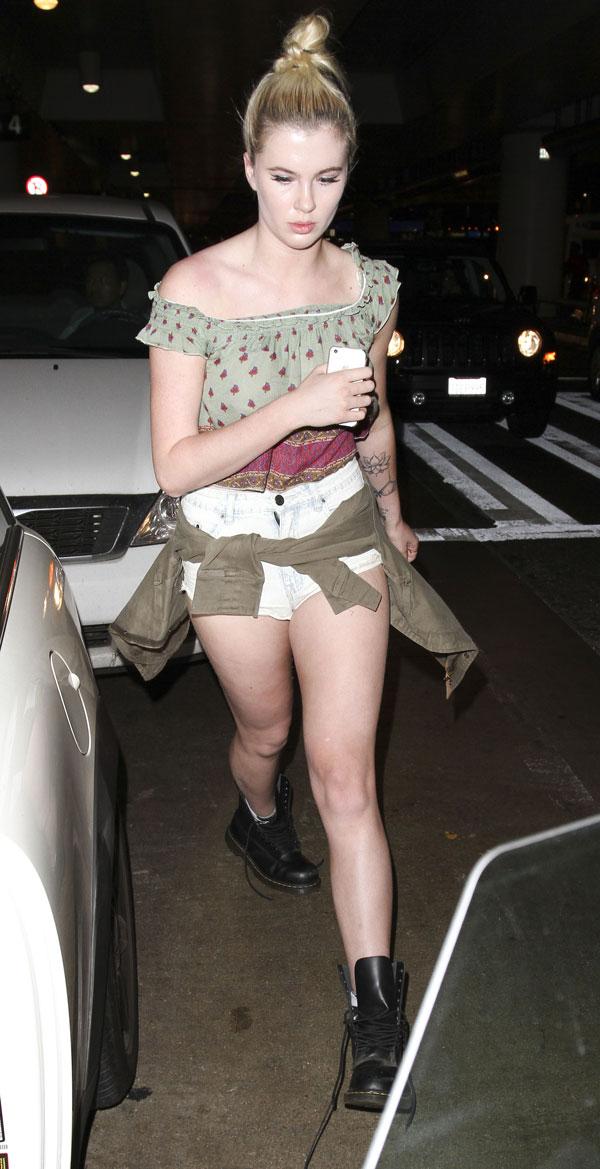 Ireland was visibly upset at LAX.
Article continues below advertisement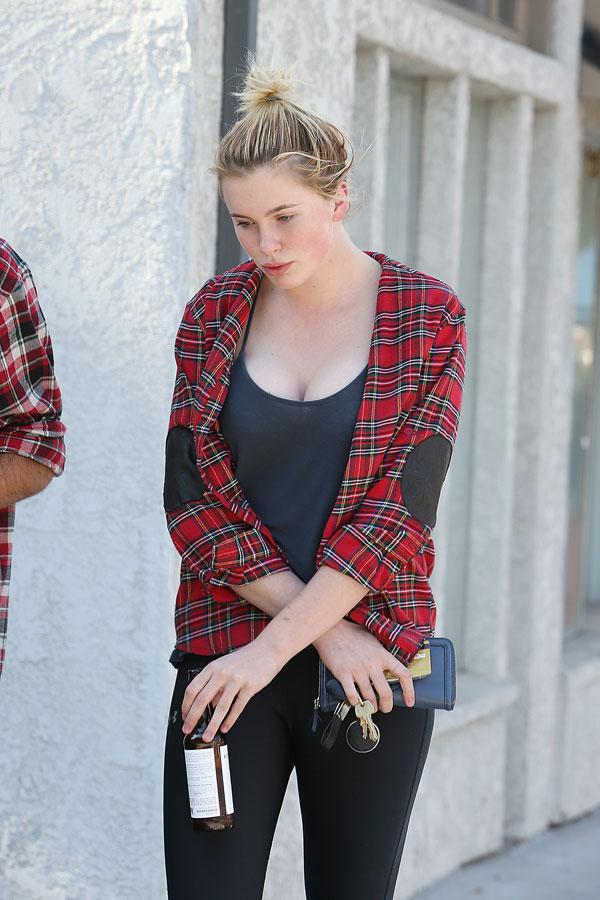 While out having lunch with a friend, her demeanor was guarded.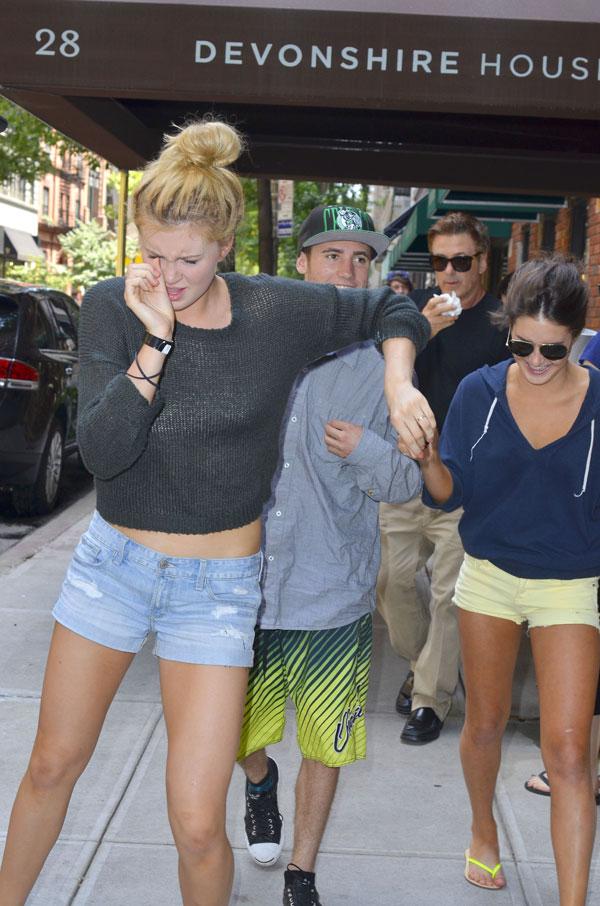 Out with her father Alec Baldwin and family the day after his wedding in Manhattan, Ireland did not appear in the mood for rejoicing.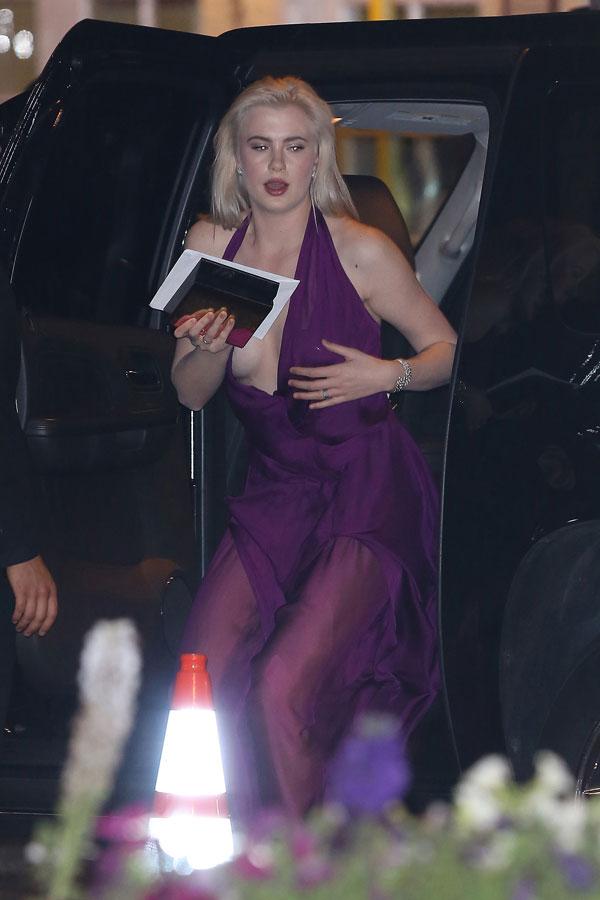 Baldwin hit the Oscars party scene at the Vanity Fair bash this February.