Shocking Sadness For Giuliana & Bill Rancic, Who Reveal Their Surrogate Miscarried With Her Last Embryo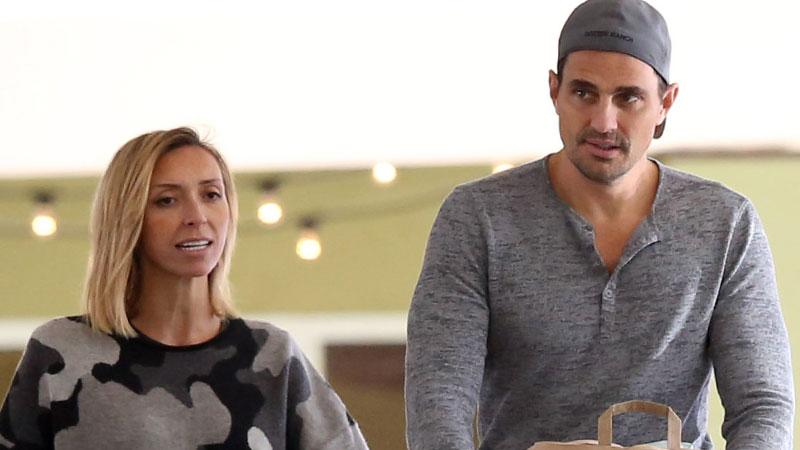 Giuliana Rancic and her husband Bill are reeling after their surrogate had a second miscarriage, with the last embryo she had.
"It was really tough news to be dealt," Rancic told People of the sad discovery that she will not be able to reproduce, which came on New Year's Eve. "It was a really hard time."
The Fashion Police beauty, 40, said she and her hunky hubby, 43, "were so optimistic about the last embryo" in hopes of giving their 2-year-old son Duke a sibling.
Article continues below advertisement
"We thought, 'This is definitely going to work," she said. "This is our last shot.'"
The mother-of-one faced similar heartbreak last year after their surrogate, known as Delphine, had a miscarriage.
The dedicated mom's path to parenthood has never been an easy one, as she was diagnosed with breast cancer four years ago while undergoing fertility treatments, eventually deciding upon using a surrogate as she recovered after a brave battle.
Rancic said she and Bill are mulling plans to adopt moving forward.
"I think adoption is a beautiful gift you're giving each other," she said. "And it's funny, I'm even more open to adoption than I was before. Because I think to myself, 'I love Duke so much, if I couldn't take care of him, I hope there would be someone else who would love him.' "
Rancic's book Going Off Script hits stores April 7.