Tina Fey's Husband Calls Fredric Brandt's Shocking Suicide 'Very Sad,' As Wife's Show Under Fire For Parody Of Late Celeb Dermatologist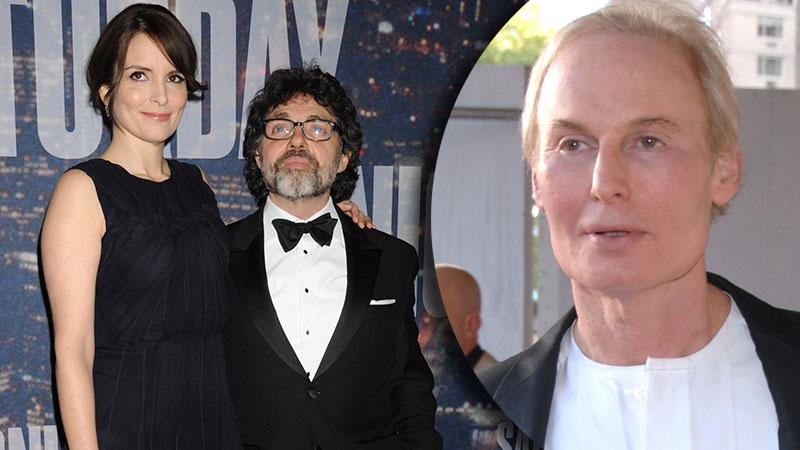 Tina Fey's husband called the suicide of dermatologist Fredric Brandt "very sad," after his wife's parody of the doctor on her Netflix show reportedly left him "devastated."
Jeff Richmond told Daily Mail that he didn't "know anything about" the 65-year-old doctor's death. "Tina might know, I don't ... she's not home."
As RadarOnline.com previously reported, sources told multiple media outlets that the "Dr. Grant" character played by Martin Short on Fey's Unbreakable Kimmy Schmidt left Brandt very upset.
Article continues below advertisement
Brandt's longtime publicist Jacquie Tractenberg told the paper that while "he did not commit suicide because of the show ... the show didn't help" as "it was mean" and "he felt bullied" by the parody.
"It was mean-spirited picking at the way he looked for no reason at all," Tractenberg told the paper. "But he suffered from depression before that."
A separate source told People that the Dr. Grant character was "a mean characterization" of Brandt -- but not the reason he hanged himself in his Miami mansion.
"He was a human being, no one would like that," the source told the magazine. "It was making fun of him for the way he looked and it was mean and it was bullying."
Watch the video on RadarOnline.com