Famed Dermatologist Fredric Brandt Found Dead At 65, 'Devastated' By Martin Short Parody Impression – Is TV To Blame?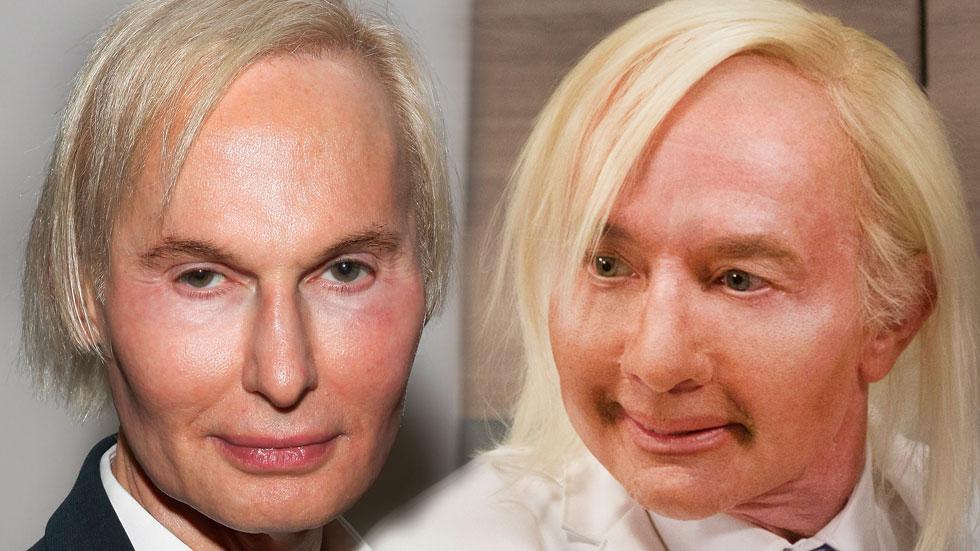 Tragic reports reveal that famed dermatologist to the stars Fredric Brandt was found dead in his Miami mansion at the age of 65.
The doctor's publicist, Jacquie Trachtenberg, confirmed the news in a statement released this morning:
"Brandt passed away this morning. He was suffering from an illness. Everyone who knows him is devastated. I worked with him for over 20 years and he was an amazing man, not only was he a brilliant doctor, but he was the kindest human being."
Article continues below advertisement
While an illness may have been his true cause of death, reports have surfaced claiming that Brandt had also been depressed at the time of his sudden passing.
A Miami Herald blogger specifically cited Martin Short's similar – and presumed impression of Brandt – character featured on Tina Fey's Unbreakable Kimmy Schmidt as the cause behind the dermatologist's "devastation."
Perhaps Brandt's suffered illness was, in fact, depression.
The famous skin guru was also very open about his self-implemented skincare experiments. Last year, the New York Times revealed Brandt's practices:
"Dr. Brandt…has experimented over the decades with self-administered injections of Botox and an array of fillers. The result is a mask of serene immobility... His skin is impressively smooth and so pale as to lend him a lunar aspect. Strangers often inquire, Dr. Brandt said, whether he is from Sweden."
Interestingly, Brandt is from Newark and describes himself as a "Jewish kid."