Plastic Fantastic! Surgeon Claims Kris Jenner Used Botox, Injections, To Get A New Face -- Click Through Shocking Photos!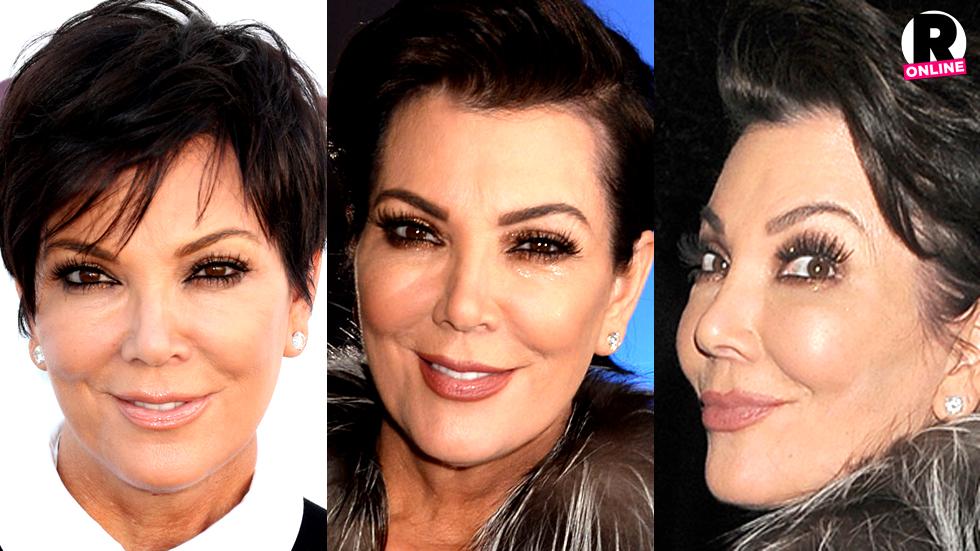 Keeping up with the Kardashians matriarch Kris Jenner says she has had the flu for almost a month now, but after stepping out in Los Angeles with some friends, a top plastic surgeon reveals to RadarOnline.com exclusively that the momager may have been recovering from more than just an illness. Click through these photos of a very plastic fantastic 59-year-old!
Article continues below advertisement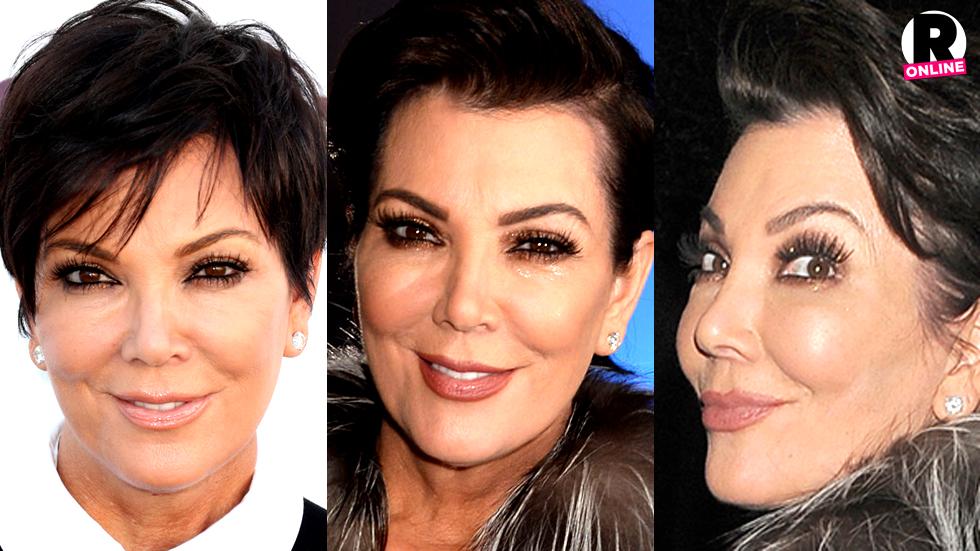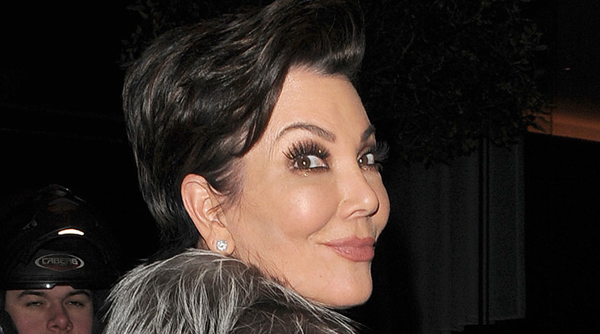 "Kris Jenner looks like she is definitely trying to keep up with her daughters' plastic surgery," leading plastic surgeon Anthony Youn, M.D tells Radar.
Article continues below advertisement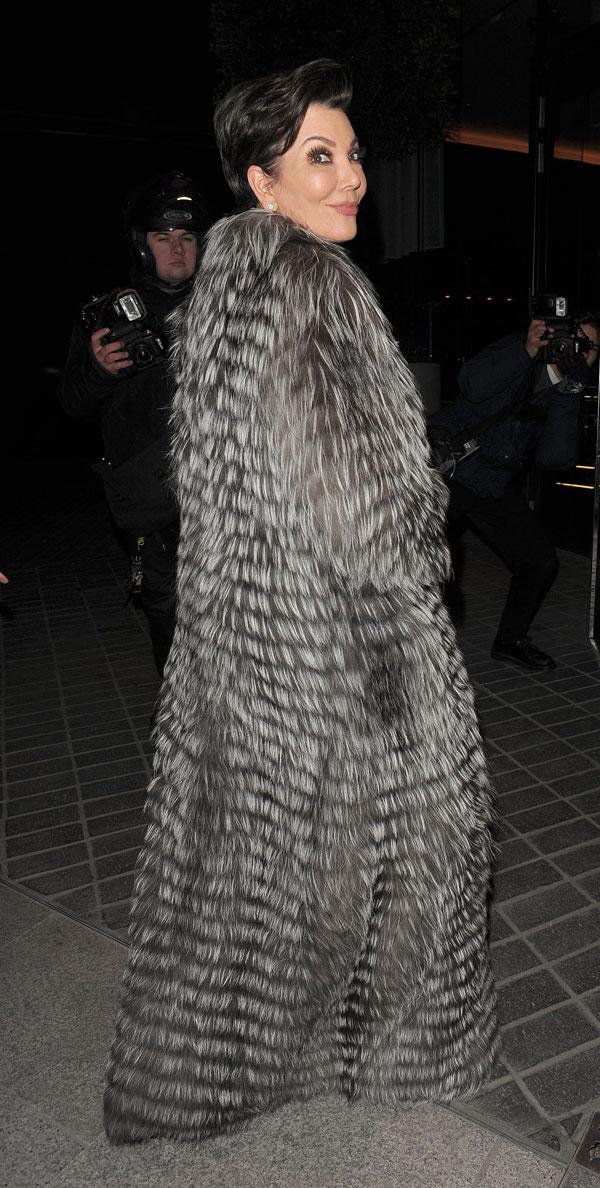 "Her face looks very smooth and plumped up, especially for a woman of her age," Dr. Youn claims.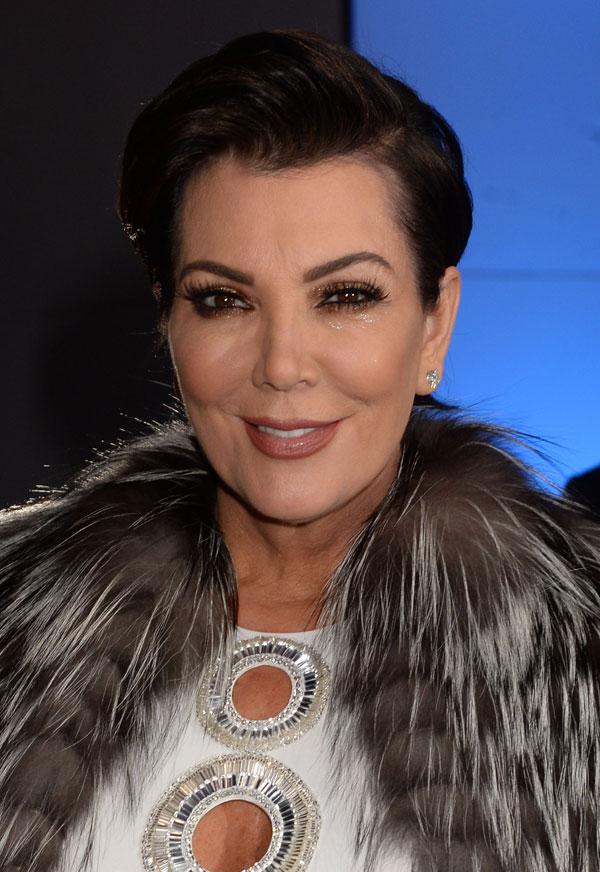 Dr. Youn, who has not treated the matriarch, tells Radar, "I suspect that she's undergone injections of Botox to smooth her forehead and crow's feet, also resulting in her arched brows."
Article continues below advertisement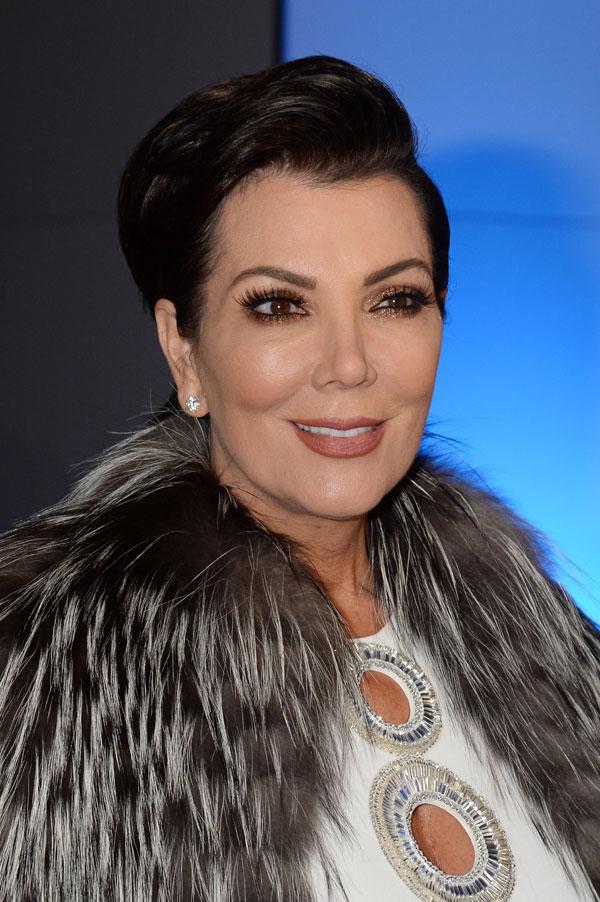 "She also appears to have had her cheeks plumped up, possibly with injections of Juvederm Voluma."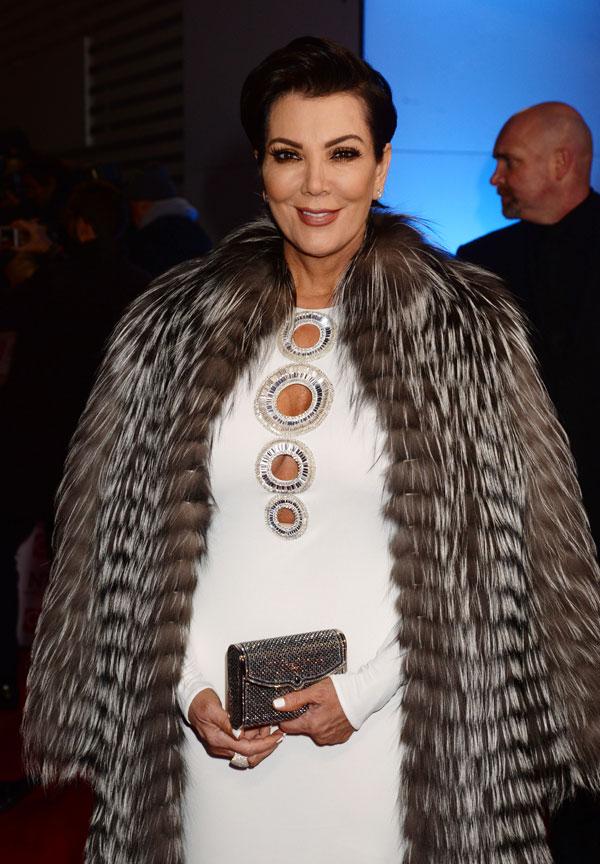 "Her lips also look exceedingly plump, likely due to injections of an injectable filler like Restylane," says Dr. Youn.
Article continues below advertisement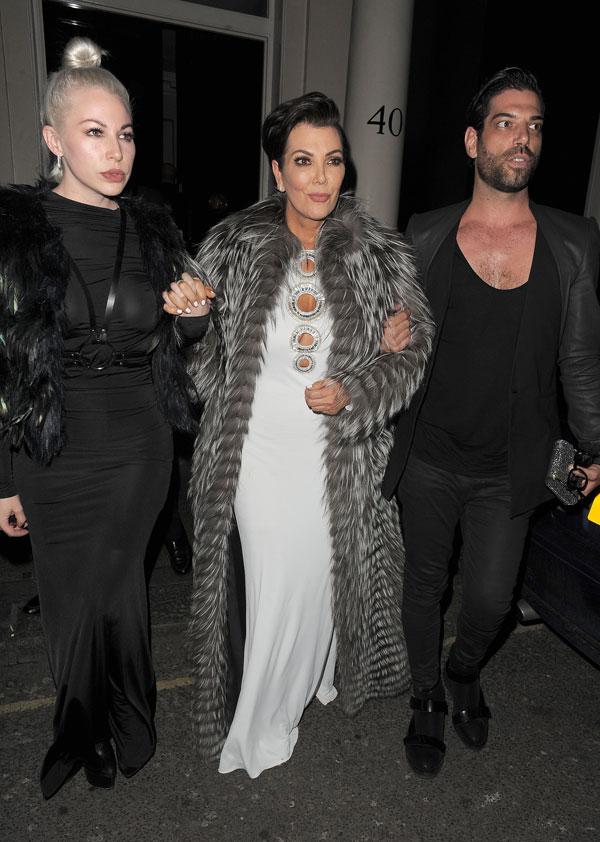 She also appears to have undergone chemical peels and laser treatments to make her skin so smooth and wrinkle-free.
INF – The Hollywood Reporter's Women In Entertainment Breakfast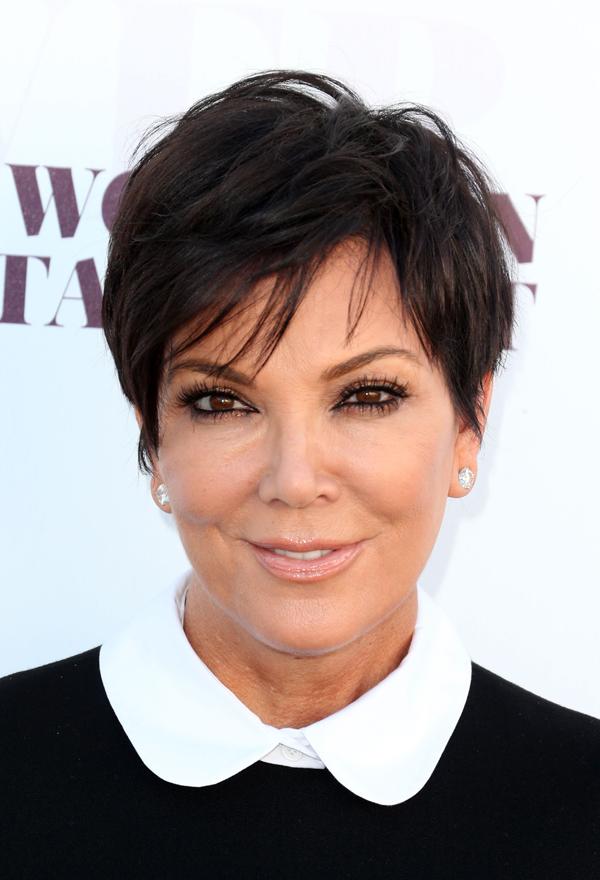 The reason for her recent transformation? As Radar reported, Jenner may have gone under the knife to impress her much younger 34-year-old boy toy, Corey Gamble.