Hammered & Happy! Twitter Fan Meets Intoxicated Charlie Sheen In Mexico: 'He Was So Drunk But Nice'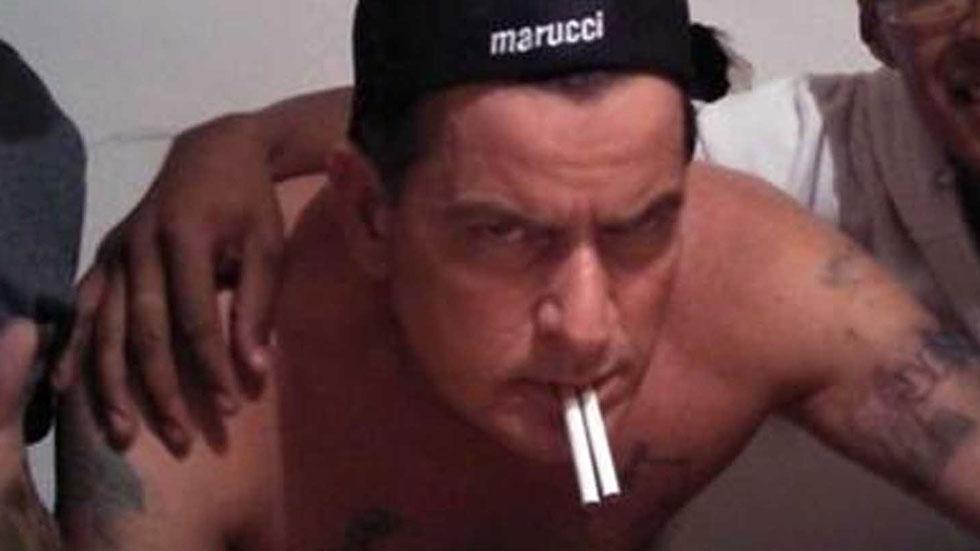 Every girl's dream is meeting a drunk Charlie Sheen, isn't it? Well, for this young fan it was.
Twitter user @ARCTICJESSICA got a treat as she vacationed in a Mexican resort with family, running into none other than the former Two And A Half Men star in a not-so sober state.
"LMAO GUYS YOU ARENT GOING TO BELIEVE ME BUT IM HANGING OUT BY THE LAZT RIVER W SUPER HAMMERED CHARLIE SHEEN," She wrote in a frenzy on Twitter.
Article continues below advertisement
To prove herself, the young fan posted photographic evidence of the celebrity encounter:
She also managed to prove just how intoxicated Sheen was at the time, who was seen slouched over her shoulder in the midst of what looks to be a case of the giggles.
"He was so drunk but really nice," she told her Twitter followers.
Later the fan added that Sheen had told her father he would be running for president in 2016.
Sounds like a wild time! But what else can you expect from the controversial actor.
In recent months, Sheen has been slapped with million dollar lawsuits and allegations of violence. Earlier this month, the star's former fiancé Scottine Rossi – an adult film star – claimed that the actor had inflicted on her during a series of brutal and bloody arguments.
Of course, Sheen's team of representatives had a different story to tell, assuring fans that he'd never become violent with Rossi. The porn star lived with Sheen until he called off their engagement in mid-October.
Looks like he's enjoying the single life, at least!