'Unacceptable' & 'Frustrating': Avril Lavigne Vents About Doctors Blowing Off Lyme Disease In 8-Month Search For Diagnosis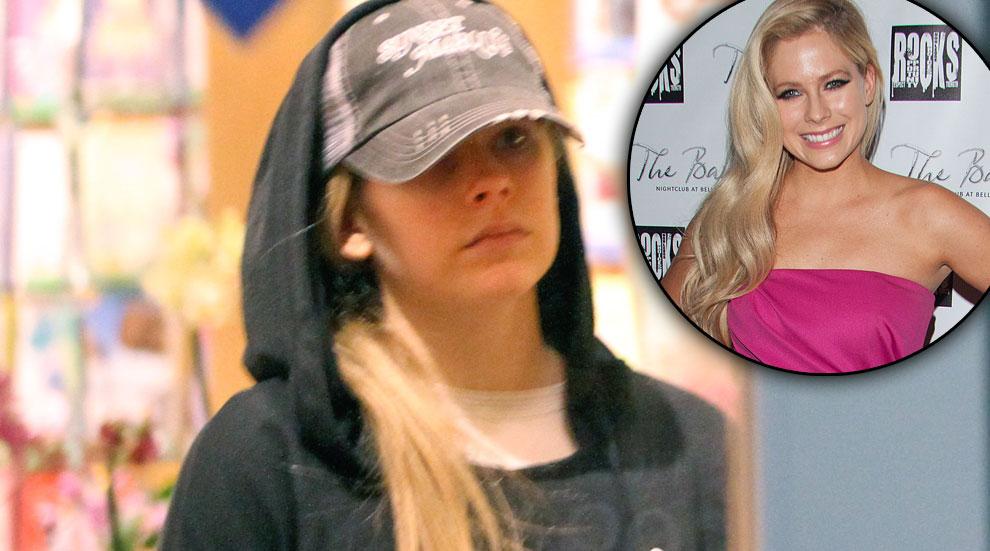 Avril Lavigne, slowly on the upswing in her Lyme disease battle, says she found many doctors' passive dismissal of the illness as "unacceptable" and "frustrating."
The "Sk8er Boi" singer, speaking with Good Morning America Thursday in a phone interview, explained how a year ago, she "went from doctor-to-doctor for about eight months" until she could find a physician qualified to deal with it.
Most, she said, were quick to diagnose her sickness as dehydration and exhaustion.
Article continues below advertisement
"I actually knew I had it the whole time," the 30-year-old singer said, "and was just up against a lot of doctors telling me, 'You're crazy.'
"Some of them were like, 'It doesn't exist.'"
Lavigne, who has sought support from Real Housewives Of Beverly Hills star Yolanda Foster (also battling the disease), said she's "gained a lot of perspective in her life" as she fights the sickness.
Lavigne -- who went public earlier this month in her battle with the ailment she believes she got from a tick bite -- remains optimistic moving forward.
She believes she'll "come out of this healthier and stronger than she was before."
On another positive note, Lavigne said she's been able to slow things down from the hectic life of a rock star, and get a well-earned breather at home in her native Ontario, Canada.
"I've never had so much down time in my life," she said, "so it's been good in that sense."
Interestingly, the singer didn't go into any detail about her relationship with husband Chad Kroeger as RadarOnline.com detailed the pair's reportedly fractured relationship earlier this week.