Exclusive
Sick & Alone? Ailing Avril Lavigne & Hubby Chad Kroeger Leading Separate Lives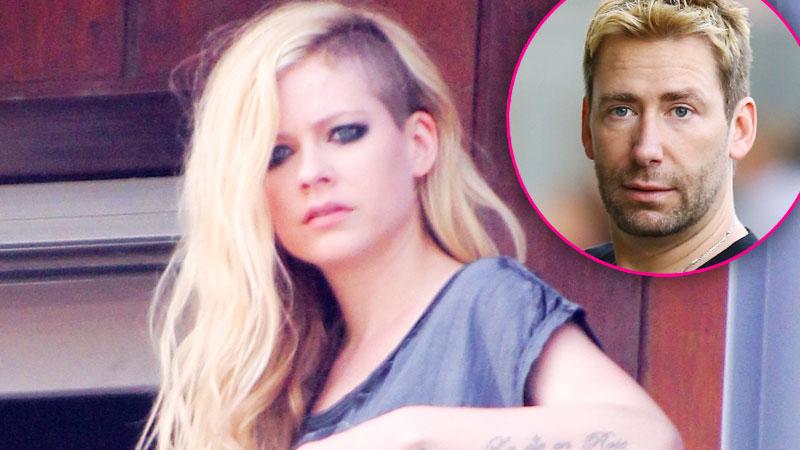 After just under two years of marriage, it seems that Avril Lavigne and husband Chad Kroeger are on the rocks, RadarOnline.com can reveal.
In her first interview in months, the Canadian singer, 30, opened up to People about her battle with Lyme disease, which left her bedridden in pain for months.
She credited her amazing family and fans with helping her through the devastating ordeal, and when asked about her Nickelback frontman husband, 40, Lavigne simply stated he was "supportive."
Article continues below advertisement
But it doesn't seem like Kroeger has been around the ailing Lavigne all that much over the past year. The couple hasn't been spotted together since April 25, 2014, when they shopped at Fred Segal in Hollywood.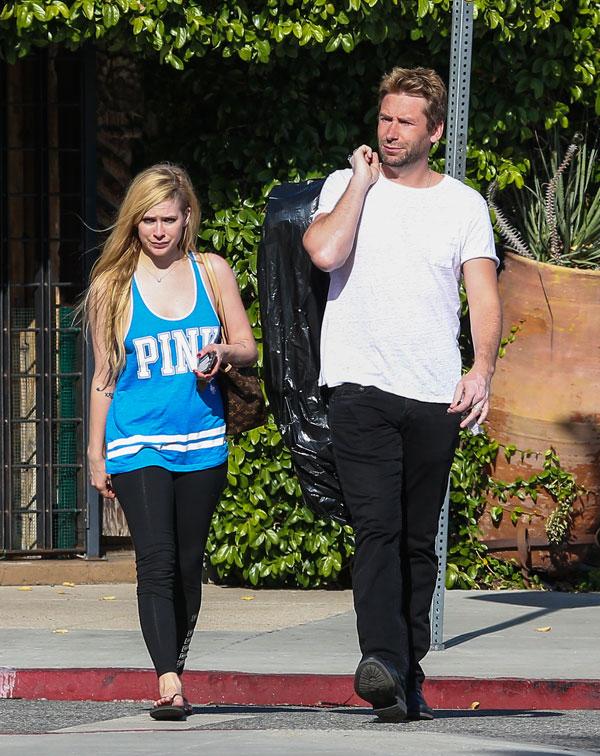 In September, when she says she started to experience her worst symptoms, Lavigne celebrated her birthday in Las Vegas with family and friends— but Kroeger was nowhere to be found. She even ditched her 17-carat engagement ring for a pearl band at the event.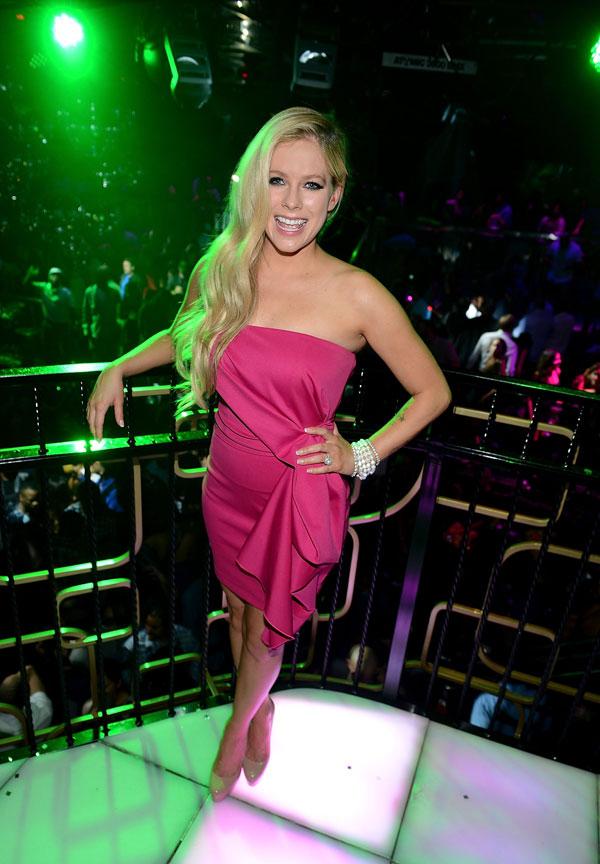 Though she has gushed about her family on very active Twitter account, she hasn't posted a peep about her man in nearly a year.
And it doesn't look like Kroeger will be consoling his still recovering wife anytime soon. On Valentine's Day, he kicked off Nickelback's world tour in Allentown, Pennsylvania. The band will be making constant stops all over the United States and Europe through December 2015.
Article continues below advertisement
On their second anniversary, July 1, the rocker will be performing in Phoenix, Arizona.
"Try to remember to be there for the people you care about today cause they will be the ones you need most one day 2. there is NO excuse," she cryptically tweeted on February 16.
Last fall, RadarOnline.com reported that the couple had been butting heads over baby plans.
"She wants a baby and he does not right now because he is about to go on tour," a source revealed. "The fighting is not something that they can hide anymore."
Do you think Avril and Chad are breaking up? Sound off in the comments.