'Teen Mom' Amber Portwood Sobs After Learning Baby Daddy Gary Shirley & New Girlfriend Kristina Anderson Are Expecting: 'I Can't Trust Anybody'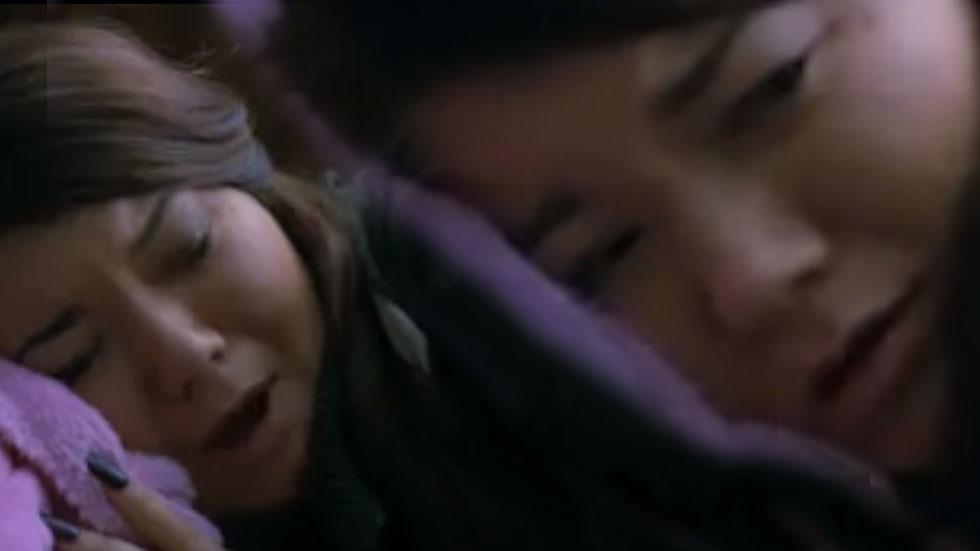 On tonight's episode of Teen Mom OG, Amber Portwood learns that her ex Gary Shirley is expecting a child with his new girlfriend Kristina Anderson— a bombshell RadarOnline.com exclusively reported last September.
In OkMagazine.com's exclusive clip from the show, the 24-year-old recovering addict breaks down over the shocking news about her former fiancé, the father of her 6-year-old daughter Leah.
"I'm at my worst probably today," she tells MTV producer pal Heather. "I would never be able to get over him having a kid with somebody else, ever."
Article continues below advertisement
Heather nods as the reality star sobs hysterically, claiming she doesn't think she'll ever be able to move on from Shirley, 27. (Portwood has accused her ex of cheating on her with Anderson, 32, while she was serving 17 months in prison on drug-related charges.)
"I can't even have a relationship with a guy! I can't even do it! Because of him," she cries. "I can't trust anybody. I think they're all going to f***ing cheat on me or f***ing lie to me for my money."
But fans can relax: Months after filming, Portwood has recovered from the heartbreaking blow.
As Radar reported in January, the star had "time to process" the news and is no longer thinking of Shirley's new baby.
She was also able to find love again with Boston native Matt Baer, 43, and the couple recently announced their engagement.
Are you Team Amber or Team Gary? Sound off in the comments and watch the preview clip below.