Exclusive
Prince Jackson Narrows College Choices Down To Just Two Film Schools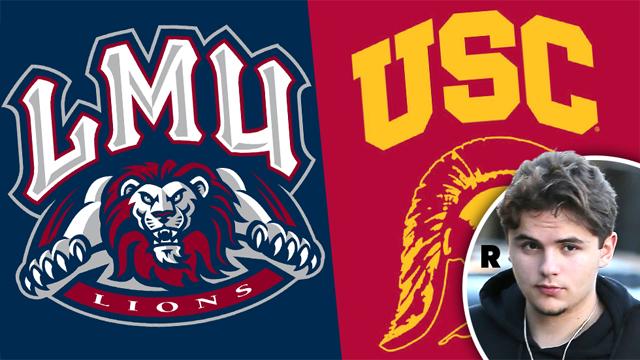 Michael Jackson's oldest son Prince Jackson has narrowed his choice of colleges down to just two universities with respected film programs, RadarOnline.com has exclusively learned.
Jackson, 18, is leaning toward enrolling in the School of Film and Television at Loyola Marymount University, although his longtime favorite, University of Southern California (USC), is still in the running, a family insider told Radar.
Article continues below advertisement
His good grades and extra-curricular activities should help him get accepted to either of the Los Angeles schools. Jackson's been a straight A student at Buckley, the private school in Sherman Oaks, California, where he has been attending since soon after his father's death, the source said.
And it only helps that he is a member of the National Honors Society, involved in martial arts and works as a mechanic for the school's robotics program.
Jackson doesn't sing and dance, but he has shown plenty of interest in acting and producing movies. His late father even hired a college professor to teach the art of filmmaking as part of his son's homeschooling before the superstar's 2009 death.
Whichever school he goes with in the end, he'll drive around campus in style. While he still has his customized black truck, his dad's estate bought him a Mercedes sports car this week, a source tells Radar.
And even before heading to college, Jackson is already experiencing life as an adult since he is no longer under the court-appointed guardianship since turning 18 last month. However, Jackson still lives with his grandmother and siblings in their Calabasas mansion.