Exclusive
The Search Begins: Embattled 'One Direction' Considering Reality Show To Find New Member In Wake Of Zayn Malik Scandal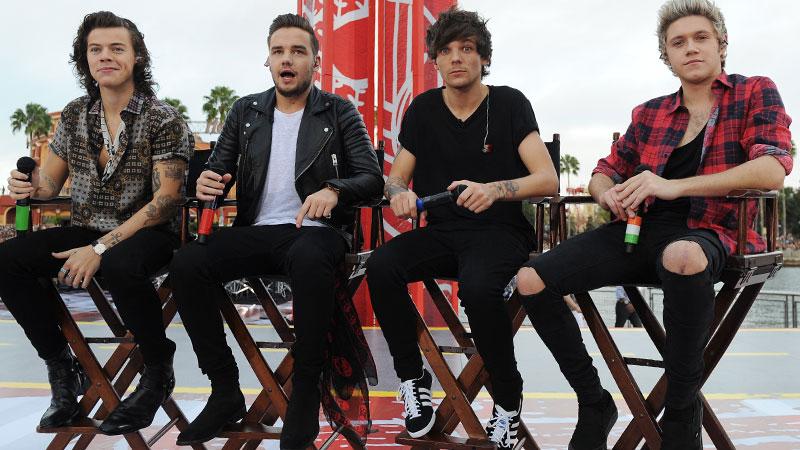 The story of One Direction's life is going back to the first chapter it seems, as RadarOnline.com has exclusively learned that the management team is pondering the idea of developing a new reality show to find a new member for the band.
As fans can recall, One Direction was created by music mogul mastermind Simon Cowell when Harry Styles, Zayn Malik, Louis Tomlinson, Liam Payne and Niall Horan competed in the British version of The X Factor in 2010.
Article continues below advertisement
Now, an insider told RadarOnline.com, "Simon Cowell is really pushing to do a 'search for the fifth member' sort of reality show singing competition."
"One Direction was founded on the same concept on The X Factor, so Simon and the management team think that it is kind of a spectacular idea and they know that the ratings would be enormous," the source said.
"All great boy bands throughout the modern music era, such as The Jackson Five, 'N Sync, New Kids On The Block, Backstreet Boys, The Wanted, etc. all did so well because there were five members," the insider continued, adding, "Quartets never stay afloat in the boy band world."
As RadarOnline.com previously reported, following Malik's sudden departure from the band on March 23, the remaining four members assured fans that the show will go on and that they would continue their current tour as a quartet, as well as release another album this year to follow-up their latest hit record, "Four."
But, according to the source, there has been a change of heart as the group is already realizing that they may need to have five in order to survive.
"The boys don't like having four members and they all expressed that it just feels like something is missing without five," said the source.
However, the idea is still preliminary and the source says, "the first step would be to announce an open casting call and they are not quite there just yet."
Would you watch a One Direction reality show? Let us know your thoughts in the comments below.