Exclusive
Teresa Dumped? Joe Giudice 'Speaking Again' With Hot Blonde Model After Raunchy Fling Exposed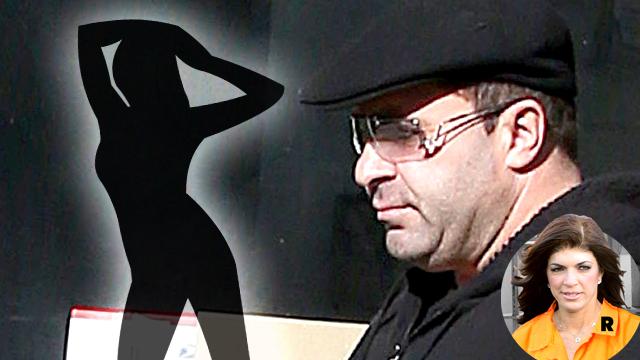 Teresa Giudice has stood by her husband Joe through multiple cheating scandals over the past few years. But his latest fling could break them apart for good, and not because she'll leave him over it — but because he could leave her! RadarOnline.com has exclusively learned that Joe is still in contact with his blonde mistress and an insider claims their chemistry is hotter than ever.
As RadarOnline.com reported, Joe shared a steamy hookup with blonde model and cocktail waitress Jamie Jackson in Atlantic City in November 2014, and again two weeks after that. Their flame cooled over the holidays, and as Teresa, 42, prepared to go to jail in January.
Article continues below advertisement
According to an insider, "Joe and Jamie cut it off about a month ago."
But now that the story has gone public, the source said, they are back in communication again as they scramble to get their story straight.
"They are speaking again now that the story is out," the source said.
Joe insisted in a statement Wednesday, "No, I did not flirt with her. I did not make out with her, nothing happened between us."
But the source said, "They absolutely know it is true." In fact, the published photos of the pair might not be the only record of their time together.
Said the source, "There are probably more photos floating around!"