Joe Giudice & Mistress Speak Out About Their Steamy Atlantic City Rendezvous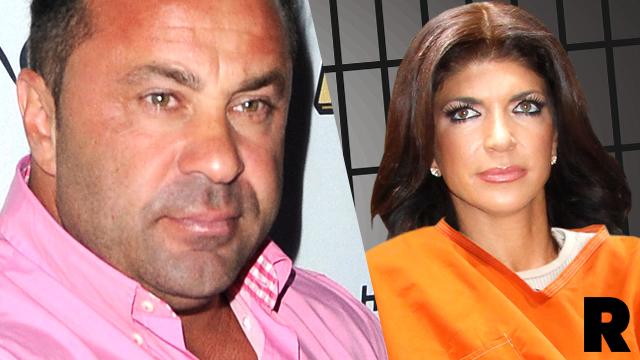 Joe Giudice was allegedly caught with his hand in the cookie jar — but he now insists reports that he recently had a fling with a blonde model are nothing but "lies."
"No, I did not flirt with her. I did not make out with her, nothing happened between us," the father of four insisted about the allegations he and 30-year-old New Jersey model and dancer Jamie Jackson got hot and heavy.
As RadarOnline.com reported, Giudice's close friend approached Jackson to work as a model for a private function. Giudice, 42, claimed he was throwing a private event at Resorts Casino in Atlantic City (although the event never materialized).
Article continues below advertisement
After several meetings between the pair, Giudice was so attracted to Jackson that by the time of their early January hookup, discretion seemed to be the last thing on his mind. After copious amounts of drinking and flirting at dinner, Giudice, whose wife was already behind bars in Connecticut, invited Jackson back up to his Merv Griffin suite at the Resorts Casino.
"Joe posed for at least one photo with Jamie while she was topless… he didn't seem to care!" the source told Radar. "Jamie was all over Joe, wrapped around him like a panda bear."