Exclusive
Nick Gordon Enters Rehab Out Of 'True Love': 'He's Always Thinking Of' Bobbi Kristina Brown, Declares Aunt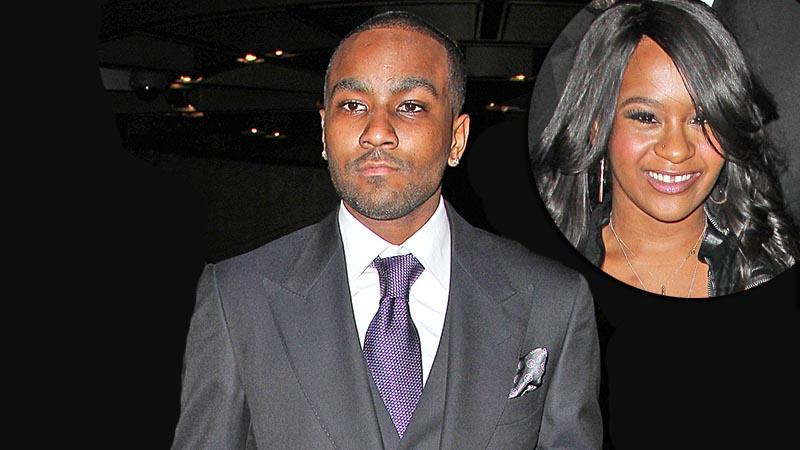 Loved ones are speaking out to show their support for Nick Gordon following his decision to enter rehab, and RadarOnline.com has learned exclusively that Bobbi Kristina Brown's troubled boyfriend made the difficult decisions to get help for his one true love.
"He's always thinking about Bobbi Kristina," his aunt Lisa tells RadarOnline.com. "He went into rehab yesterday. As long as he's there, everything is fine."
Article continues below advertisement
In the weeks after Gordon found Brown's near-lifeless body facedown in their bathtub, RadarOnline.com has uncovered the young couple's downward spiral into drugs, including heroin, crack and prescription pills.
And even as Whitney Houston's daughter was hospitalized and in a coma, Gordon's battle with his personal demons only worsened. Insiders revealed to RadarOnline.com that he often binged on "Xanax and gallons of Jack Daniels" in the days after getting banned from Brown's hospital bedside.
MORE ON:
Bobbi Kristina Brown
At his most dire point, the 24-year-old even took to Twitter to express what seemed like a last-ditch cry for help: "I'm so hurt I wanna do myself in, I know I have to strong sic," he wrote Tuesday evening.
So far Gordon, whose intervention with Dr. Phil and his mother will air on an upcoming episode of the TV expert's talk show, is taking his three-month alcohol and drug treatment seriously.
"We knew how much pain he was in," his aunt reveals to RadarOnline.com. "He'll be there for some time.
"He's in rehab and we're just waiting for him to get better and we'll go from there," she continued. "Anytime someone goes to a rehab center it's going to help if they're willing to rehab themselves. We support everything he does and are here for him and eventually his family will see him."