Exclusive
Boyfriend's Alibi? Bobbi Kristina Brown Bruises Were Caused By CPR Effort, Friend Claims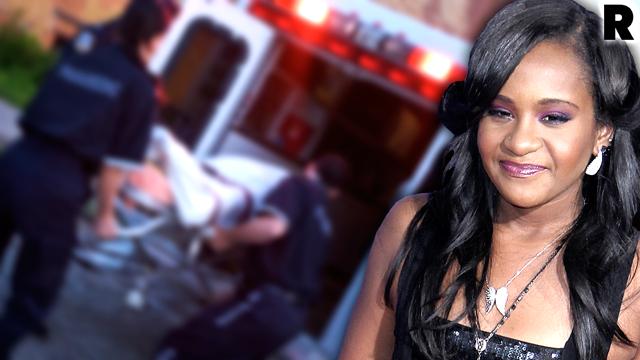 Amid new reports that police are investigating mysterious injuries found on Bobbi Kristina Brown's body, RadarOnline.com has learned that a friend of her boyfriend, Nick Gordon, is insisting that any injuries were caused by frantic efforts to revive her in the minutes after she was found unconscious in a bath tub.
Documentary producer Daphne Barak, who became close friends with Brown and Gordon while working on a production last year, says Gordon told her in a phone call that he bruised his girlfriend's chest while performing CPR. The revelation came during a taping of Nancy Grace that will air Monday evening.
Article continues below advertisement
"Nick told me that the bruises were from his CPR," Barak said. He said that's also what told detectives when they asked him about injuries on Brown, she claims.
Roswell, Georgia, police also asked Gordon to not leave Atlanta while they investigate the near-drowning of Brown, Barak revealed.
Gordon, however, has not been allowed to return to the suburban Atlanta town house where he lived with Brown, a source close to the Houston family tells RadarOnline.com. Whitney Houston's sister controls the trust which owns the home.
MORE ON:
Bobbi Kristina Brown
Max Lomas, the man who says he found an unconscious Brown in her bath tub is expected to meet with Fulton County prosecutors along with his newly-hired lawyers in the next two days, one of the lawyers tells RadarOnline.com.
"We have been in contact with Fulton County District Attorney's office trying to arrange a meeting as soon possible," attorney John Petrey told RadarOnline.com Monday. The meeting is expected to happen Tuesday or Wednesday.