Exclusive
Bobbi Kristina Brown's Friend Max Lomas Lawyers Up As Police Investigation Intensifies — What Does He Know?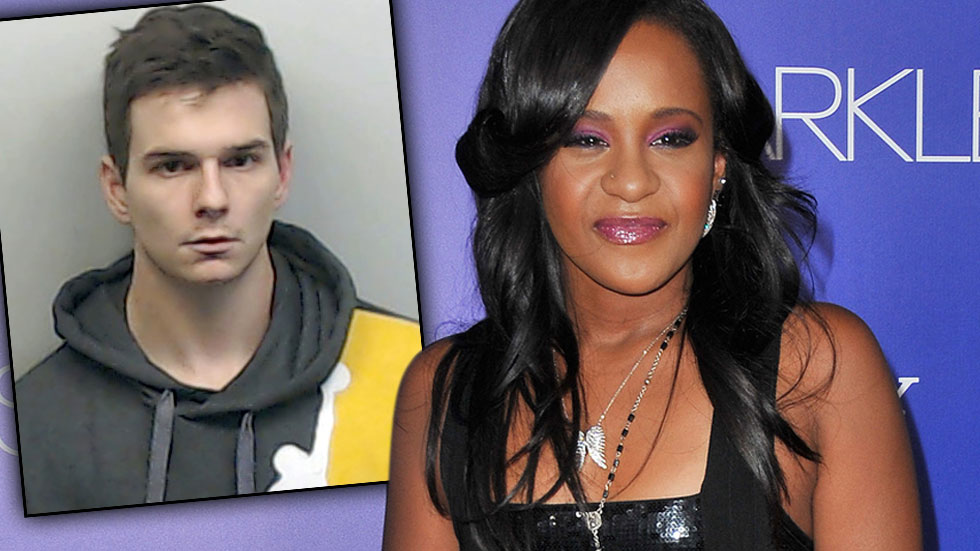 The man who discovered an unconscious Bobbi Kristina Brown in her bathtub has hired two high-powered criminal lawyers to help him deal with police investigating what happened to Whitney Houston's daughter, RadarOnline.com has learned.
His new lawyers plan to meet with prosecutors soon to discuss what investigators are considering concerning their client's criminal liability.
"We have been in contact with Fulton County District Attorney's office trying to arrange a meeting as soon possible," attorney John Petrey told RadarOnline.com Monday. The meeting is expected to happen Tuesday or Wednesday.
Article continues below advertisement
Lomas, who has already been interviewed by Roswell, Georgia, police, will not be talking to investigators again until his lawyers meet with prosecutors, Petrey said.
Lomas, 24, decided to lawyer up after a series of interviews with detectives who grilled him about what he did and saw in Brown's suburban Atlanta town home on the morning of January 31, when she was discovered in her bathtub, a source close to Lomas tells RadarOnline.com.
The two lawyers who previously represented Lomas were chosen for their media expertise, as Lomas initially believed his biggest challenge was defending his reputation. Now, his new team includes two former prosecutors with good connections to law enforcement and current prosecutors.
Along with Petrey, who served as a Dekalb County, Georgia, assistant district attorney for 26 years, is J. Tom Morgan, who was the Dekalb County district attorney for a dozen years.
As RadarOnline.com reported last week, Lomas was suspected of drugging his much younger girlfriend and holding her hostage before he was arrested for drug and firearm possession last month. According to the Roswell, Georgia, police report obtained by RadarOnline.com, officers were dispatched to a local residence on a welfare check for Lomas's girlfriend, 18-year-old Danyela Bradley, on January 14. He was arrested for drug and firearm possession during a subsequent wellness check on the girl, and that case is ongoing.