Bittersweet: Distraught Bobby Brown Visits Daughter Bobbi Kristina For Her 22nd Birthday As Family Chaos Continues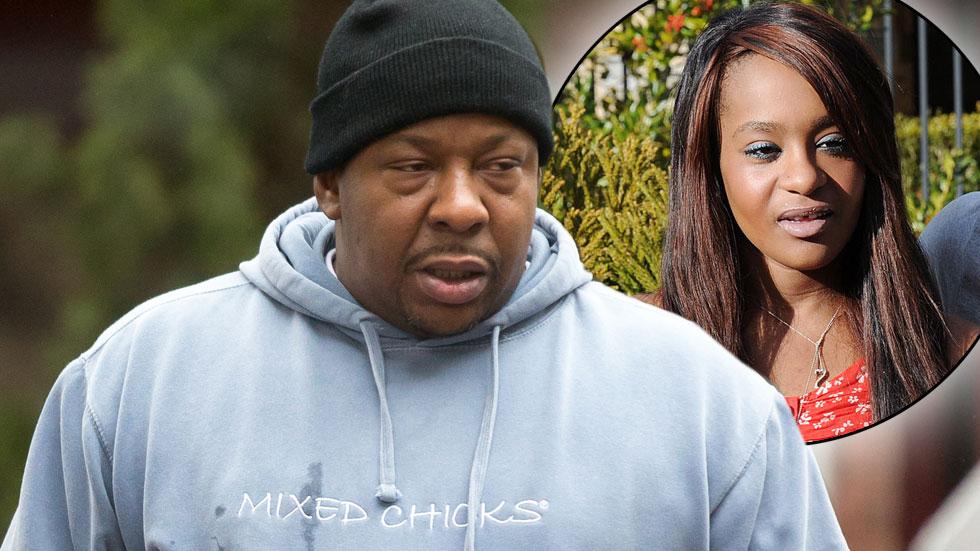 Bobby Brown pays daughter Bobbi Kristina a birthday visit as she continues to fight for her life at Emory University Hospital in Atlanta, Ga. -- the heartbreaking photos.
Article continues below advertisement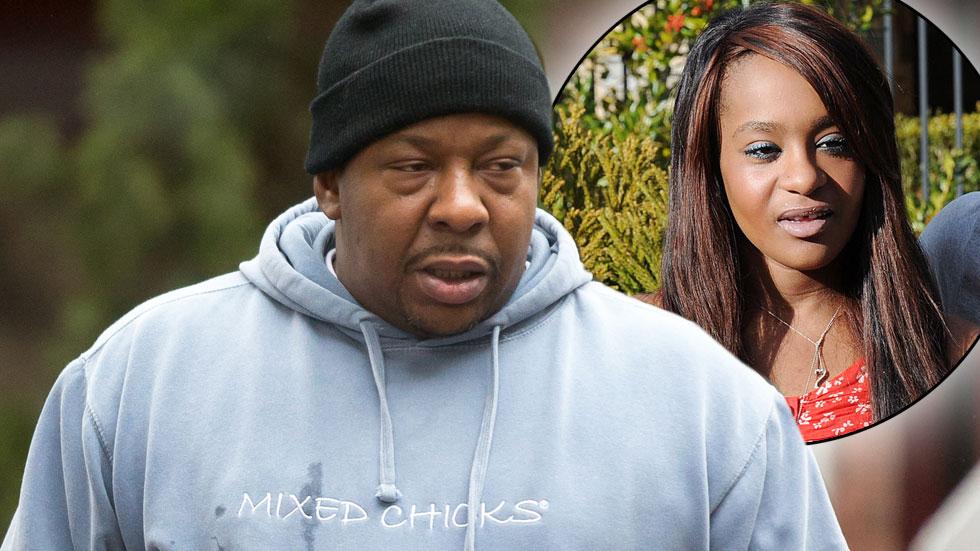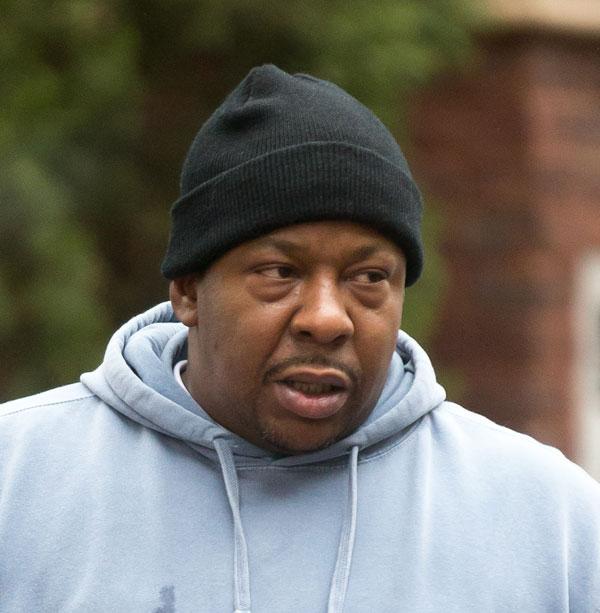 Article continues below advertisement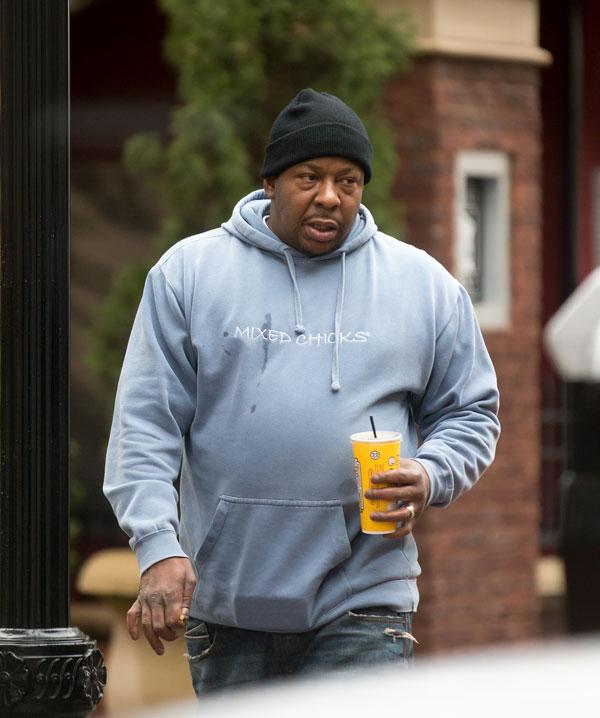 The R&B artist paid his little girl a special visit on the eve of her 22nd birthday, just weeks after the anniversary of her mother Whitney Houston's tragic death.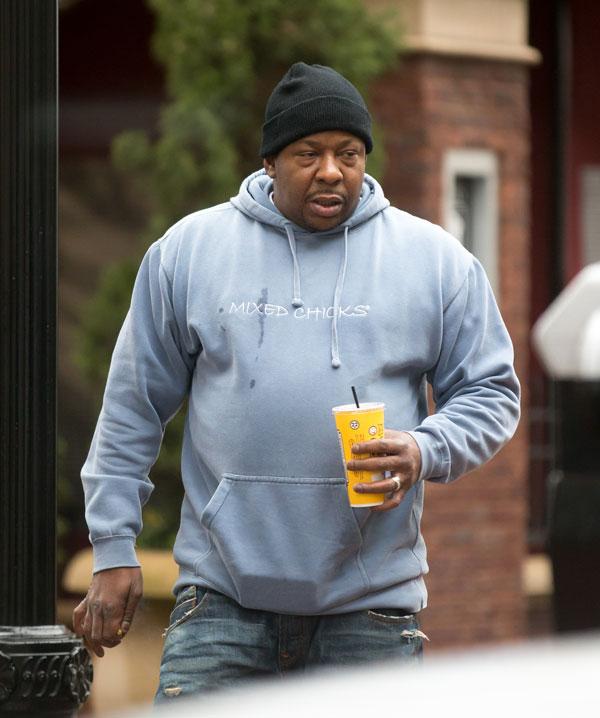 Bobbi's father appeared shattered as he exited Emory University Hospital.
Article continues below advertisement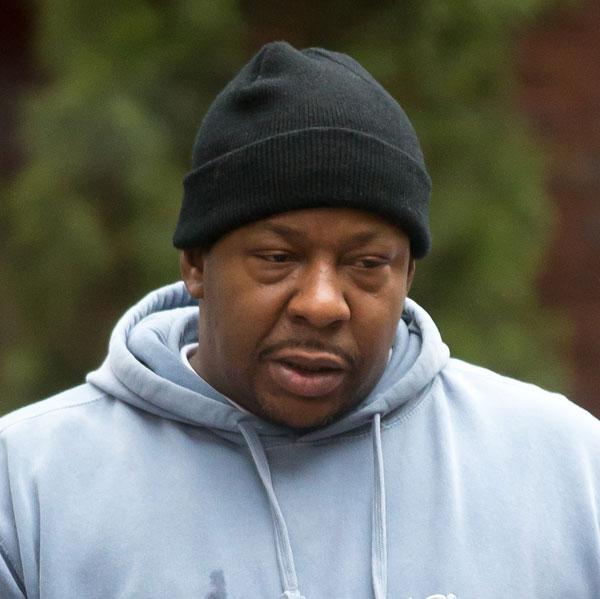 His eyes were puffy, suggesting an emotional visit.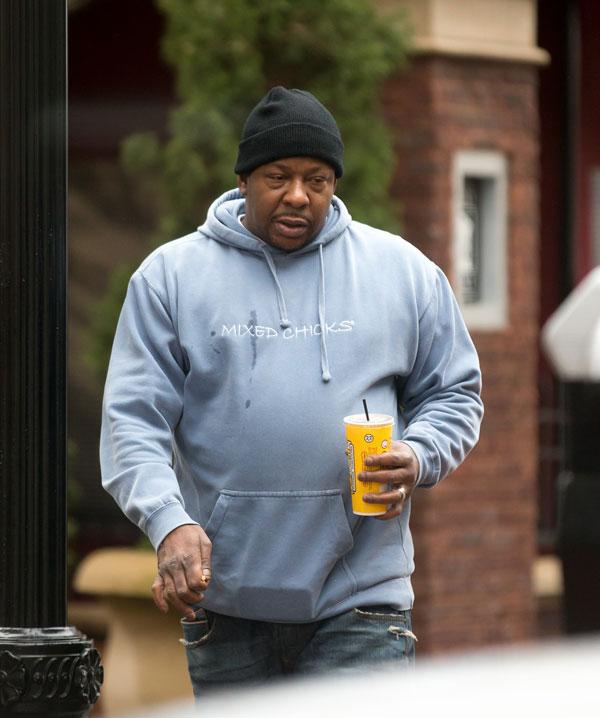 MORE ON:
Bobbi Kristina Brown
Meanwhile, Bobbi's so-called husband Nick Gordon remains on the outskirts of the ordeal, prohibited from visiting the young singer due to Brown's legal restrictions.
Article continues below advertisement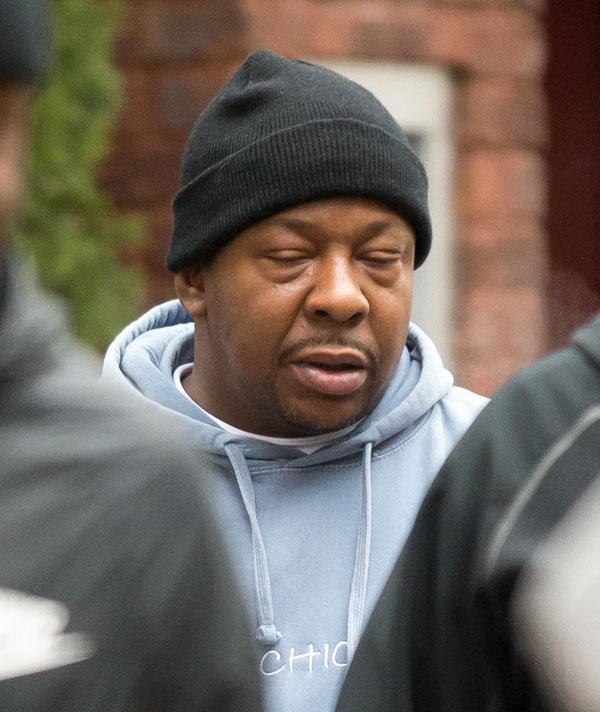 In a desperate plea, the 25-year-old tweeted: "If her father @KingBobbyBrown really cared about his daughter. Play a tape recorder with my voice her fav music LET HER WAKE UP."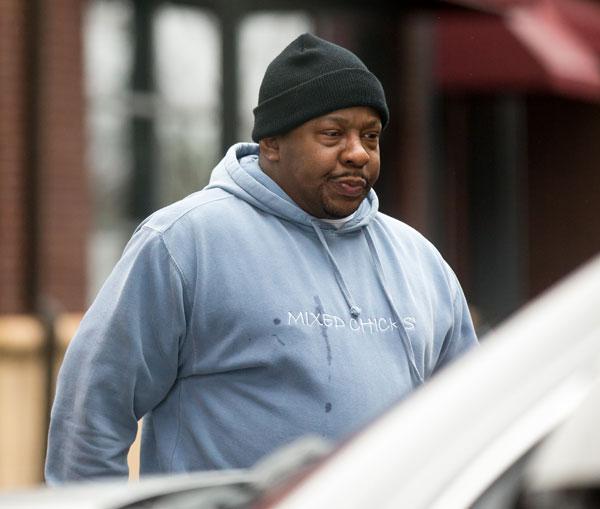 It's unlikely Brown will be receptive to Gordon's request, considering the bad blood between the two men.
Article continues below advertisement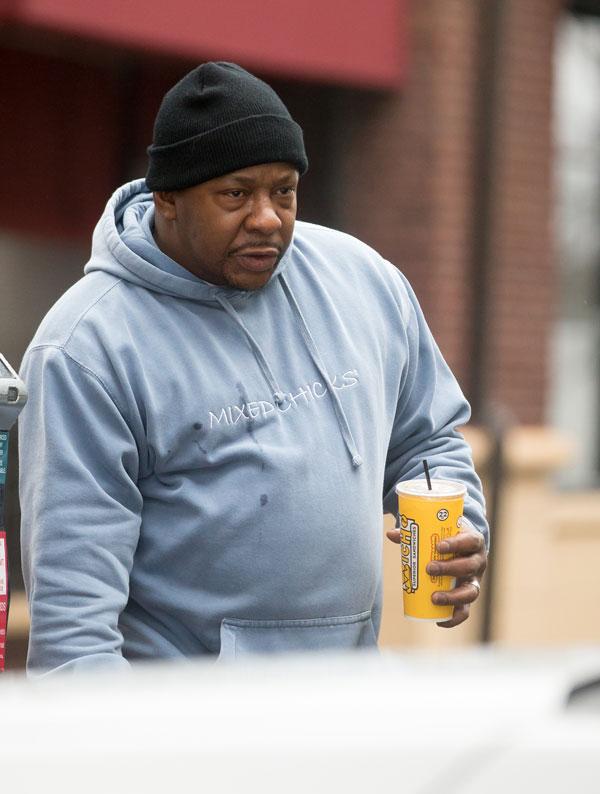 Besides, Brown has other hectic matters to deal with, namely his family members.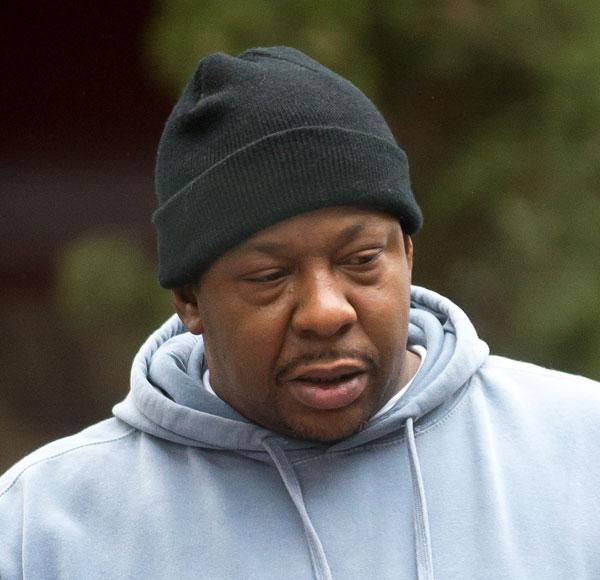 The songwriter recently released a statement through his lawyers, stating: "The integrity of the events that led to the hospitalization of Bobbi Kristina must remain uncompromised. Various members of the family have provided media interviews, however, none of them are approved visitors to see Bobbi Kristina."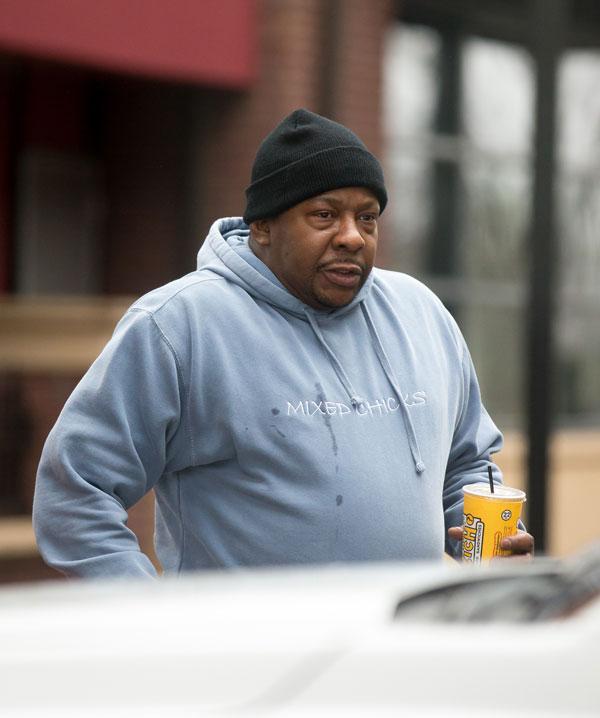 Brown is reportedly adamant about keeping his daughter alive with the aid of machines, despite the bleak outlook provided by her doctors. Bobbi's 22nd birthday will surely be difficult for Brown to swallow.