Exclusive
Prescription Pills, Heroin & Worse: Bobbi Kristina Brown's BFF Reveals Her Drug Horror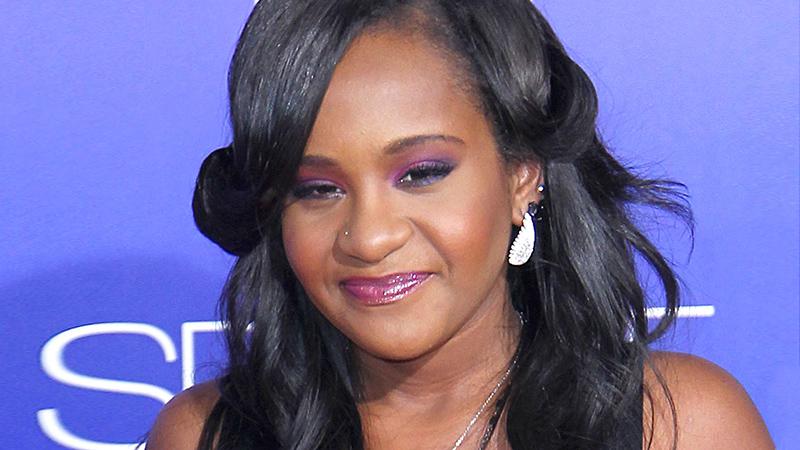 Since Bobbi Kristina Brown's shocking near-drowning on January 31, sad details from her tragic life have become ever more clear. Now, a friend of the 21-year-old is speaking out exclusively to RadarOnline.com to expose as never before the full extent of her drug use — and how it nearly killed her.
According to the friend who claims to have eyewitnessed the drug use, Brown "smoked weed" as a teen. But after her mother, Whitney Houston died, the "vulnerable" Brown quickly entered a downward spiral that led to harder drugs.
Article continues below advertisement
Brown "did heroin … not injecting it, snorting it," said the friend. And far from an occasional indulgence, the friend claimed, the drug use was "every day."
"I don't think heroin and opiates were until after she Whitney died," the friend said.
Though other substances entered the mix, according to the friend, opiates were the drug of choice.
"I do know the pills Roxycodone … I did them too," the friend said. "Roxies and Xanax and heroin."
Now, the friend is wracked with guilt for participating in a life that could end so tragically for Brown .
"I feel so horrible about that now," the friend said. "It's different when you're an addict and sober and I should have been a certain way and I wasn't. It's not because I was a bad person. I had an addiction."
"Why didn't I shake her and call her aunt," the insider said, wishing they had reached out to Bobbi Kristina's aunt Pat Houston.
"I have felt so guilty," said the source. "She had so much going for her in life."