It's Official! Rosie O'Donnell Files Divorce From Wife After 'The View' Departure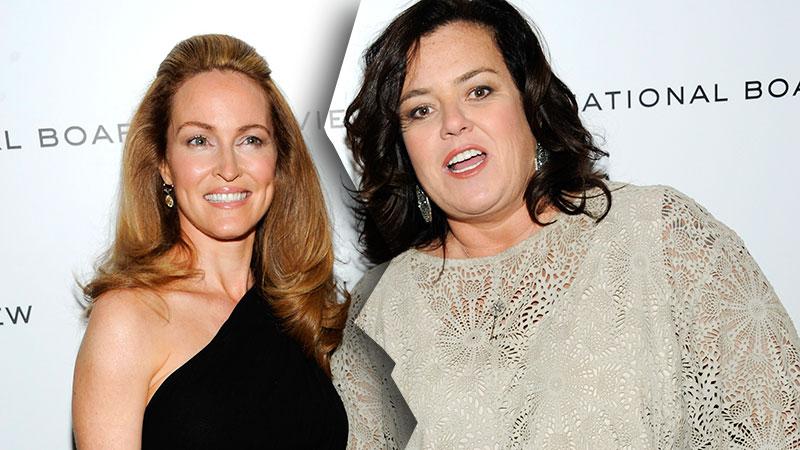 Comedienne and former The View co-host Rosie O'Donnell has officially filed for divorce from her wife of almost three years, Michelle Rounds.
The divorce papers were filed at Manhattan State Supreme Court on Friday citing "an irretrievably broken relationship" as the reason for the split.
The filing comes three short weeks after her separation from Rounds was publicized. "I can confirm that Rosie and her wife Michelle split in November," O'Donnell's rep stated at the time.
Article continues below advertisement
"I just want to say thank you to the cast and the crew and mostly to Barbara Walters who has always looked out for me in my life and career and is an amazing woman," O'Donnell said during the Feb. 12 episode, her final one. "We had lunch yesterday. She sends her love."
O'Donnell has four kids with her ex Kelli Carpenter, but none with Rounds. ​