What Scandal? Theresa Caputo To Return To TV For 'Long Island Medium's 7th Season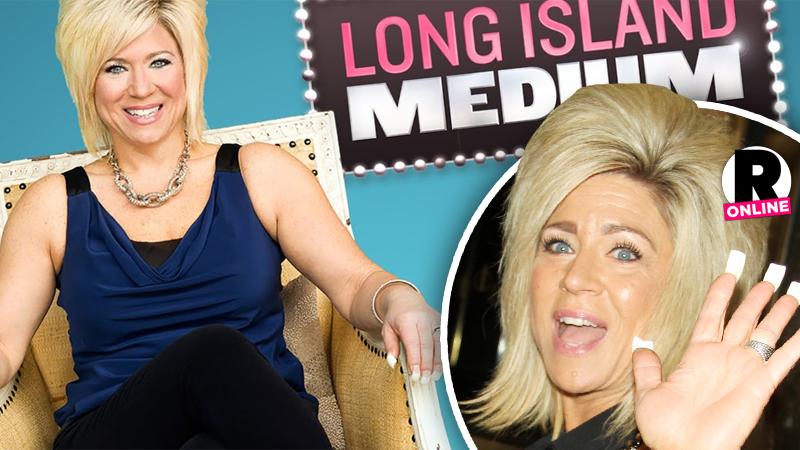 Theresa Caputo's coming back!
Despite scathing reviews and incessant fraud claims, the Long Island Medium star, 47, will not only continue touring the country, she will return to the small screen for her popular reality show.
The series' 7th season will premiere on March 8 at 9 pm, TLC revealed today in a press release.
According to the network, the Hicksville, New York mother of two and self-proclaimed medium will surprise fans in Texas, Georgia, South Caroline and Florida.
Article continues below advertisement
Caputo and her husband Larry will also celebrate their 25th wedding anniversary in Miami.
The 6th season ended in early October.
As RadarOnline.com previously reported, Caputo suddenly ended her long-running live reading tour after completing dates in December. At one of her final shows, the Long Island Press called her "not to be believed."
"This is very unusual. She is always on tour around this time," a source close to the reality queen told RadarOnline.com in January. "Something is definitely up."
However, after some time off, Caputo announced that she will make stops in 10 U.S. cities and 3 Canadian cities in April for her Spring 2015 tour.
The star has brushed off claims she's a phony, announcing "I don't let negativity and negative people affect me."