Exclusive
'Decade' Of 'Torment!' Kesha's Mom Claims Producer Dr. Luke 'Emotionally Abused' Her For Years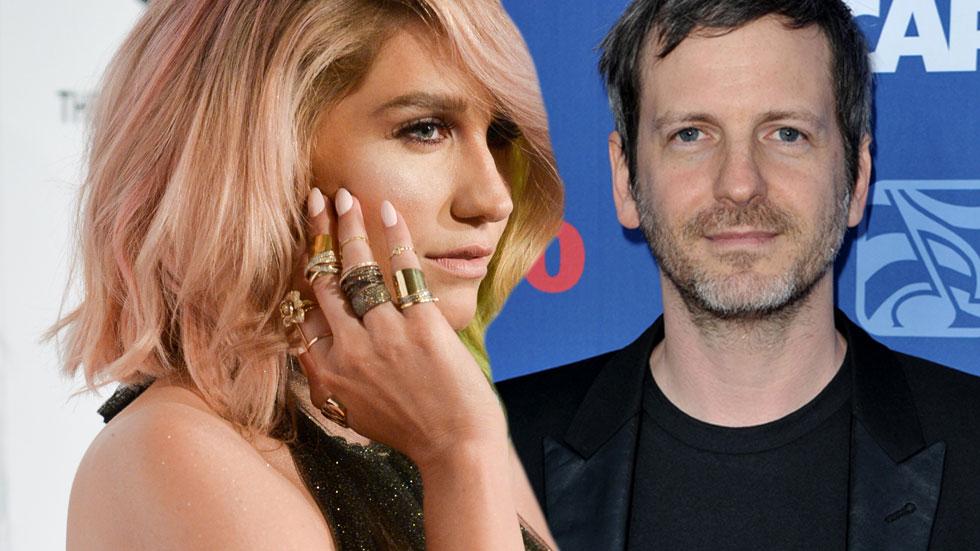 Kesha's mother is not giving up without a fight. After Dr. Luke's claim that Pebe Sebert waited too long to sue him for alleged "infliction of emotional distress" on the pop star, RadarOnline.com has learned Sebert fought back with a new filing insisting that the music producer was so bad there is no time limit.
Dr. Luke — real name Lukasz Gottwald — is suing Sebert for allegedly interfering in his recording contract with her daughter, but Sebert filed a counterclaim accusing Gottwald of abuse.
Article continues below advertisement
"Gottwald has tormented Ms. Sebert over the past ten years by physically, sexually, and emotionally abusing Ms. Sebert's daughter for a decade, causing Kesha countless serious ailments and finally forcing her to seek emergency medical help to save her life in January 2014," her lawyers said in a filing Tuesday. The torment is too bad to be covered by a legal time limit, they argue.
"Crucially, this threat was credible — Ms. Sebert was entirely reasonable in believing that her daughter's life, not to mention her own, could be instantly destroyed if she crossed a man as powerful and well-connected as Gottwald," the new filing says. "These retaliatory threats were specifically designed to stop Ms. Sebert from telling the truth about Gottwald's abusive behavior, including by filing suit against him and his companies."
Gottwald's lawyers contend that the law in Tennessee, where Sebert filed, has a one-year statute of limitations on intentional emotional distress claims and the .
Sebert also claims the producer "abandoned his promise" to let her write songs for Kesha. "During the writing of Kesha's Warrior album in 2012, for example, Gottwald refused to allow Ms. Sebert to fully participate in songwriting, even going so far as to threaten to 'roadblock and derail' her son's television show unless Ms. Sebert gave Gottwald writing credits on the few songs she was able to work on," the latest filing says.
Article continues below advertisement
Gottwald's lawyers pointed out last month that Sebert did get credit for co-writing at least three songs on each of her daughter's releases.
The legal war started last October when Kesha — full name Kesha Rose Sebert — sued Gottwald in a Los Angeles court seeking to get her recording contract voided because of his alleged "sexual and drug-related abuse" of her.
Kesha claimed that Gottwald repeatedly tried to have sex with her, and encouraged her to drink and use drugs starting when she was 18. She claimed his insults about her body — including allegedly calling her "a fat f***king refrigerator" — landed her in rehab.
Gotwald filed a defamation lawsuit against Kesha hours later, citing what he called the singer's "scurrilous and false statements of purported physical and mental abuse."Kesha made up the accusations only to void her deal, the filing claimed, "because she wanted to enter into more favorable deals with third parties." Kesha's mother was named as a codefendant for allegedly interfering with Luke's contract with the singer.