Exclusive
Dr. Luke Fires Back At Kesha's Lawsuit With Complaint Of His Own – Attorneys Seeking 'Substantial Damages' For Singer's 'Defamatory' Claims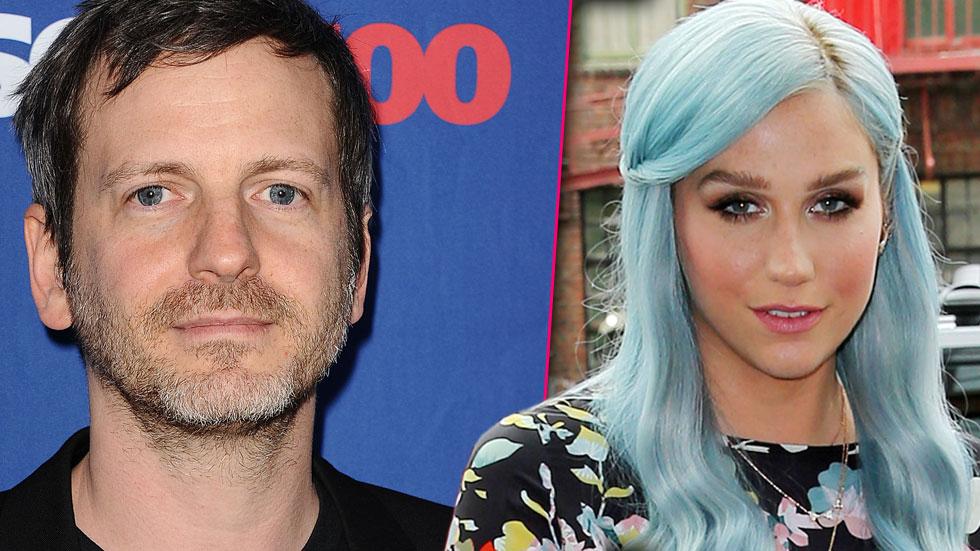 Although Kesha is suing her music producer, Dr. Luke, for allegedly abusing her sexually, physically and verbally for a 10-year period, the music producer's attorneys have released a statement to exclusively on behalf him, claiming Kesha's allegations are untrue.
In addition to their statement, the attorneys have also fired back at the pop star with their own complaint, and state they are "confident" that their client will be "awarded substantial damages for this malicious conduct."
Article continues below advertisement
Here is the statement in full:
As set forth in the complaint that we have filed on behalf of Dr. Luke, Kesha and her mother are engaged in a campaign of publishing outrageous and untrue statements about Dr. Luke to third parties, including scurrilous and false statements of purported physical and mental abuse of Kesha. These are allegations that Kesha and Pebe have themselves admitted are false. The complaint explains that Kesha and her mother Pebe have wielded these defamatory statements in an attempt to extort Gottwald into releasing Kesha from her exclusive recording agreement with Dr. Luke.
We understand that Kesha has filed a lawsuit of her own against Dr. Luke, though we have not yet seen it. Undoubtedly, Kesha's lawsuit is nothing more than a continuation of her bad and offensive acts. We are confident that Dr. Luke will prevail in all matters, and that our client will be awarded substantial damages for this malicious conduct.
As Radar previously reported, Kesha began working with Dr. Luke (whose real name is Lukasz Sebastian Gottwald) when she was only 18-years-old. According to her claims, he allegedly tried to have sex with her, and encouraged her to drink and use drugs in order to have complete control over her career.
Article continues below advertisement
The "We R Who We R" singer cites several scenarios in which Dr. Luke allegedly abused her in documents filed to the court. One incident involves the music producer "violently thrashing his arms at" her until she fled his home barefoot onto the Pacific Coast Highway and into nearby mountains to escape his clutches.
Kesha claims that her years of alleged abuse led to her eating disorder, which she has been very candid about since leaving rehab. She claims he would make insulting remarks regarding her body, including calling her "a fat f***ing refrigerator," according to reports.