Liar Liar? Kesha Swore Under Oath That Dr. Luke Did Not Assault Her Despite Lawsuit Now Claiming He Did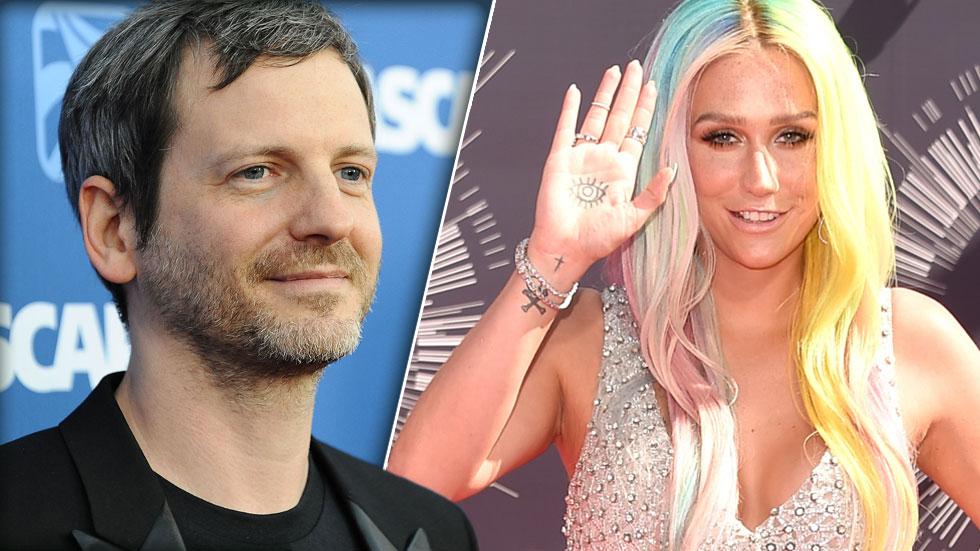 Despite suing Dr. Luke for abusing her sexually, verbally and physically, Kesha once swore under oath that the famed music producer never harmed her in any capacity.
According to a 2011 deposition from when both the singer and Dr. Luke were being sued by her former manager, Kesha never had any sexual relations with the producer. The "We R Who We R" singer was asked if she had ever had "an intimate relationship" with Luke, if he had ever given her "coke or drugs" and if he had ever given her "a roofie."
Article continues below advertisement
To each question, the "Timber" singer responded no.
Kesha's laywer, Mark Geragos, has responded to the released deposition by calling it "a pathetic attempt to once again blame the victim," according to reports. He also claims the singer lied under oath because of threats Luke allegedly made against her and her family.
As RadarOnline.com previously reported, Kesha is suing Dr. Luke to get out of her contract with him after she claims he abused her over a 10-year period. The star cites several instances in court papers, which include the producer drugging her, threatening her and even calling her a "fat f*cking refrigerator."
But Dr. Luke fired back at the singer's lawsuit, claiming her allegations are "defamatory statements." His lawyer claimed they were "confident" that he would receive "substantial damages" for Kesha's statements.