Stay Off The Sauce! Angelina Jolie Tells Brad To Quit Partying & Act Like A Dad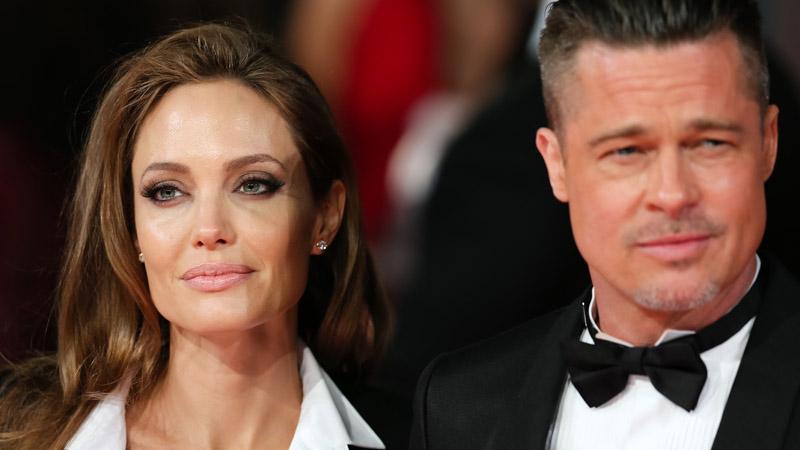 He may be one of Hollywood's biggest stars — but Brad Pitt can't stand up to Angelina Jolie, who's told her hard-drinking hubby to sober up or pack up for a stint in rehab!
Pitt went one binge too far while at the Sundance Film Festival in Park City, Utah, The National ENQUIRER has learned, and his wife was not happy with him at all.
"After Angie heard about Brad's hard partying, she really laid into him. She told him to start acting like a father of six, or else he was off to rehab," a family insider claimed.
Article continues below advertisement
Pitt, 51, made his surprise appearance at Sundance on Jan. 23 as a co-producer of True Story, and he knocked back multiple drinks with star James Franco before gleefully losing $25,000 in a poker game.
Meanwhile, Jolie was flying to northern Iraq to visit victims of ISIS.
"She was fit to be tied," said the source. "She's off risking her life, trying to make a difference in the world while Brad's partying like a college student."
The Unbroken director, 39, quickly phoned her wayward husband with an ultimatum. "She told Brad to straighten up his act and get off the sauce — or else she was sending him off to clean up his act!" said the insider.
For more exclusive details on this story, pick up the latest issue of The National ENQUIRER on newsstands now.