Exclusive
Nick Gordon Is 'Quietly Working' To Visit Comatose Bobbi Kristina Brown's Bedside -- 'She Would Want Nick With Her'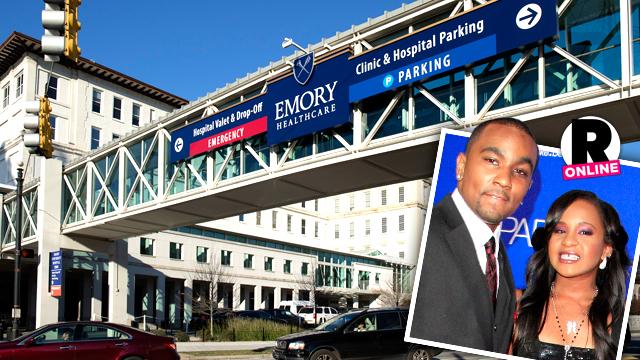 Article continues below advertisement
"He has been working quietly behind the scenes to get permission to see her, instead of causing a confrontation at the hospital with the family," the source says.
Gordon's two roadblocks include a restraining order obtained last year by Brown's aunt, Pat Houston, requiring him to stay away from her and some other family members and the authority of her father Bobby Brown, who controls access to his daughter's hospital room. While his lawyer might convince the judge to modify the restraining order to allow Gordon to visit, any legal challenge might anger Bobby Brown and make it less likely he would invite Gordon to the hospital.
The couple seemed inseparable in the three years since Whitney Houston was found dead in a Beverly Hills hotel bathtub. Bobbi Kristina famously announced they were married and posted photos of wedding rings on social media sites in 2013, but Bobby Brown recently said that his daughter is not married to Gordon and no marriage license has ever been seen.
However, Gordon has been speaking to members of the Brown family in an effort to get them to convince Bobby Brown to allow a visit. "Who do you think she would want at her bedside at this time?" the source asked. "No one doubts she would want Nick with her."