Exclusive
Nick Gordon Speaks! Bobbi Kristina Brown Boyfriend Releases Statement About Pending 'Legal Action' — 'Hopes To Be Reunited' With Her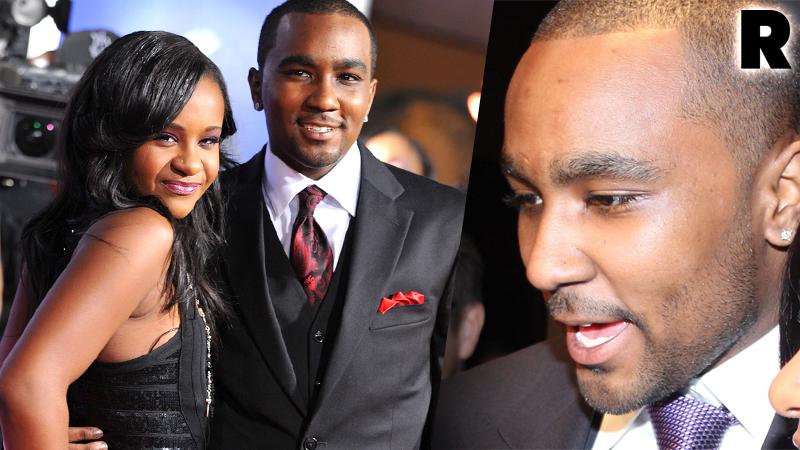 Nearly two weeks after Nick Gordon found Bobbi Kristina Brown face down in a bathtub, the man she called her husband is speaking out publicly for the first time. Gordon released a shocking statement Thursday night amid reports he would pursue legal action to gain access to the hospital room at Emory University where she remains in a comatose state.
Gordon released a statement through his attorneys that read, "In response to reports that Nick Gordon is taking legal action, he would like it to be clear, he is not. Mr. Gordon's only concern is the recovery of Bobbi Kristina."
Article continues below advertisement
"He remains in constant prayer for his companion," the statement continued, "and he hopes to be reunited with her soon."
As Radar reported, Gordon has not been among the crowds of visitors sitting in silent vigil in the 21-year-old's hospital room.
His first visit to her bedside, on the evening of January 31 at North Fulton hospital, ended in a physical scuffle with cops, as Radar reported.
Brown's aunt, Pat Houston, currently has a restraining order against him.