Exclusive
'Your Dad's A Murderer!' O.J. Simpson's BFF Reveals How Hateful Schoolyard Bullies Tormented His Kids — And Why They Eventually Thrived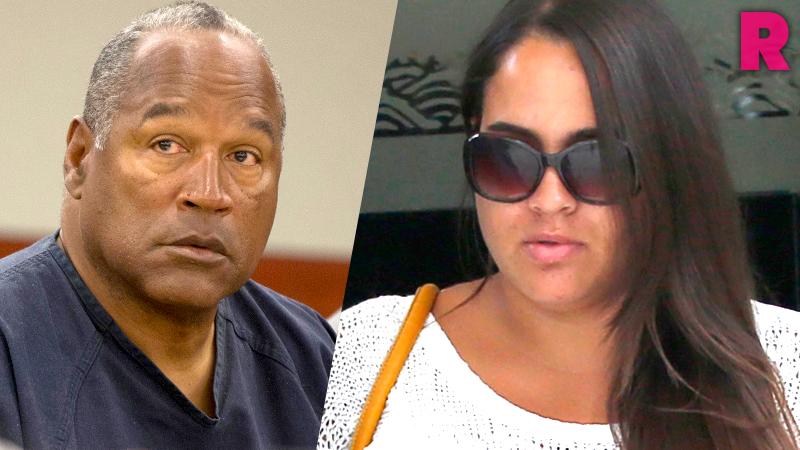 Article continues below advertisement
"Sydney was 8 and Justin was 4 when the murder happened," Simpson's longtime friend Tom Scotto told RadarOnline.com in an exclusive video interview. And though they were perhaps too young to understand the full impact of what was going on around them, the murders cast a long shadow on their young lives.
"Sydney was a very tough, angry, angry girl when she was younger," Scott explained. "She was just angry at the world, to be honest with you. Think about what they went through."
"Not only losing their mother …" he said, "but all the kids that were mean to them .."
According to Scotto, Sydney and Justin both suffered emotional torment because of brutal bullying that occurred during grammar school.
"Everybody in the world thinks your dad's a murderer …" he said. "You go to school, kids say, 'Your father murdered your mother!' Kids are very mean. Everybody knows that. They went through a really tough time."
Article continues below advertisement
In particular, Scotto claimed, "Sydney had a very very rough time growing up. Justin adjusted very good," however.
And somehow, they've managed to escape from their father's shadow and build successful adult lives. "They're both great kids," Scotto revealed. "Sydney's fantastic. She just bought an apartment in Clearwater or St. Petersburg."
As RadarOnline.com reported, she graduated from Boston University and now has a serious boyfriend, Robert Blackmon.
Both of Simpson's children "go visit him," Scotto claimed. "They see him, sure. It's better now than it was in the past."
"That's gotta be a traumatic thing to go through, being a young kid," he said.
For more on how the murder of the century rocked Sydney and Justin's young lives, and how they managed to survive it, watch Scotto's video interview and stay tuned to RadarOnline.com: