Exclusive
Did O.J. Do It? Simpson's BFF Reveals Murder Secret He 'Never Told'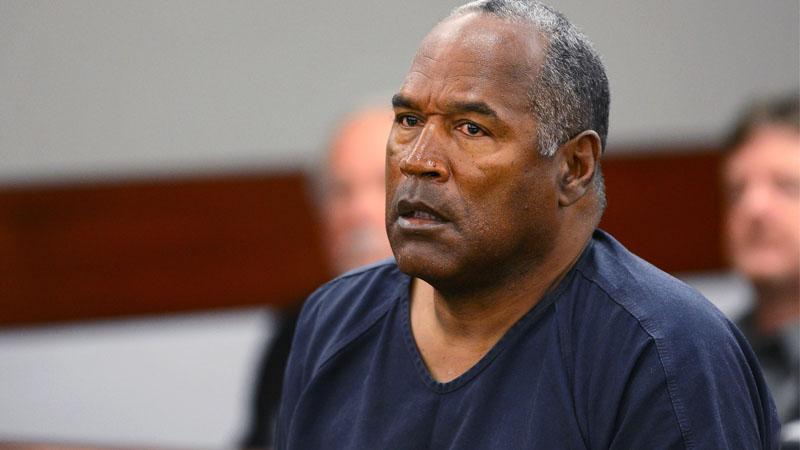 It's been twenty years since O.J. Simpson was acquitted of the murders of Nicole Brown Simpson and Ron Goldman, but rumors still swirl about what really happened on the night that they died. Now for the first time, Simpson's best friend Tom Scotto is speaking out exclusively to RadarOnline.com about his private conversations with the former NFL star, revealing Simpson's true thoughts on the trial of the century — and if he thinks his friend is truly guilty of murder.
Article continues below advertisement
"Everybody has their own theories about what happened, who did it," Scotto told RadarOnline.com in an exclusive interview.
Admitting that Simpson revealed the truth about the killings to him, he said, "I've never told anybody because I would never do that …"
"We would talk about who did you think did it and you know look basically I'm gonna tell you the guy was innocent," he said. "The guy didn't do it."
Though the media frenzy surrounding the murders and ensuing trial cast the former hero in a dark light, Scotto insists that the heinous crime was simply out of the question for the man he knows.
"Everybody knows O.J. From tv and the media …" Scotto said. "That's not who O.J. is at all. O.J. is a kind, sweet, generous, great person. He'll give you the shirt off his back."
"He's a kind, sweet guy," Scotto said. "He's a really nice guy."
Blaming media reports and prosecutors for his friend's reputation, Scotto hinted, "There was a lot of things that the public didn't see that went on in that trial that didn't get to the jury or on TV."
Article continues below advertisement
In particular, he claims, former LAPD detective Mark Fuhrman played a role in his friend's ultimate downfall in the public eye. Fuhrman ultimately plead no contest to felony perjury related to the murder case, but could he still be hiding secrets?
In one outrageous allegation, Scotto said, "My theory about Mark Fuhrman is he had something to do with Nicole … dating her, having sex with her, something."
Could something like that really have been hidden for all these years?
For more on Scotto's conversations with Simpson about the murder, watch the video and stay tuned to RadarOnline.com: